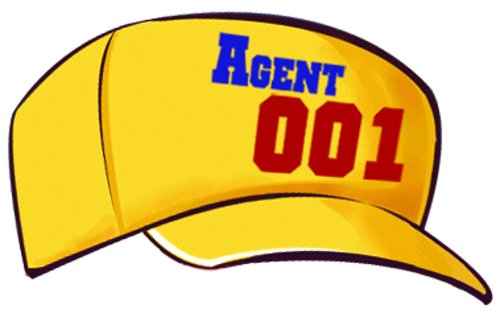 With the festival season about to start, I have been getting a lot of queries from friends and readers alike on narrowing down to the correct digital camera for their needs. The era of the Kodak, Yashica, Minolta film cameras is slowly but surely coming to an end, at least as far as casual users is concerned. And with the digital camera market flooded with so many different types of cameras, range of companies and insane amount of features, it does get overwhelming for a newbie to hunt for the right camera for his or her needs.

As most of my friends were looking at purchasing entry level cameras, with a budget under `25,000, I set out in search for the camera that would deliver the bang for their buck. Now the very first thing before purchasing a camera is to be very sure what type of camera you want and for what use. Marketers will try to push features like megapixel count, zoom factor, touchscreen off late. But what is the point if you buy a feature rich camera and just use it in the Auto mode throughout?

The ideal price point for Noobs or camera newbies shouldn't be beyond Rs. 10,000 to Rs. 12,000. Canon A495 packs in 10 MP and a 3.3x optical zoom and has limited shooting modes which are very user friendly. It supports a wide range of storage cards like SD, SDHC also SDXC. Priced at decent Rs. 6,100. Another Canon camera from the IXUS range of Image Stabilization featuring cameras is the IXUS 105IS which is priced around `9,700. Kodak has a range of cameras in the Easyshare category like C142 priced around Rs. 4,500 for extreme budget buyers as well as M575 for around `9,000. Panasonic FH1 is a 12MP camera also having 5x optical zoom and HD recording around the same price. It also packs in a memory card and a pouch along with it. It is not advisable to use the ISO beyond 400 for entry level point and shoot camera's as these images will tend to also include a lot of noise in them. I would not suggest anyone to look at the MP count unless they are planning to print out their photographs in A4/A3 sizes. For viewing on a computer screen or taking normal 4x6inch prints, an 8-10MP is more than sufficient.

It is a gradual process for those who have already used the basic entry level cameras to upgrade. Now it may not be a smart decision to switch to DSLRs directly from a normal point and shoot unless you are very confident that you will invest time in learning how to use it. Else spending a bomb on DSLRs and just using them in Auto modes is a waste of money. For such friends whom I would like to call Potential Pro's there is a category of cameras called Prosmer cameras or Ultra Zooms, owing to their great optical zooms which can range anywhere from 12x to 30x. Canon's SX series of cameras cater to this segment. The slightly older SX20 IS is a some-what bulky camera with 20x optical zoom, swivel LCD screen – which is very helpful specially when shooting at the ground level or by holding the camera above your head. Fits beautifully in your hands and is priced at `23,000. SX210 IS is a more compact upgrade of the SX20 IS. This has a wider 3 inch LCD screen, 14MP sensor and a 14x optical zoom coming cheaper around Rs. 19,000. Canon SX120IS is another ultrazoom camera coming in a compact form factor. Its revolving directional navigation pad is a pleasure to work with. Do look for such ergonomic features in cameras, makes life very simple.

Panasonic Lumix TZ10 is another wonderful ultrazoom camera with 12x optical zoom and an in-built GPS sensor which is quite some feature for the travel buff. It comes with a hefty price of around Rs. 23,500. Olympus SP800 UZ takes the pants off all the other camera models as far as the optical zoom is concerned. It is a whopping 30x. But a word of caution, you have to be rock steady to be able to shoot blur free photographs at full 30x zoom. The best part about it is its sweet pricing of Rs. 22,000.