Here is how you can delete your YouTube account forever.
1. Open YouTube on your preferred browser and log in to your account.
2. Scroll down to the left side of the homepage and click on 'Settings'. If you're unable to find it, click on your profile at the top right and click on 'Settings'.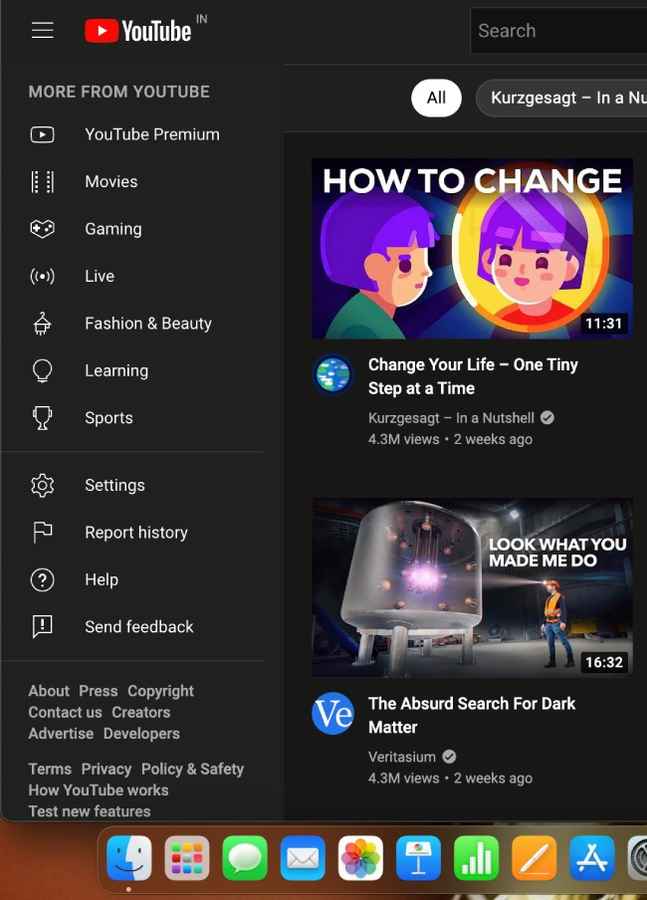 3. On the Account tab of the settings, click on 'Advanced Settings'.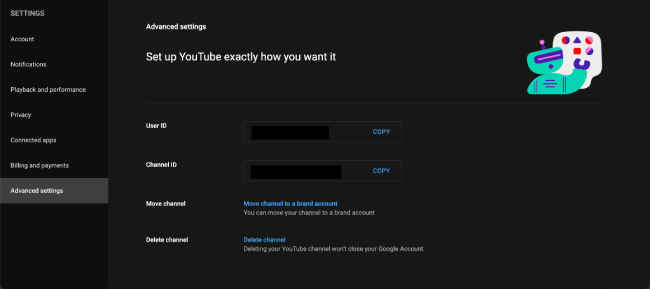 4. Once you proceed to the Delete channel page, you will be asked to sign in with your password for verification purposes.
5. On the following page, you will be presented with two options, one to 'Hide' your channel and another to 'Permanently delete' your channel.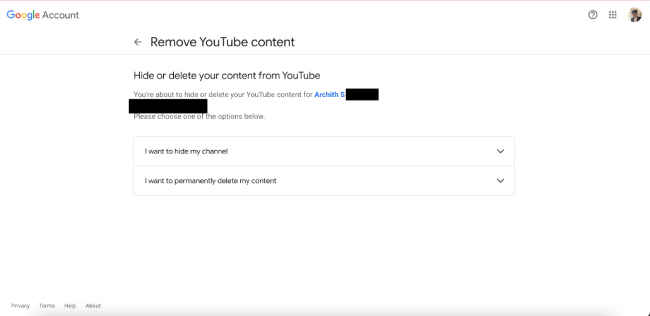 6. A drop-down menu will appear, indicating which items will be permanently deleted or hidden. To proceed, check all of the boxes before clicking the blue Delete My Content or Hide My Content button.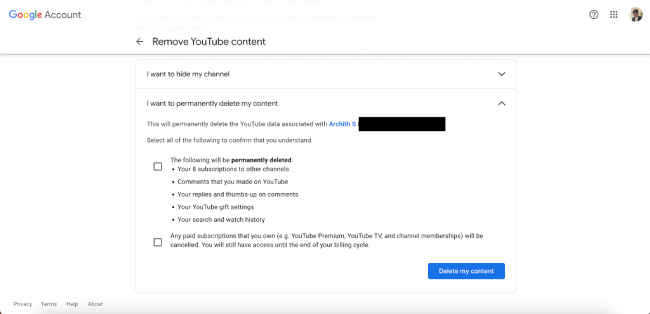 7. A pop-up window will appear, requesting confirmation that you would like your content hidden or deleted. You may be requested to enter your email address as well.
8. Click on 'Delete My Content' or 'Hide My Content' again.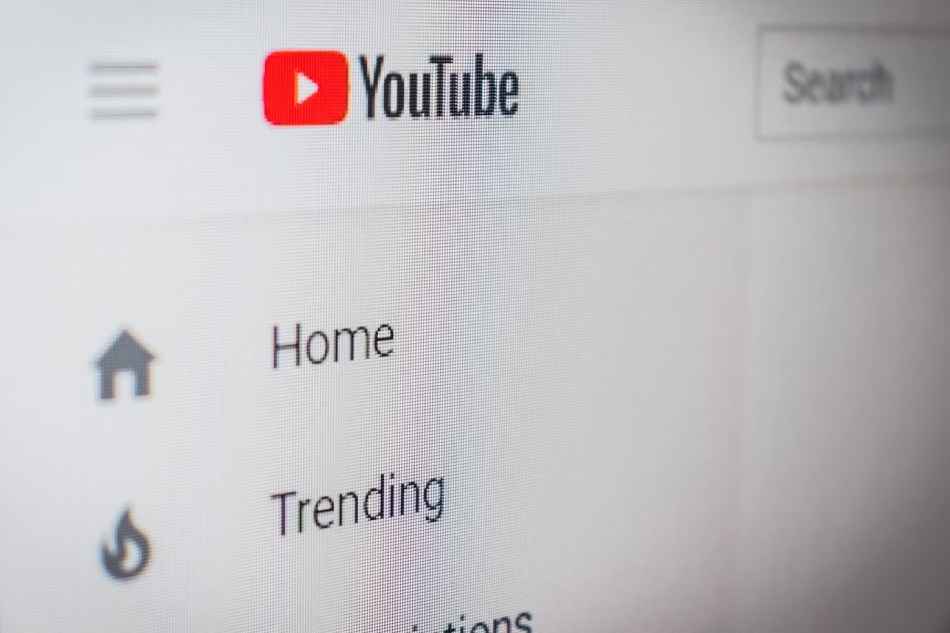 Final Steps to Delete Youtube channel
Your channel will be deleted once you click the final button. Channels with a large amount of content may take a little longer to delete, but it should only take a few seconds.
Keep in mind that a deleted account is forever gone. However, if your channel has been hidden, you can still make it public again by completing a form.
After a YouTube channel is deleted, the data associated with it, such as watch time, will still be included in accumulated reports, but it will not be credited to the deleted channel. Aside from that, the URL and name of the channel will no longer be viewable or traceable in YouTube Analytics.