How to check PC is upgradable to Windows 11 build
Microsoft's latest Windows 11 OS requires a particular set of specifications to run on a machine including TPM requirements. To check if your PC is compatible with Windows 11 OS, you can simply use the tool.
1. First, you have to download and install the PC Health Check app on your device.
2. Next, Run the downloaded installation file by double clicking on it.
3. Then following the subsequent instructions. The PC Health check app tool takes about a minute to install on your PC.
4. You have to open the tool when it has finished installing.
5. Then click on the 'Check now' button up front amidst a summary of your PC specifications.
6. A pop-up message will show you if you can or cannot run Windows 11 on your system.
7. In case your system is not capable of running Windows 11, then the tool will let you know what the roadblocks are.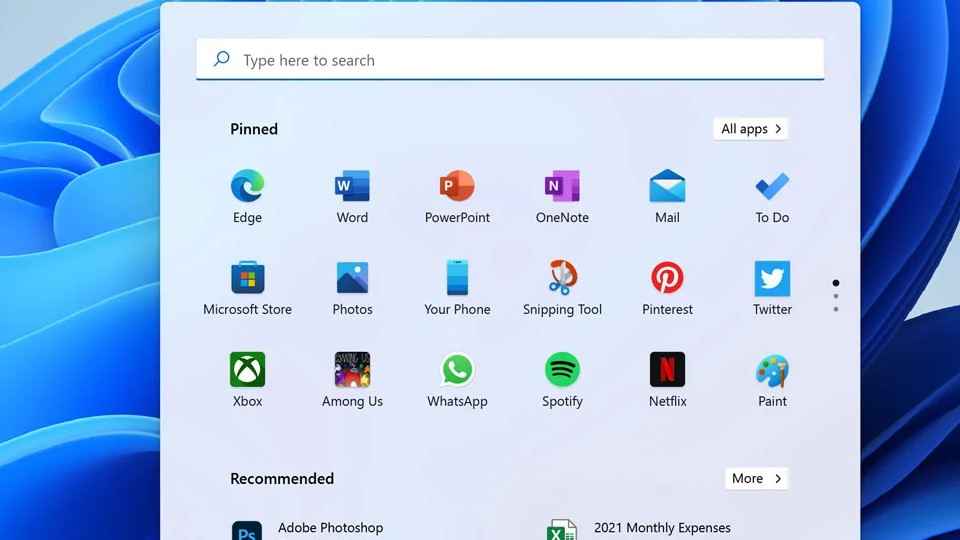 How to download Windows 11
You can download Windows 11 Insider Preview on your PC for testing out bugs and errors, so it is recommended not to use your primary PC to test the new OS. Follow the below mentioned steps.
1. First, sign up for the Windows Insider Program by going to Settings > Update & Security > Windows Insider Program.
2. Next, register and sign up. In case you are already a member of the Windows Insider community, you can simply sign in to your account.
3. Check the Privacy Statement and terms appearing on your screen and click on the Submit button.
4. Next, choose Dev Channel from the Insider settings to download and install the current Windows 11 build, and hit the Confirm button.
5. You will have to Read the Microsoft Insider Privacy Statement and Agreement policy.
6. Once you confirm the terms, you will have to press Restart Now button to restart your machine to get the Insider Preview build.
7. Once you have restarted your Windows PC, make sure you are connected to an active Internet connection.
8. Next, go to Settings > Update & Security > Windows Update and click the Check for updates button.
9. Once done, your PC will start downloading the latest Windows 11 build from a Microsoft server. Please note to run the latest Windows 11 build certain minimum hardware requirements must be met. You can check Windows 11 system requirements on the Microsoft website.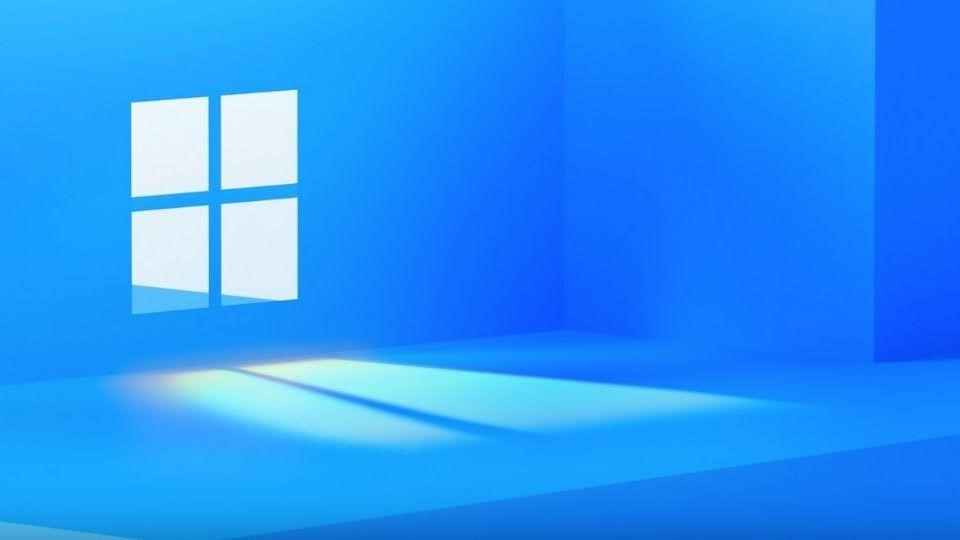 How to Upgrade your Windows 7 PC to Windows 11
There can be multiple ways in which you can upgrade your Windows 7 PC to Windows 11 build. Follow the steps given below to upgrade your device to Windows 11 once it's released.
1. First click on the Start Menu.
2. Next, go to the "Control Panel" Button on your pc.
3. Select the "Windows Updates".
4. "Check for Updates" button and to see the recent updates.
5. Once windows have searched for the updates, you can simply click the Install Updates button to install all the latest updates on your PC.
6. You also have the option to click on all available updates and several optional updates as well.
7. Next, select and install listed updates.
8. Once you are able to see the Windows 11 Upgrade option, just select and click on Install updates.
9. Your Windows 7 PC will then start to upgrade to Windows 11 build.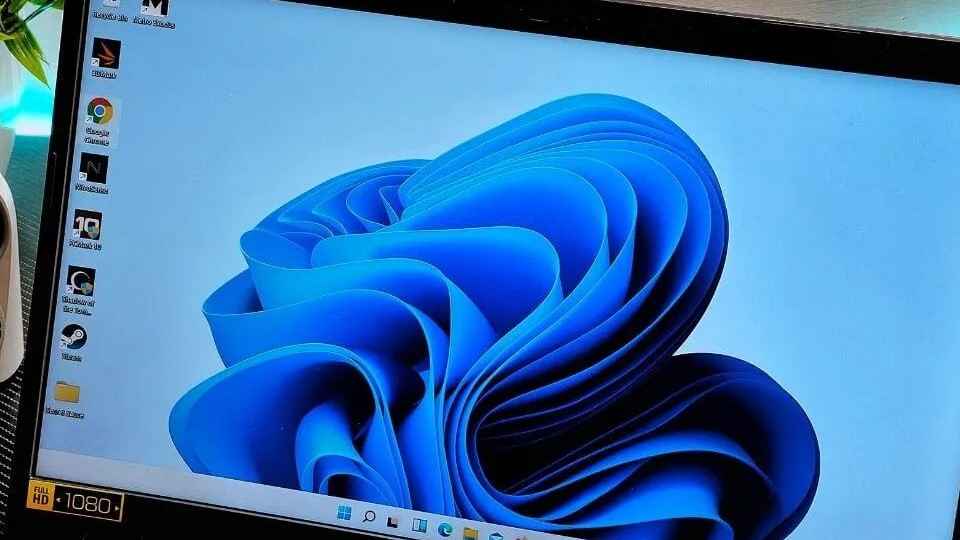 How to upgrade from Windows 10 PC to Windows 11
Follow the steps to install the latest Microsoft Windows 11 build once it's released.
1. First Go to the Start menu and click on the Setting Icon.
2. Next, your Windows 10 settings page will open where you have to select the "Updates and Security" option from the settings page.
3. Then the Windows update page will Open.
4. Simply click on the Check for Updates button.
5. Then windows will show multiple updates available and you can select which update you want to install.
6. If you see Windows 11 upgrade in that list just select it.
7. Just Click Download and Install the latest build once available.