Ever since the first iPhone was launched back in 2007 in the wake of the tremendous popularity of the iPods, it has always had a focus on music. The fact that the iPhone (and iPads) continue to use the iTunes music playing software to connect to a user's computer only underscores that fact. However, one of the primary reasons for that focus was that the iPhone almost grew as a branch of the iPod line-up and relied on a user's desire to continue to use iTunes as a service to purchase music, and as an extension would use a phone that gave them access to that library. Apart from that, it was also a time of great upheaval for the music industry with CD sales dropping and piracy numbers skyrocketing, which meant that music companies were more than willing to trust Apple's solution to save them.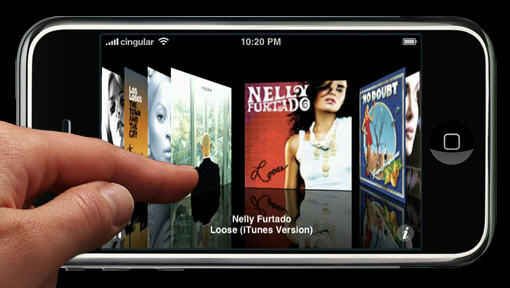 When U2 hit the stage during last night's event to announce that their latest album 'Songs of Innocence' would be free for every single iTunes user, it had all the weight of a major announcement, but it almost felt like an after thought. This was because the entire event seemed to focus around 'Health' and the sensors packed into the new Apple products.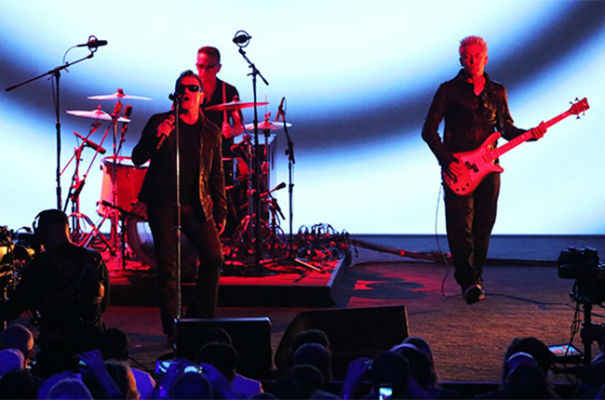 With the new Apple Watch, the Cupertino company seems to have decided that wearables, with health on their mind, is the way to go and even if Apple no longer has the same kind of aura to resuscitate an entire segment into relevancy (think: tablets), it has enough clout to suddenly make health focused wearables a feasible segment with serious commercial potential. So far, even though Android wearables are already in the market, and as much as some Android fanatics may like to believe, they haven't really done anything spectacular except exist as some interesting, cool gadgets that you could live without. With Apple's Watch, HealthKit tools and army of developers, health focused wearables are now in the mainstream.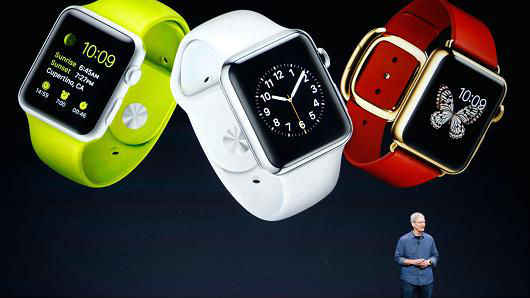 Just like with music, and how it was a big part of every Apple device launched in the recent past, health seems like something that will intrinsically be linked with current and future Apple products. With all the miscellaneous sensors that dot the new iPhones and the new Watch, Apple is ensuring that both the devices and the various health focused apps will get access to all the necessary data on the user to deliver relevant results and functionalities. HealthKit, the new set of tools in iOS 8 for developers, will let third party apps collect and access health related data that have been collected by other apps and even let these apps 'talk' to each other.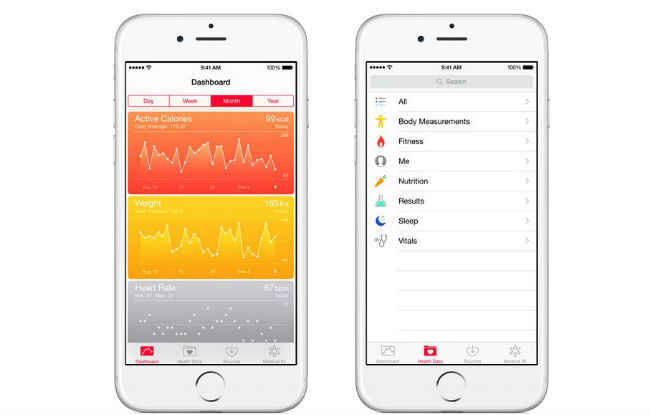 So, in comparison, while 'Health' may appear to have more limited scope than 'Music' when it comes to user interest, Apple appears to believe that it's a segment that will be received enthusiastically by the public and spark a trend for the industry to follow for the next few years.