Mobile World Congress, 2023 is taking place in Barcelona and it acts as the premier stage for brands to showcase their cutting-edge works in the world of mobile phones. So, we are seeing new phone announcements including foldables, rollables, etc from various brands. Let's see what these phones have to offer.
Phones launched at MWC 2023
1. Tecno Phantom V Fold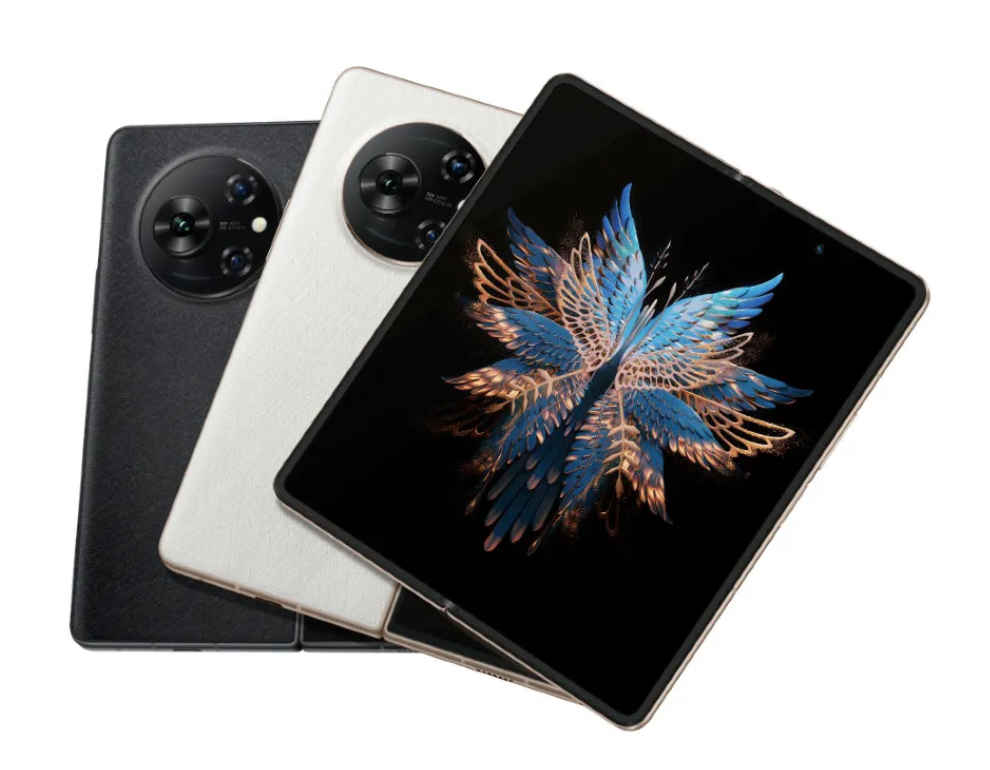 In the unfolded state, the Phantom V Fold is 159.4 x 140.4 x 6.9 mm in dimensions. You get a 7.85-inch LTPO AMOLED with 120Hz refresh rate, 10-bit colour depth, 1100 nits of brightness, and 2000 x 2296 pixels resolution.
Fold it and the dimensions are 159.4 x 72 x 14.2-14.5 mm. The cover screen stretches 6.4-inches and is LTPO AMOLED with 120Hz refresh rate, 1100 nits of brightness and 1080 x 2550 pixels resolution.
Rest, the Tecno phone has Mediatek Dimensity 9000+ SoC, Android 13, up to 12GB RAM, 512GB of storage, 50MP triple rear camera setup, a 5000mAh battery and 45W fast charging support.
Also read: 3 foldable phones announced at MWC 2023
2. Xiaomi 13 Pro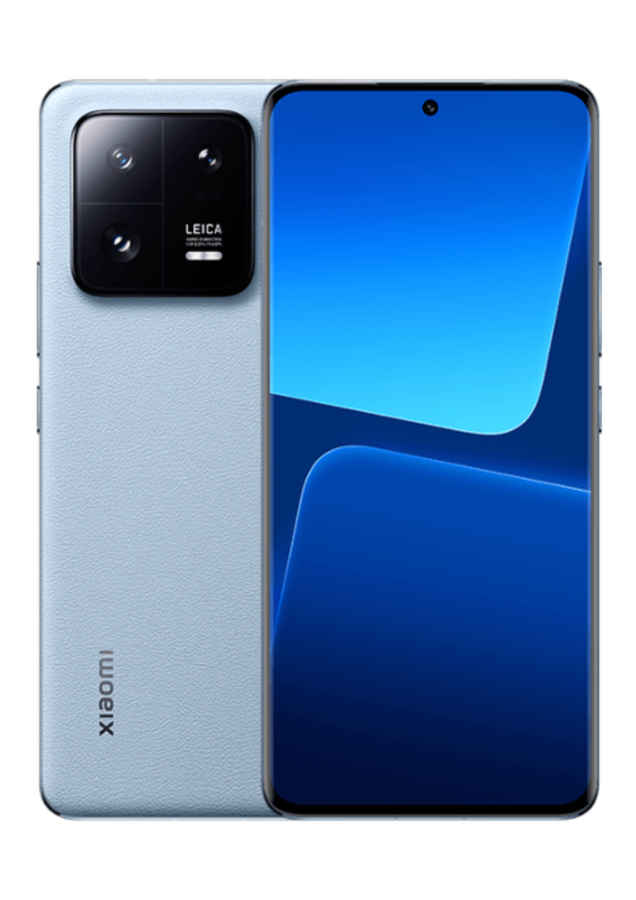 Xiaomi 13 Pro comes with Snapdragon 8 Gen 2 processor, 6.73-inch 120Hz LTPO AMOLED screen with 1900 nits of peak brightness and 1400x3200 resolution, Android 13 based MIUI 14, 50.3MP+50MP+50MP triple rear cameras, 4820mAh battery with 120W fast charging support.
Also read: MWC 2023: A comparison of the top 4 Xiaomi 13 vs Xiaomi 13 Pro features
3. Realme GT 3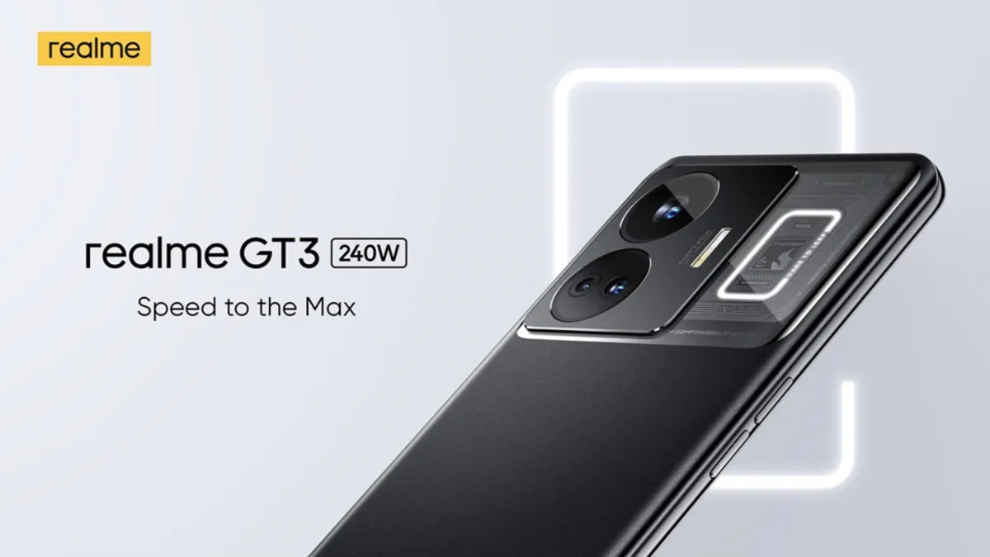 WIth Realme GT 3, you are getting Snapdragon 8+ Gen 1, 6.74-inch 144Hz AMOLED panel with 1400 nits of peak brightness and 1240 x 2772 pixels resolution, Android 13-based Realme UI 4.0, 50MP+ 8+ 2MP triplet, and 4600 mAh battery with 240W wired charging support.
Also read: MWC 2023: 3 key features of the newly launched Realme GT 3
4. OnePlus 11 Concept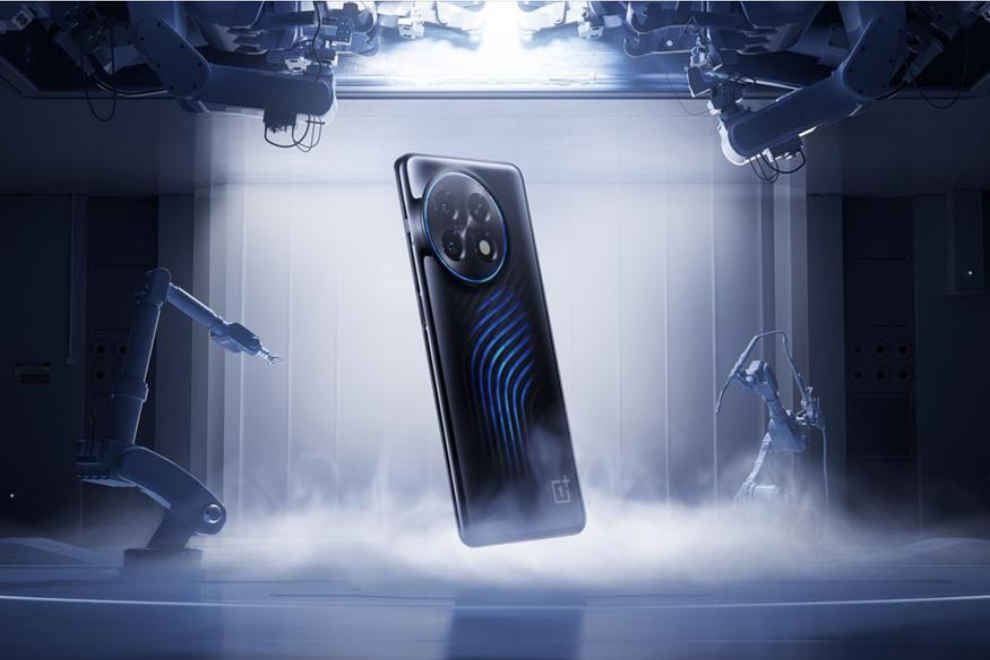 OnePlus 11 Concept was announced at MWC 2023 as a prototype to showcase the company's proprietary cooling solution called Active CryoFlux. It claims to cool down the temperature by up to 2.1°C while gaming that could result in 3-4 FPS. In case you are charging, the temperatures can low down by 1.6°C resulting in shorter charging time by 30-45 secs. The device is also embellished with Guilloche etching pattern with blue illuminated elements.
Also read: 3 key announcements from OnePlus at MWC 2023 including the Concept phone
5. Nokia G22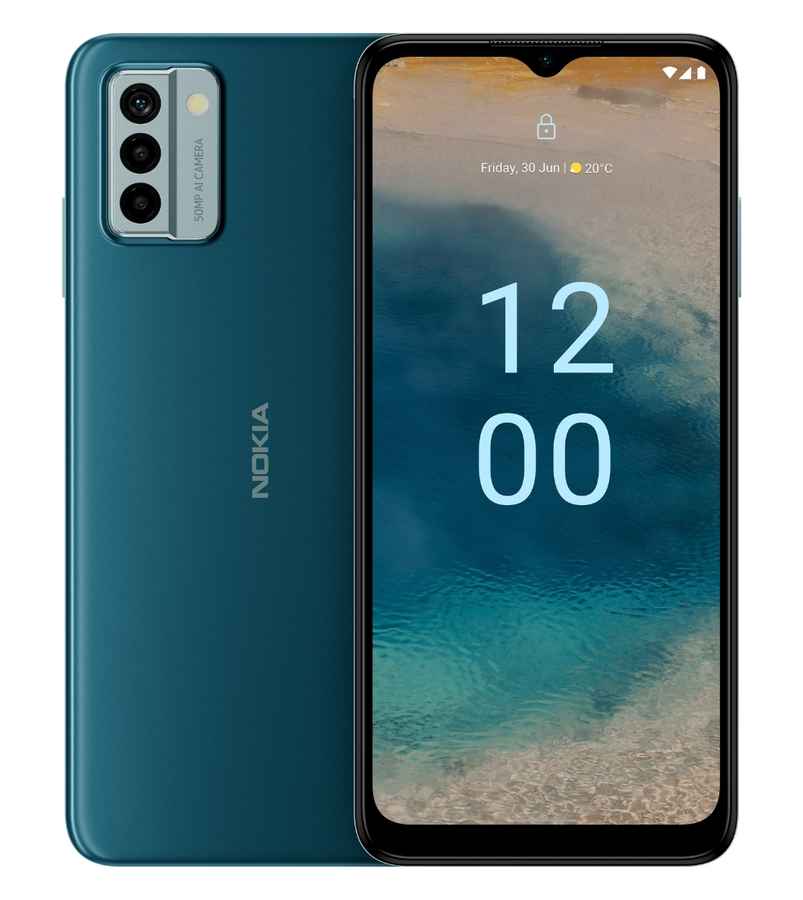 HMD Global has reportedly partnered with iFixit to develop the Nokia G22 keeping repairability as the core motto.
As for specs, the G22 packs a Unisoc T606 chip, a 6.5-inch 90Hz IPS LCD panel, a 50MP primary camera, a 5050mAh battery with 20W wired charging, among other things.
Also read: Here is a comparison of the Nokia G22, Nokia C22, and Nokia C32 that launched at MWC 2023
6. Honor Magic VS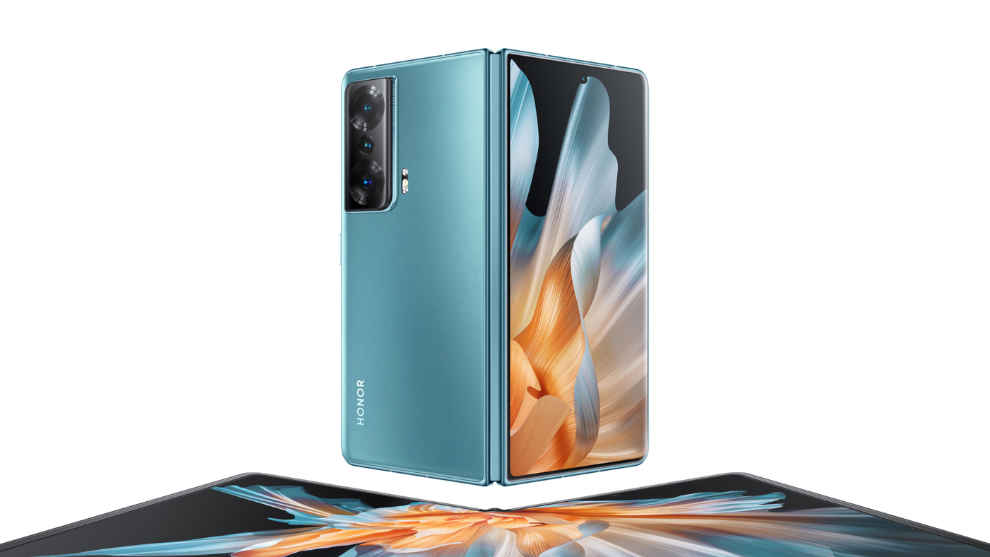 Honor Magic VS is the brand's foldable that'll be available in the global markets. It is powered by Snapdragon 8+ Gen1 chipset. The foldable also comes with a 5000 mAh battery backed by 66W wired fast charging, 54+8+50MP triple rear camera setup, Android 13, a 7.9-inch 90Hz foldable OLED panel, and a 6.45-inch 120Hz OLED cover screen.
7. Nothing Phone (2)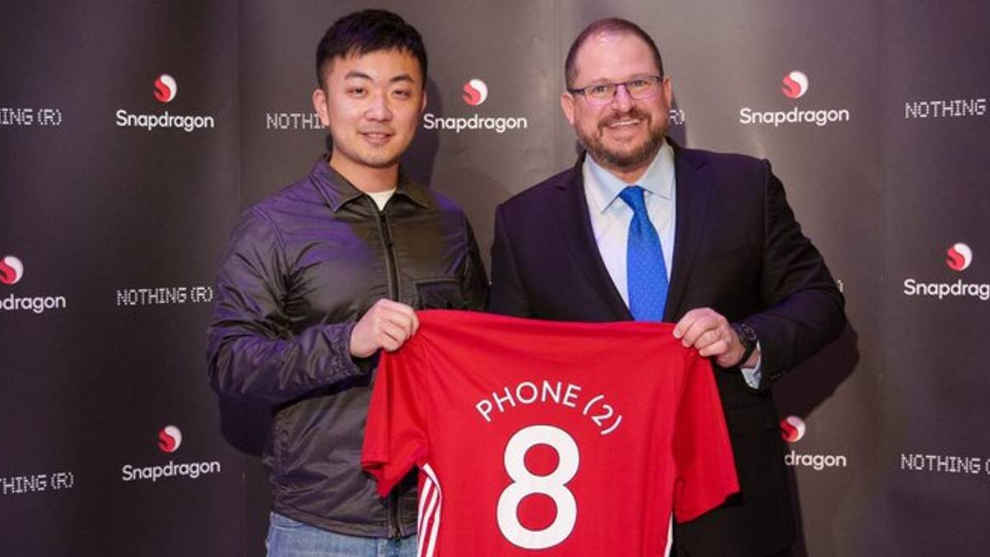 Nothing CEO, along with Christiano Amon, chief of Qualcomm teased the Nothing Phone 2. What's more interesting is the news that the Phone 2 will be engined by Qualcomm Snapdragon 8 series processor. This could be either Snapdragon 8 Gen 2 or Snapdragon 8+ Gen 2 chipset. The other rumoured specs are 12GB of RAM, 256GB of onboard storage, a 5000mAh battery and 120Hz AMOLED screen. Let's if Nothing Phone 2 sticks to the glyph interface and transparent design of the first phone.
8. Motorola Moto Rizr
Motorola showed off the Moto Rizr, a rollable smartphone which in the normal state has a 5-inch plastic OLED screen and when you tap the right-flanking button, the screen rolls up vertically into a 6.5-inch display phone. Pressing the button again brings back the phone to its normal 5-inch state.
Also read: MWC 2023: 3 reasons that set the Motorola Rizr apart from the competition