The Honor 8 is the company's new smartphone that steals the limelight thanks to its dual-rear camera setup. However, the phone is the company's flagship device and as such, it's a power packed smartphone. So if you love to game on your smartphone, the Honor 8 is a device you may want to consider.
The Honor 8 is powered by an octa-core HiSilicon Kirin 950 SoC with 4GB of RAM. This chipset sports two sets of quad-core clusters. For general everyday tasks, the chipset uses four Cortex A53 cores clocked at 1.8GHz. However, for performance intensive tasks like gaming, the chipset has four Cortex A72 cores clocked at 2.3GHz. On top of this, the phone also sports a Mali T-880 GPU, which help ensure a great gaming experience.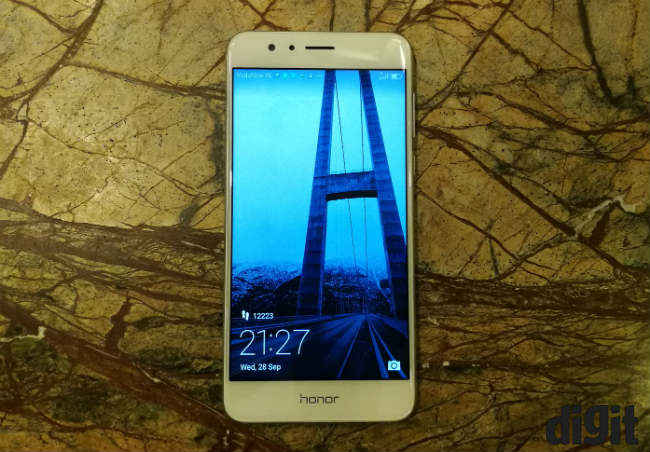 The phone sports a 5.2-inch display with a Full HD resolution of 1920 x 1080 pixels. This offers a pixel density of 423ppi so that games look crisp. The 5.2-inch screen is large enough to ensure that the user's thumbs do not block the action during gameplay. However, it isn't so large that the phone becomes to cumbersome to carry.
The device sports a 2.5D glass in the front and back with a metal frame in the middle, not only does this look and feel premium, but the rounded corners also help make the phone comfortable to hold. Further, the phone is quite light and weighs 153 grams. So gamers will be able to enjoy gaming for extended periods without much discomfort. The phone is also equipped with a 3000mAh battery to ensure that games can have lengthy gaming sessions without the need to hunt for a charging outlet.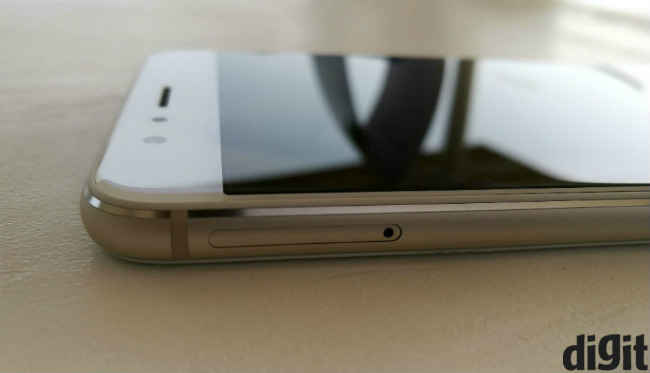 Overall, the combination of an ergonomic design and the powerful Kirin 950 make for a great gaming device. Add to this the 3000mAh battery and the Full HD display, and you got yourself a very good gaming smartphone.
[Sponsored Post]