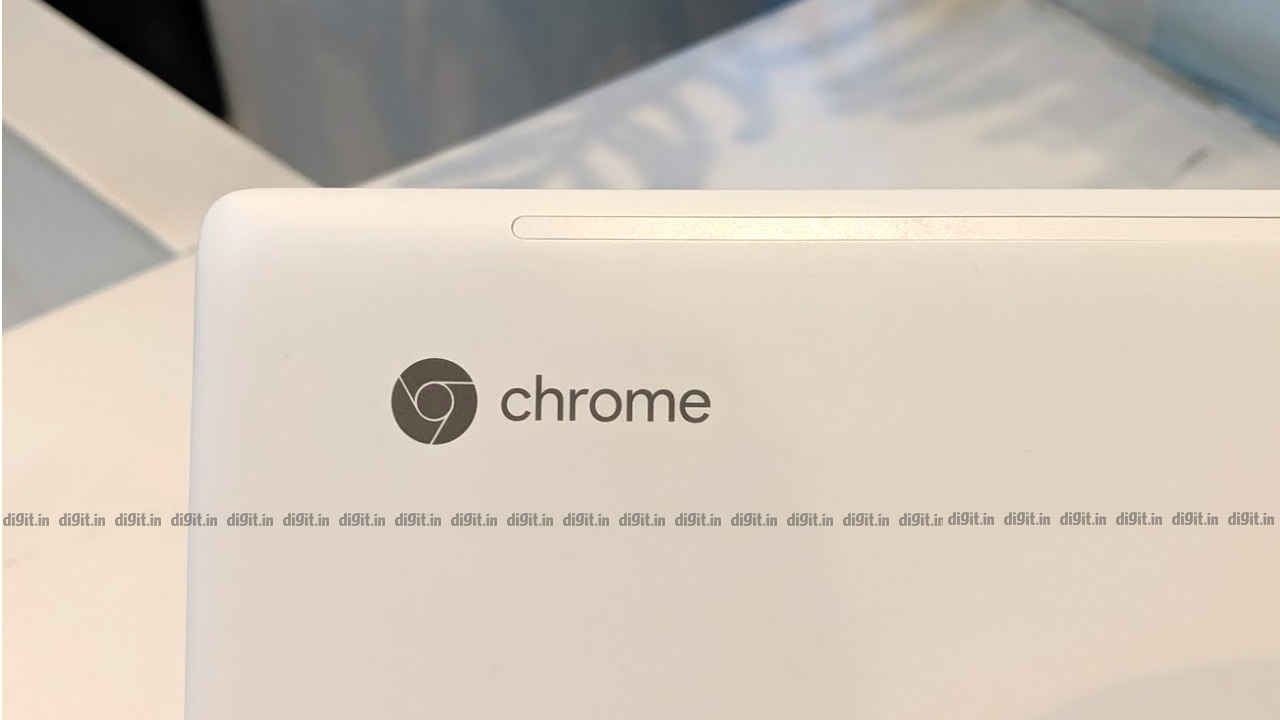 HIGHLIGHTS
Here's what we think of the new HP Chromebook x360 in the few days that we've had it.
Let's not kid ourselves: Google's Chromebook has not been known for a great turnover in the Indian laptop market so far. In the past, we've seen Chromebooks from laptop manufacturers such as Acer and HP but none of them have ever really taken off. Despite the laptop line's lukewarm reception in the country, HP has decided to give Chromebooks another go. The American PC maker launched the Chromebook 14 and Chromebook x360 in India last month and we've got our hands on the latter.
For those of you still unfamiliar with the concept of a Chromebook, here's a quick explanation: a Chromebook is a laptop (or tablet) that runs not Windows but Google's own Chrome OS, which is based on the company's popular Chrome browser. A modern Chromebook not only supports apps and extensions from the Chrome Web Store but also Android apps from the Play Store as well. Since the Chromebook is essentially a browser in laptop form, it comes with little storage space.
With that, let's take a closer look at the Chromebook we have with us in the Digit Test Lab: it's the HP Chromebook x360. To start off, yes, it's a convertible laptop with a touchscreen display. It's powered by an Intel 8th Gen Core i3 CPU with 8GB of RAM. Storage is taken care of by a 64GB eMMC card. Customers of HP's new Chromebooks will receive a one-year subscription to Google One, entitling them to 100GB of storage space on Google Drive. Additionally, they'll get a special discount on Reliance Jio's data plans. For all of this, the customer has to pay Rs 44,990, which is seemingly steep for just a browser in a box.
Setup: Piece of cake
Setting up the HP Chromebook x360 took less than five minutes. All I had to do was enter the credentials to my Google Account and answer a few questions about region and locale and I was on my way. Just to let you know, it takes up to twenty minutes to set up a new Windows 10 laptop. Right after setup the Chromebook x360 offered to show me around Chrome OS and the UI was fairly simple to understand.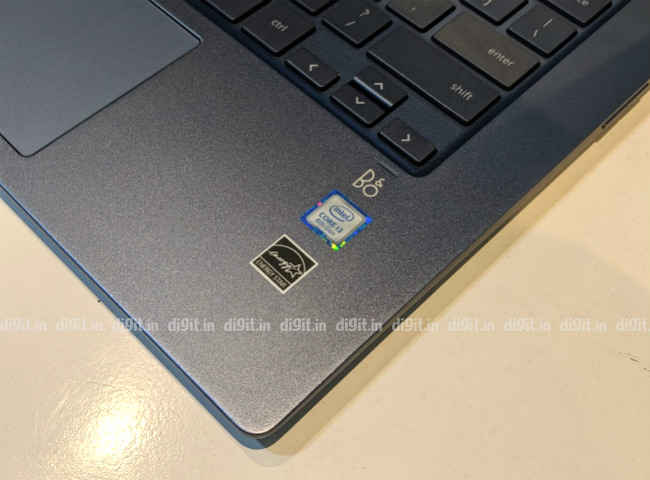 There's a dock on the lower edge of the screen called shelf, which is similar in appearance and behaviour to Windows' taskbar and MacOS' Dock. It contains the icons of all the pinned and open apps along with a clock and some status indicators, such as Wi-Fi coverage and battery level. I was able to enable auto-hide in the shelf, which created more space for my browser windows. A shortcut to the Google Play Store app was pinned to the shelf by default, making sure you don't miss out on that big feature.
Computing: Business as usual
Finding my way around Chrome OS was incredibly easy. The UI felt like a strange mix of Windows and Android in that there was a dedicated bar for apps at the bottom but also an inbuilt notification shade for viewing new information. The Chromebook x360 responded to my input commands in a way that's very similar to Windows. For example, I was able to use key combinations such as Ctrl + Backspace (to delete an entire word) and Alt + Backspace (to use the Delete function). Triple-clicking on the touchpad behaved like middle click, which let me open and close new Chrome tabs easily. What's more, I was able to fold the display all the way back and use the device as a tablet quite easily. The only gripe there is that the Chromebook x360 could've been lighter on the hands.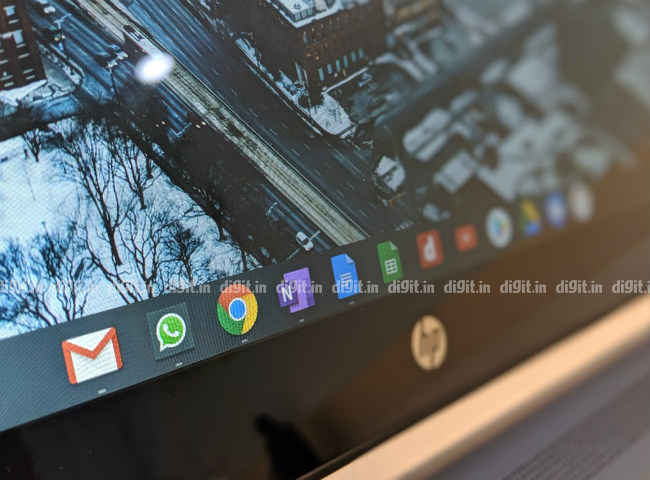 The HP Chromebook x360 behaved well for everyday web browsing. I was able to open multiple instances of online web apps such as Google Docs and Sheets in separate windows and switch between them easily. There were no signs of lag or stuttering even with twenty-five or so tabs open. Installing and using Android apps seemed quite easy too, although some common apps did not work as well as expected. For example, some screens in the Instagram app just refused to load no matter how many times I relaunched the app. The one thing I was left longing for was the presence of a virtual desktops feature, which is available in Windows, MacOS, and most Linux distros. On the bright side, Chrome OS is expected to receive a 'Virtual Desks' feature in the upcoming update, so I'll have a chance to check that out before the review.
First Impressions: Modern but pricey
Without a doubt, the HP Chromebook x360 handles web browsing pretty well and the UI on Chrome OS is a cinch to use. What's more, the laptop can quickly be converted into a tablet-like device for reading long documents. But the big question now is: is the HP Chromebook x360 worth the Rs 44,990 it commands in the market? For that money, can't you get a Windows laptop that does more with the same speed? Also, who was it made for and how well is it going to work for them? It's time to give the HP Chromebook x360 a proper go. Stay tuned for a full review.