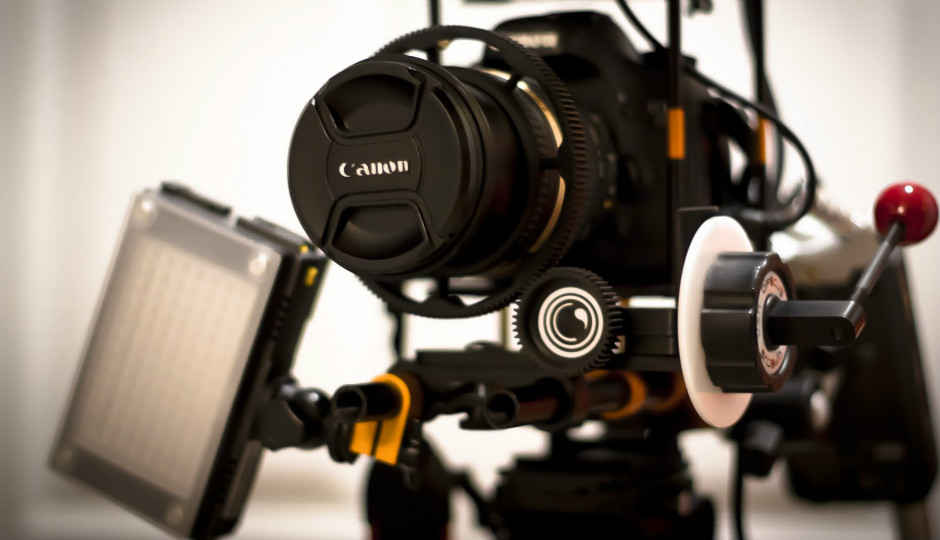 HIGHLIGHTS
Gone are the days when DSLRs were only about photos. Now they shoot videos and do it quite well! But which one is the right fit for you? We try to guide you to the right camera.
Long ago, there was once a time when a camera was supposed to take just photos, but that all changed when Canon introduced video into their DSLRs, starting with the 5D MarkII. It wasn't that Canon dropped basic video functionality into the camera, they put something in there that was borderline magical, making the 5D a favourite among many big name Hollywood production houses. That was 2008 and now, five years later, video has become a standard feature in DSLRs. Thanks to how widespread video has become, and how cheap DSLRs are compared to professional video cameras, film making has become an incredibly wide-spread phenomenon. We've checked out the DSLRs available in the market, and for those who are looking for a camera that can do great video, we've got a few options for you right here.
The Quality Obsessed
Are you an aspiring film maker with ambitions of making it big? If so, then the cameras recommended here are your best chance at creating some top-notch footage. The choices listed under are for those who are not willing to compromise on quality and are willing to shell out a decent chunk of moolah for it.
Canon 5D MarkIII
Still the reigning king of DSLR video, the 5D MarkIII is the most widely used DSLR in film making. Used on the sets of multiple TV shows such as House and even in movies like the Avengers, the quality and performance of this camera as a film maker's tool is absolutely unrivalled. If you want the absolute best quality right out of the box, this is the camera to go for. However do note that Canon does attach a hefty price to quality.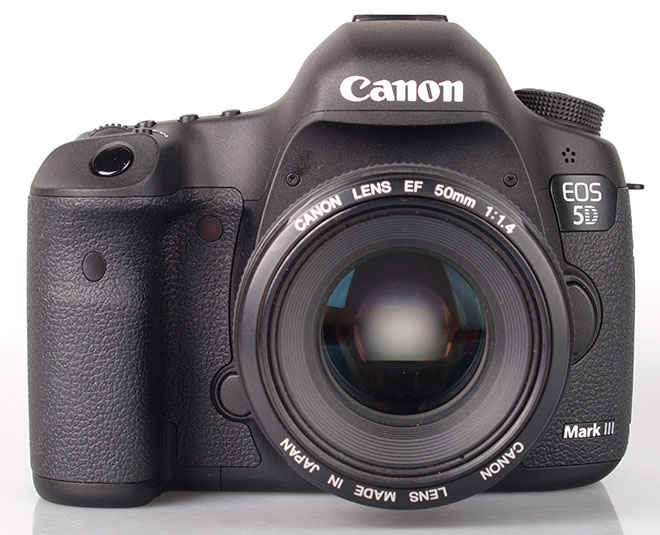 Nikon D800E
The Nikon big-wig, the D800E boasts the highest resolution in a full frame DSLR, which doesn't really have much of a bearing on video. Therefore, in order to appease the video aficionados, Nikon's given the D800E (and the D800) the ability to push out uncompressed footage onto an external recorder via the on-board HDMI port. This would allow you to perform professional grade colour correction and adjustments to your footage, without much loss of information in the final encoding. In case you're wondering if Nikon D800E has any big ticket shows under its belt, well, the B camera for the final season of Dexter was a Nikon D800.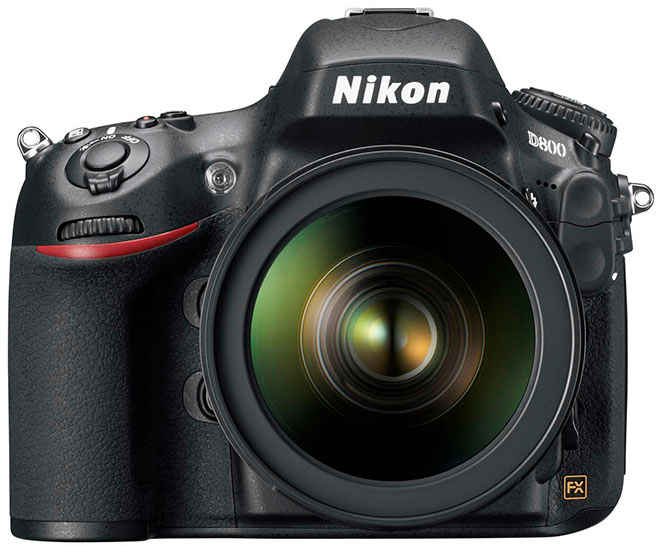 For the one who prioritises Lenses over Body
We understand that not everyone has a big budget, so if you're looking to do some video work, but don't have the budget and don't mind losing the dynamic range and flexibility of footage from a full frame camera, then we've got a few recommendations for you. These cameras can produce excellent footage as long as you take the money you save on the bodies and invest them in top notch lenses.
Canon EOS 70D
A worthy upgrade to the Canon EOS 60D, the 70D is actually a full bodied DSLR with a magnesium alloy construction, but it's the insides that matter. The camera addresses a massive issue many videographers have been facing- focus. While it had become a standard practice to manually focus the lens while filming (as it avoids unwanted focus jumps), Canon has circumvented the problem by introducing a dual pixel AF sensor which leverages the USM and STM motors in the respective lenses, that drives these lenses to accurately maintain focus. The most important bit happens to be the fact that it does so without going through the entire focus range, and it also does so absolutely silently. It can even track focus quickly and silently, while filming, so there's that.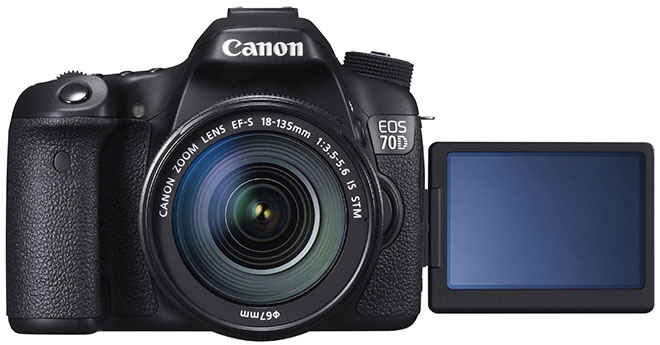 Nikon D7100
The D7100 is the long awaited upgrade to the D90. Yes, that's right, the D7000 was not much of a step up from its predecessor, but the D7100 is quite something. A brand new sensor, large pixel count and an incredibly amazing video mode. With the ability to tweak almost any and every setting, even while filming, the D7100 is a very versatile tool. The best part about this camera's movie mode is that it has the ability to shoot full HD footage at various frames per second such as the standard 24fps and even high speed (sort of)- 60 and 50 fps.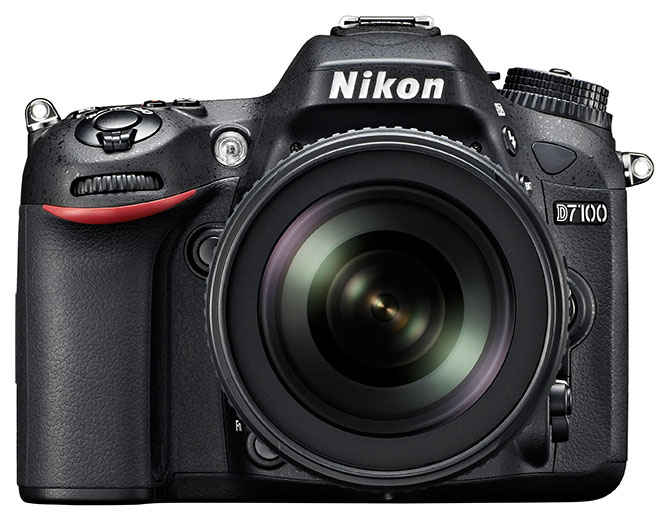 For the Tight Pocketed, Light-Hearted videographer
Are you someone who's just looking to make some good looking videos of family gatherings and that party you're planning next weekend? What if we told you that you don't have to sell your car just to afford a camera that can serve you well? We have a few recommendations for cameras, but before we dive into that, it is imperative you know that the most effective way to get the most out of the sensors on these cameras is by pairing them up with a fast prime lens, such as a 24mm f/1.4, a 35mm f/1.8 or a 50mm f/1.4
Nikon D5200
One of our all-time favourite entry level DSLRs, the D5200 has incredible performance, and when you take a look at the price tag, it becomes even more value for money. The camera is incredibly compact and thus very easy to hold. The flip-out screen allows you to explore all kinds of shooting angles and when paired with a good fast aperture prime lens, it can yield some incredibly amazing footage. While we would advise against expecting cinema grade footage from the D5200, what it will do is record all your adventures in great detail.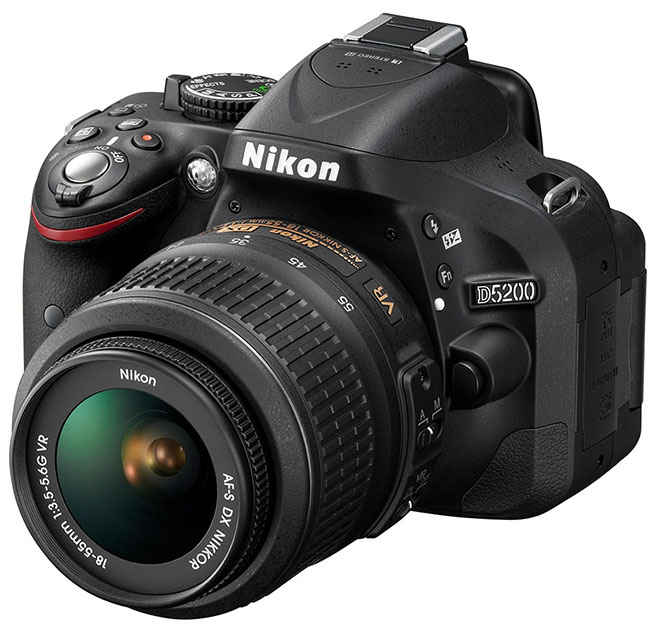 Canon EOS 700D
The Canon 700D is essentially the 650D in every respect except for the fact that Canon made a few ergonomic changes to it. Nothing too noticeable though, as the camera feels and handles extremely well, just like the 650D. It even has the touchscreen from the 650D for easy managing of settings and changing quality etc, which also doubles up as a touch shutter. It also packs a hybrid sensor that when paired with an STM or USM lens, can remain near silent while autofocusing so that you don't get any unwanted sound from the AF motor while recording footage.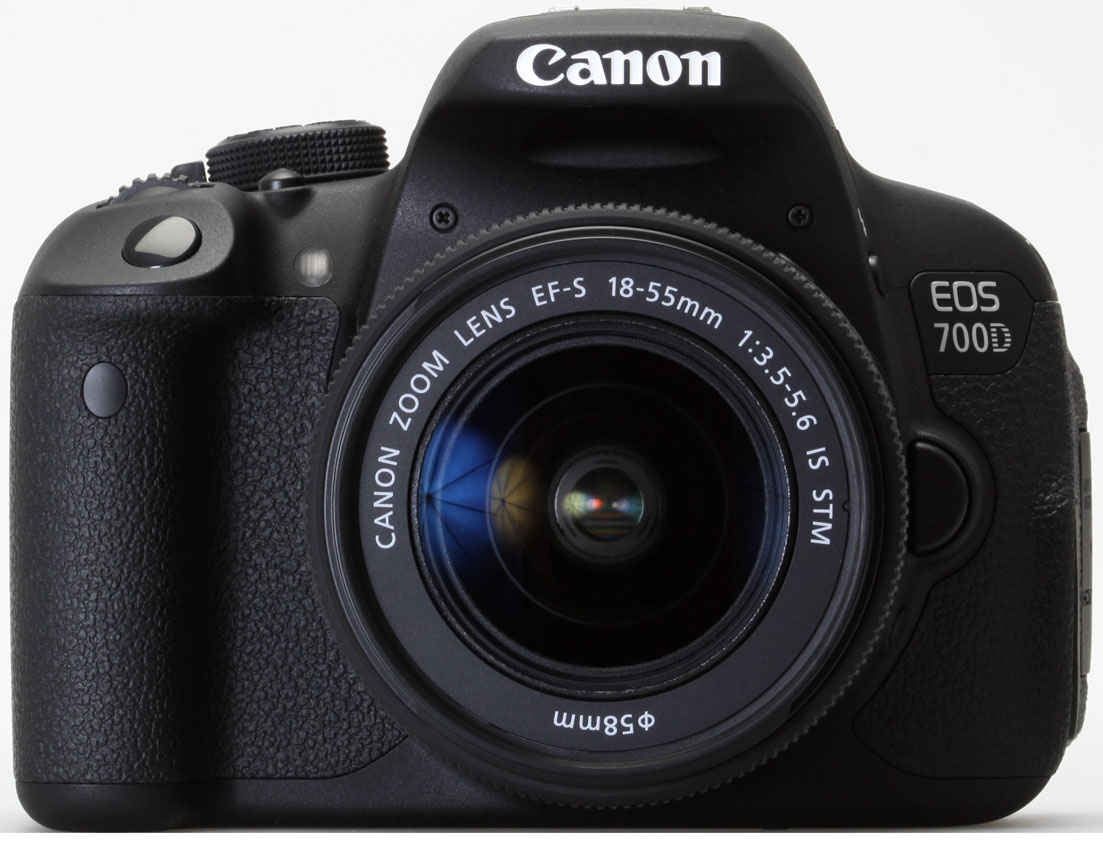 Conclusion
As it turns out, the latest DSLRs are all quite adept at recording video. This shows where the companies have been putting focus when it comes to developing these cameras. However, in case you're wondering as to why cameras like the 6D/D600 or the D4/1D-X aren't on this list, it's simple. The 1Dx and the D4 are too bulky to be used as video cameras. Besides, they weren't designed as video cameras to begin with, therefore, they lack the ergonomic convenience. The 6D and the D610 do offer decent video, but their value for money factor is far lower than their higher end counterparts, the 5D MarkIII and the D800E respectively. If you stick to any of the choices we've mentioned above, we guarantee that you'd be getting amazing results, provided you make sure you're not placing the wrong kind of expectation on the equipment, you know, like wanting movie-quality footage (shot in pitch dark) on a D5200.