It's that time of the year again - roses and teddies and chocolates - and there's nothing wrong with it. Except for the fact that you may have forgotten to get a gift or to make a decent plan till now. Well, the weekend's already gone and if you aren't going to do anything about it soon, well, let's just say we'll pray for you and your safety! On the other hand, if you are desperately looking for suggestions and want us to help you out, this is us doing exactly that -
Powerbanks
After the long late night conversations or day long texting sessions with your loved one, it can be a pain when your phone dies on you, especially at the wrong time! And even beyond your own conversations, it can be worrisome if your significant other is on the go and their phone switches off. A perfect gift to avoid that situation would be a Powerbank. Get a slim one like the PTron Gusto Powerbank to easily fit into a purse or get a whopping Xiaomi 16000 mAH Power Bank if you're always on the go - and never face a dead phone again.
A powerbank can save the day in more ways than you can imagine
Custom Printed Mobile covers
While some of us prefer the out-of-the-box look for our smartphones, customisation is a big thing nowadays and especially for the back covers on smartphones. So if your SO is big on cute back covers or smartphone cases, there are tonnes of options available online with a huge variety of pre-designed and custom-made options. Check out Printvenue for great custom options and Bewakoof.com for some really quirky pre-designed options.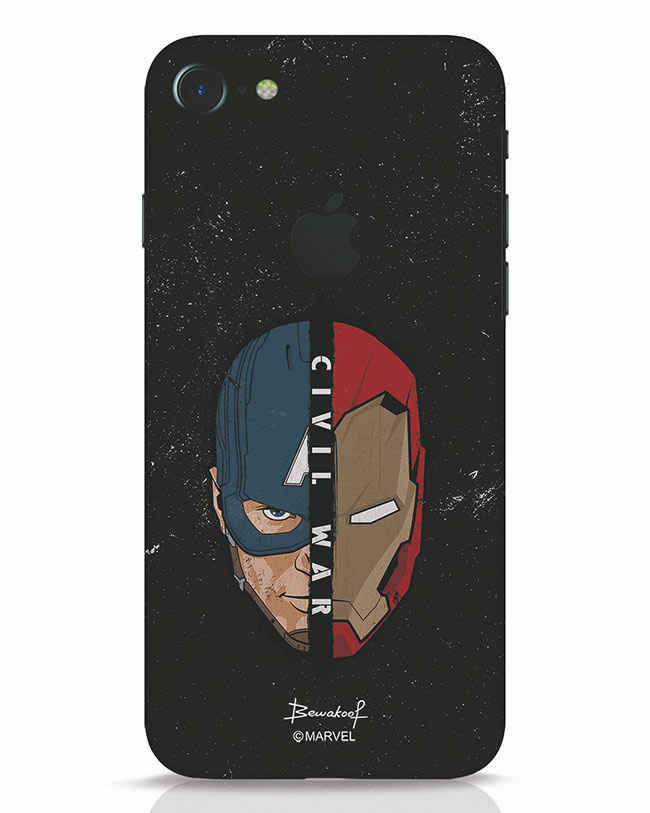 Not to indicate relationship status in any way!
Bluetooth speaker
Planning to go out but need just the right kind of ambience? A Bluetooth speaker can bring your favourite songs with you at full volume wherever you're going - be it the beach, the park, the cafe or even a simple rooftop. After all, what's a valentine's day without a few romantic songs? Some of the good budget options are the newly launched MuveAcoustics A-Plus MA-2000SB Portable Wireless Bluetooth Speaker, JBL Go and more, but if you're gifting one and want it to be really special, you can go for higher end models like the Creative Soundblaster Roar 2.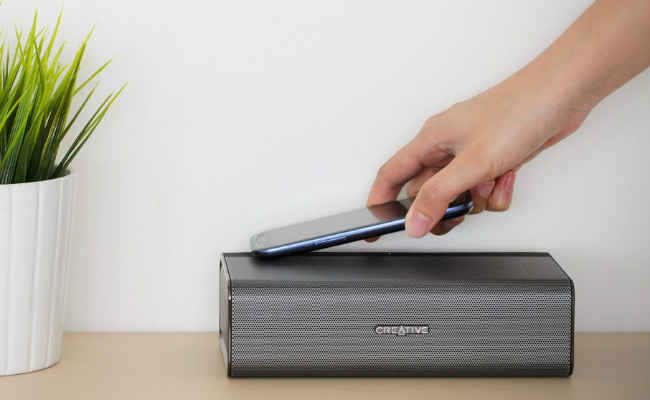 VR headset
While everyone else might be taking their dates out to the movies, you can bring the movies to your date with a VR headset. These devices now work with most smartphones, especially if you're on Android. So no need to go through the trouble of actually travelling to a movie hall or a multiplex - just get a couple of headsets like the Procus ONE Virtual Reality Headset and have a movie date right in your living room.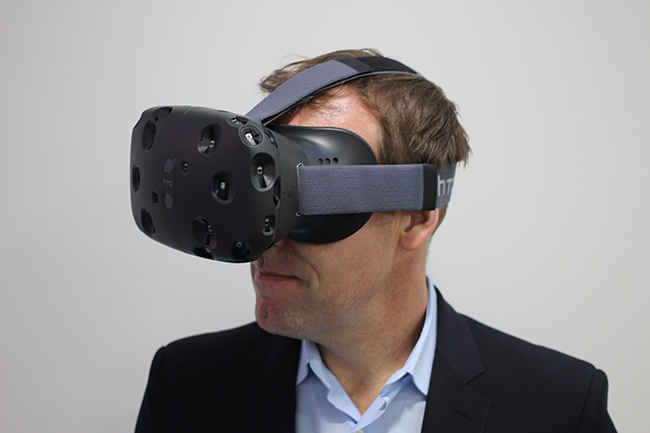 While the HTC Vive is not in India yet, you still have a few affordable options
Rent a car OR A CHOPPER
Nothing says romance like a long drive for many of us. But unfortunately, that needs something very important - a car. And if you don't have one, your chances of going on a long drive, with just the two of you, are as good as none - or so you would think. Renting a car has never been easier with multiple rental startups offering their services at most urban locations today. Rent a car from Myles, Zoomcar or Justride and drive into the sunset. And if a car just doesn't cut it for you, why don't you go to Droom and get a chopper for hire instead?
Hire a Guitarist or a Chef
You may be planning to cook an amazing dinner for your loved one but have no idea what to do about the ambience. On the other hand, you might have just composed the most beautiful song for them, but haven't had time to plan for the dinner. That's perfectly fine as no one can really do it all together. Moreover, when you can hire a professional guitarist or chef froma lifestyle service provider like Urbanclap, why do you even need to? There are tonnes of services like that which might interest you as well, so go ahead, perfect that recipe or that tune, while they take care of the rest. P.S You can even book special home spa services from service providers like Housejoy.
Gift a Walkman
A walkman can never get old - especially if it's brand new. Sony launched its NW-A35 Walkman recently and there could not be a better gift for your music-loving significant other. This one's a high-resolution audio player with a sleek design and a 3.1inch touchscreen display. The S-Master HX digital amp on the walkman cuts distortion and noise across a wide range of frequencies for rich, full-bodied sound. And a perfect pair for this would be the NW-A30 series of noise cancelling headphones, that come bundled with the walkman.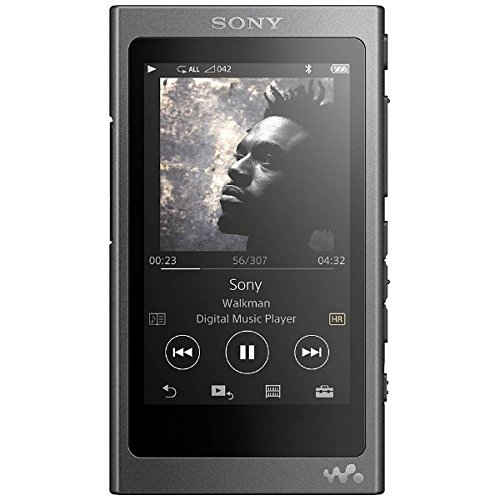 Who doesn't love good music?
So, let's hope that these suggestions have been useful to you. But do remember, a few classics along with them, like the good old red rose and couple of chocolates, can never go wrong!