Latest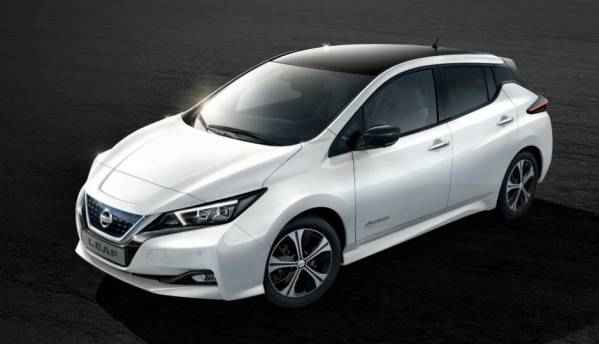 Nissan is finally bringing the second generation Nissan Leaf electric vehicle to India. News...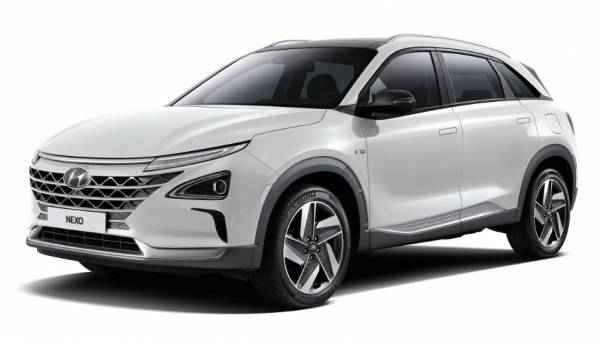 Collaborations between industry stalwarts have become increasingly common in the field of...
Featured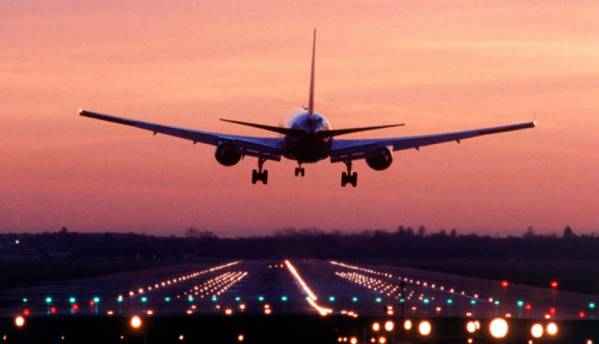 There has always been a lot of myth involved with aviation, and aerospace mobility in general....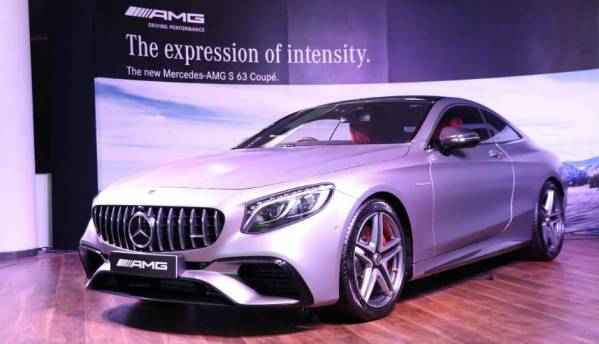 Mercedes-Benz has launched its 15th AMG model in India, continuing the commendable reputation of...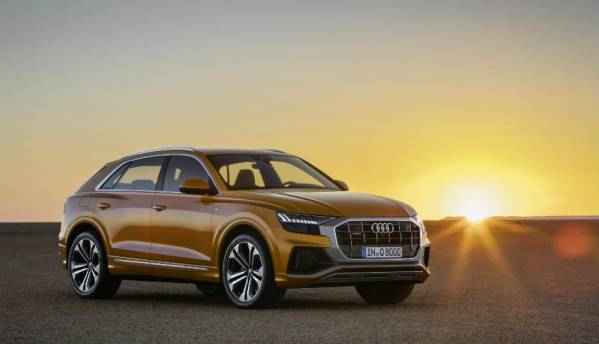 I've never been a particular fan of SUVs. More often than not, I've found our newfound...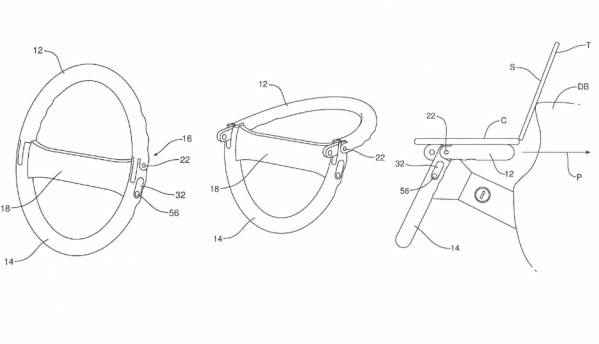 Whenever we see an autonomous car prototype, there's a lot of talk about changing...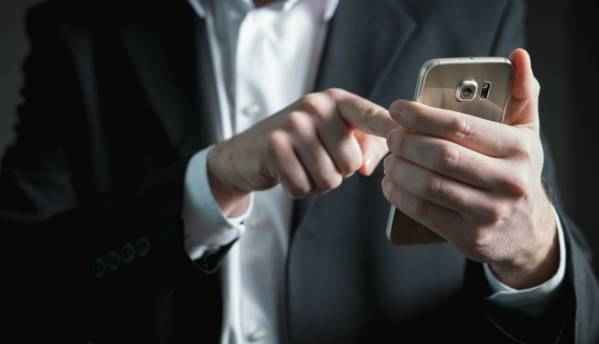 In a bid to make commuting safer,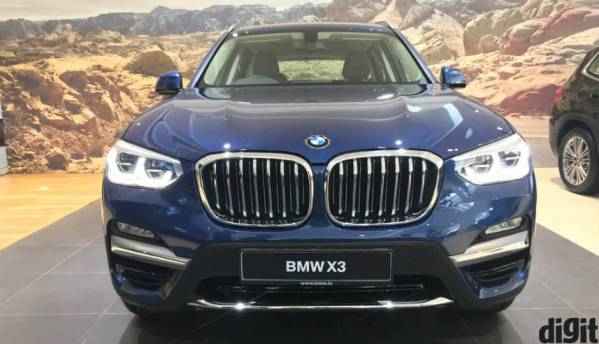 BMW India has added a petrol variant to its new generation BMW X3 portfolio in India. The BMW X3...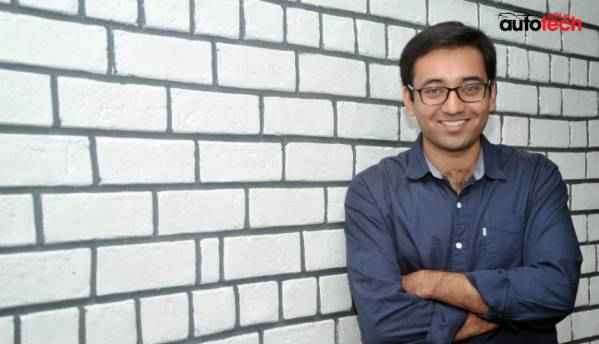 It has been quite some journey since Surge, how long did the entire production procedure...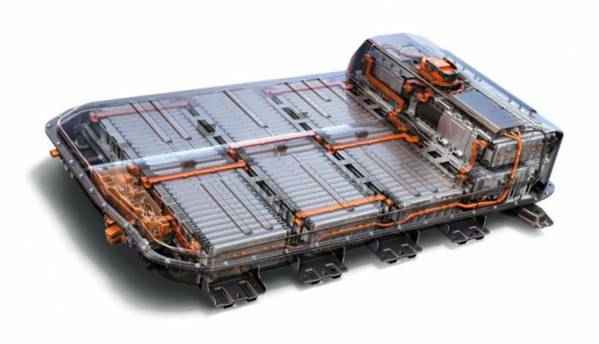 Honda and General Motors have signed a new agreement pertaining to sourcing batteries for...