Latest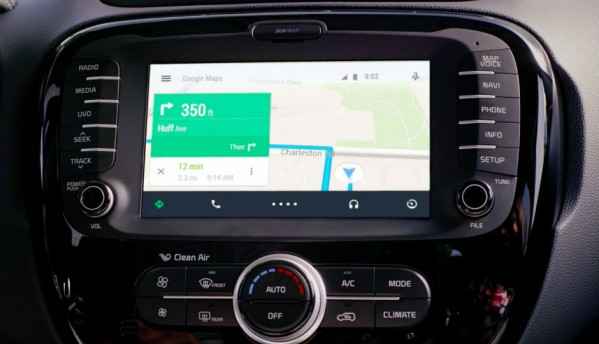 Google has given Android Auto users the ability to view their full contact list...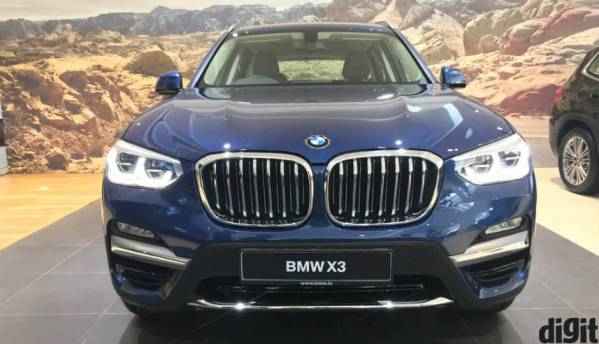 Back in 2016, when we drove the second generation BMW X3, we hailed it for its fun-to-ride...
Featured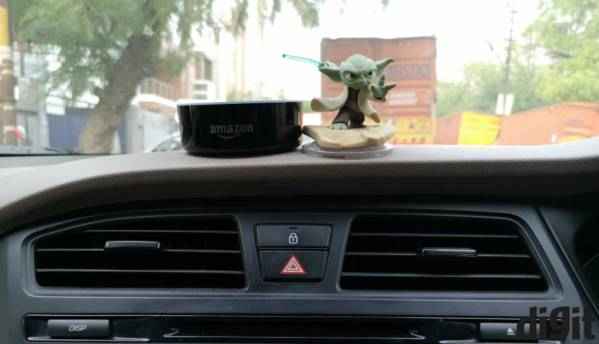 Amazon is steadily ramping up competition in India's smart speaker market. The...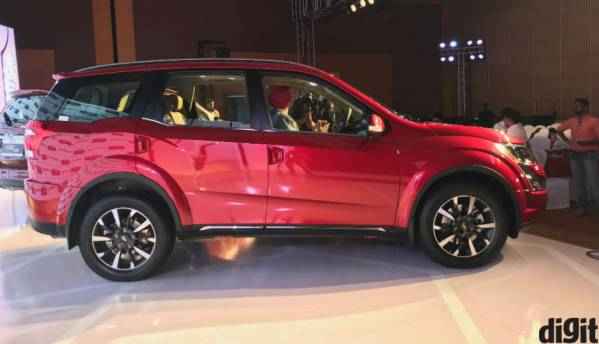 After numerous sightings and speculations, the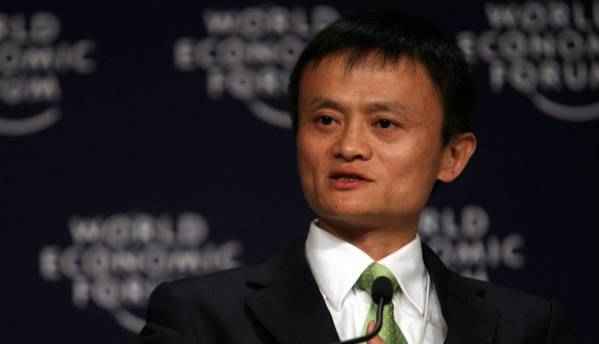 Chinese e-commerce giant Alibaba Group has confirmed that it has been working on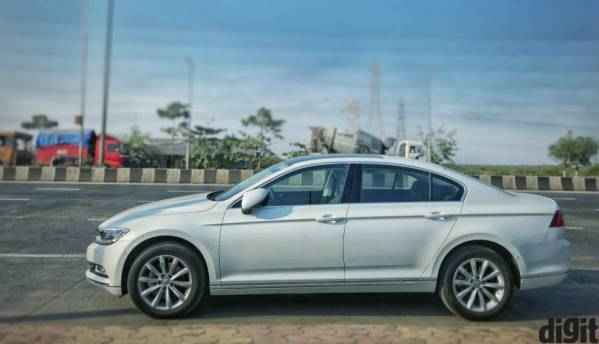 Price: Rs. 32,99,000 (ex-showroom, pan-India)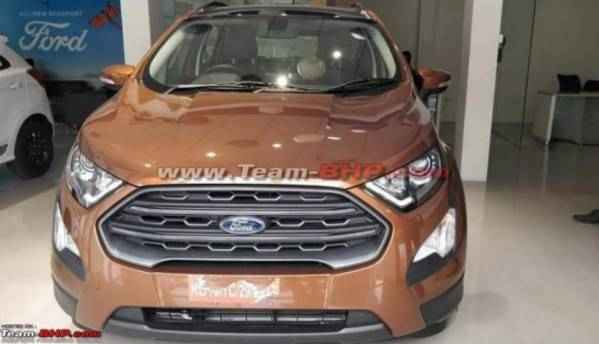 Ford India is reportedly set to launch a new, top-of-the-line variant of the Ford EcoSport. The...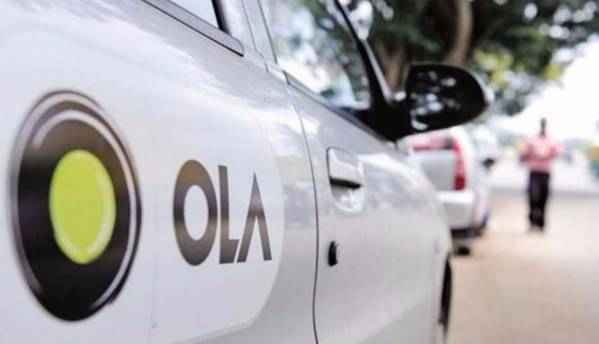 Ride-hailing major Ola on Monday said it would roll out about 10,000 electric rickshaws and...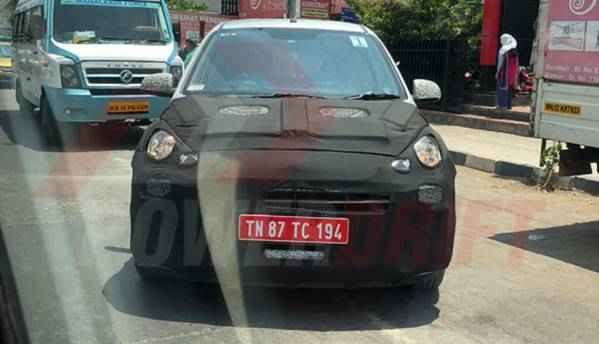 The Hyundai AH2, which has been undergoing road tests in India for quite some time now, has been...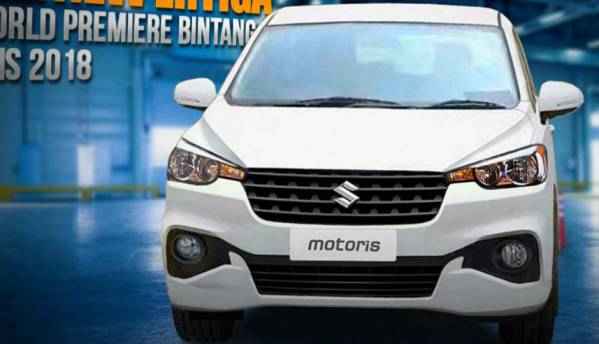 Maruti Suzuki is set to present a major upheaval to its mid-segment MPV, the Ertiga. The car has...