Latest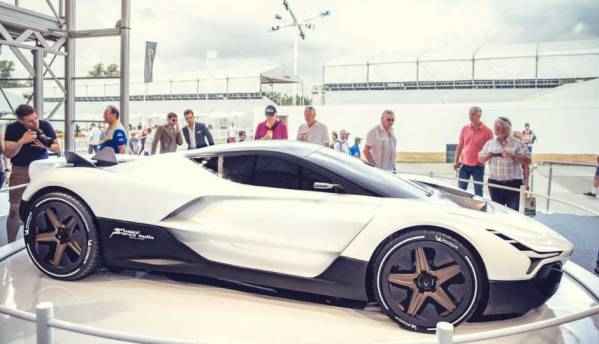 It's not an everyday business to build hypercars. Even the global giants renowned for it -...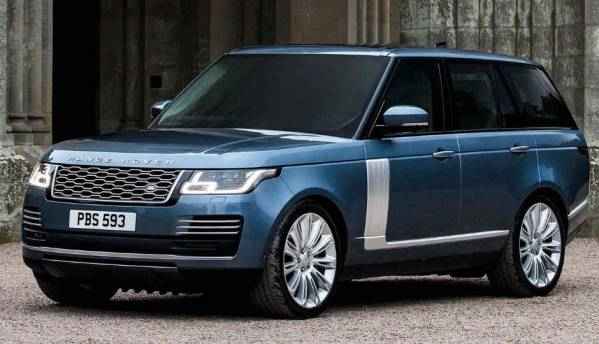 Land Rover India has introduced its flagship 2018 Range Rover and its smaller sibling, the 2018...
Featured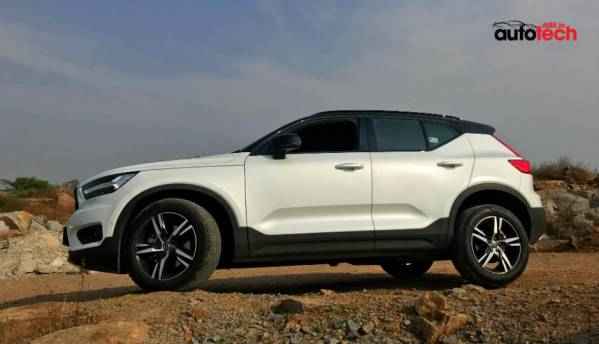 Volvo Auto India has launched its latest compact SUV, the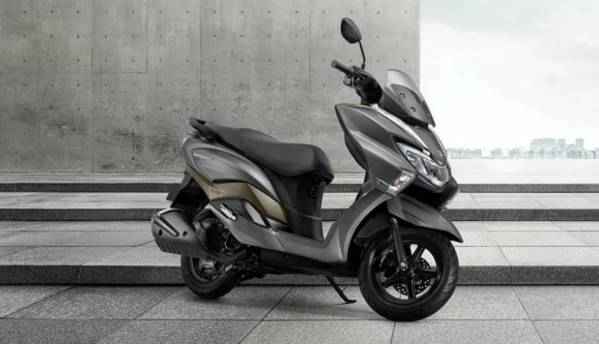 It is often said that the Indian automobile market is a very objective one, where the...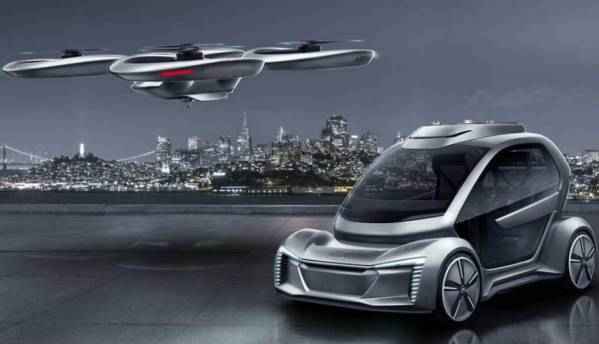 In a bid to advance the possible future of flying cars, Audi and Airbus' joint venture has...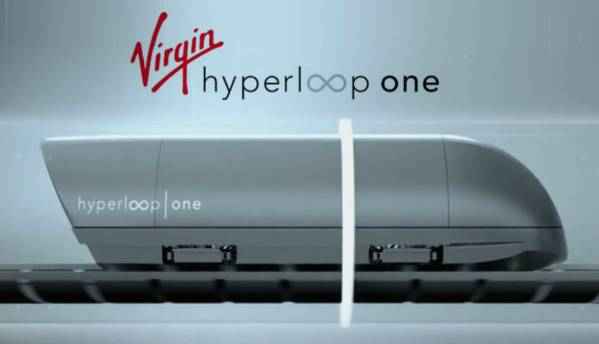 Earlier this week, Virgin Hyperloop One announced an ambitious, 25-minute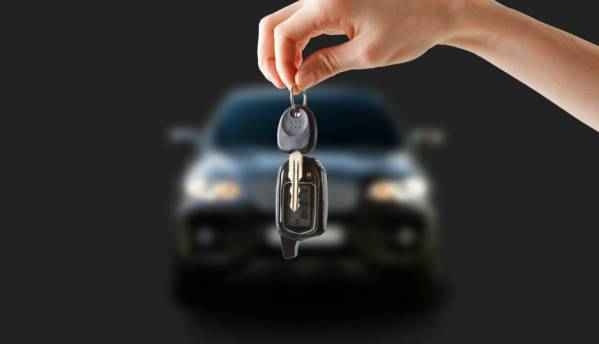 Car Connectivity Consortium (CCC) has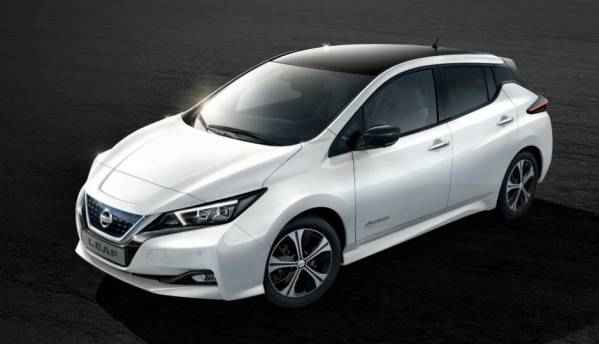 Nissan is finally bringing the second generation Nissan Leaf electric vehicle to India. News...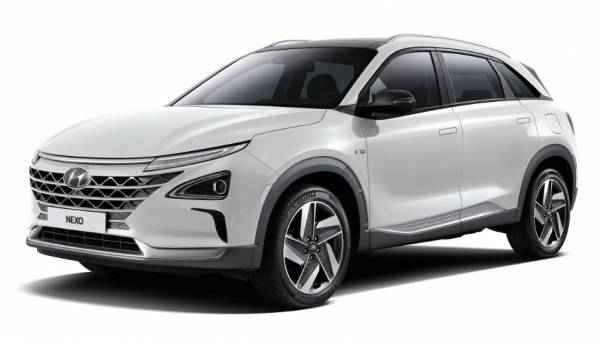 Collaborations between industry stalwarts have become increasingly common in the field of...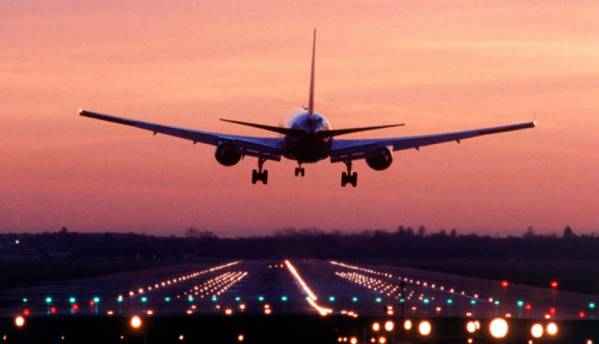 There has always been a lot of myth involved with aviation, and aerospace mobility in general....