Latest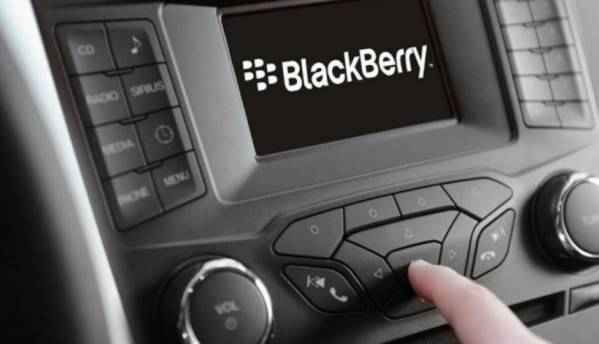 Blackberry has announced its 'Jarvis' software cybersecurity product. It Inspects binary...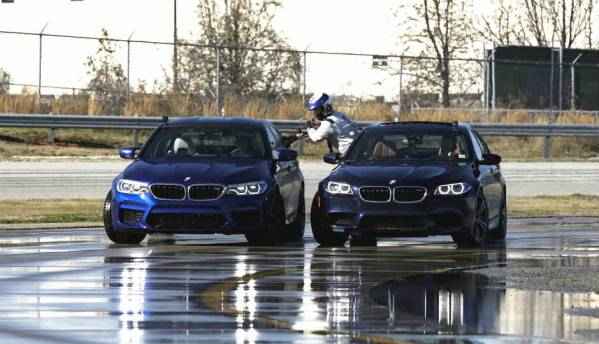 While this piece of news may not be strictly pertaining to cutting edge automobile technology,...
Featured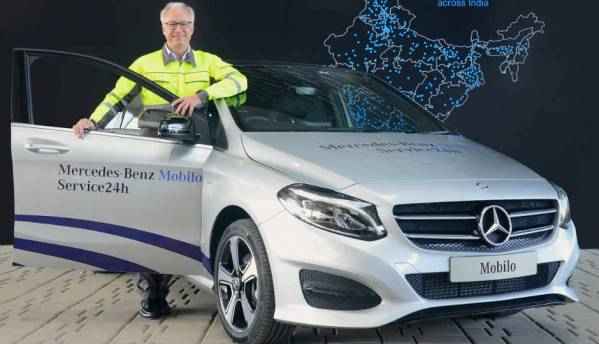 Mercedes-Benz India has introduced a new 24x7 customer assistance programme - Mobilo. As part of...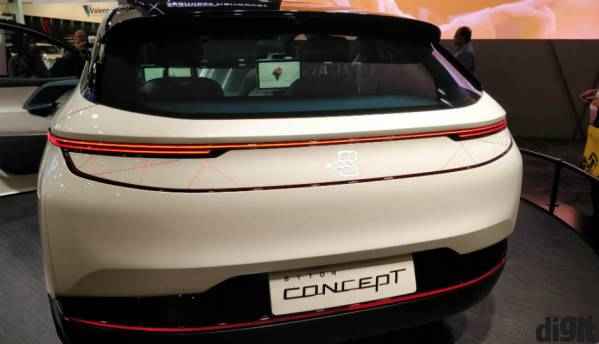 The Consumer Electronics Show 2018 in Las Vegas has now seen all the latest automotive gizmos...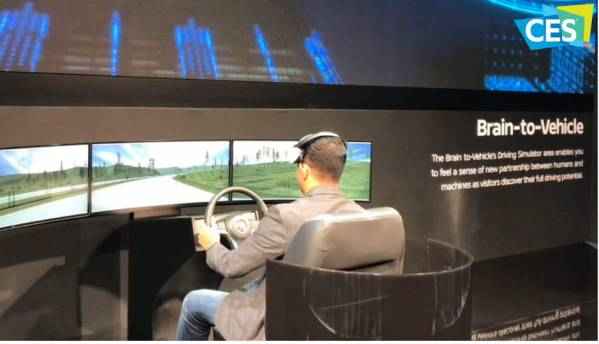 CES 2018 is full of automakers presenting their latest autonomous driving solutions....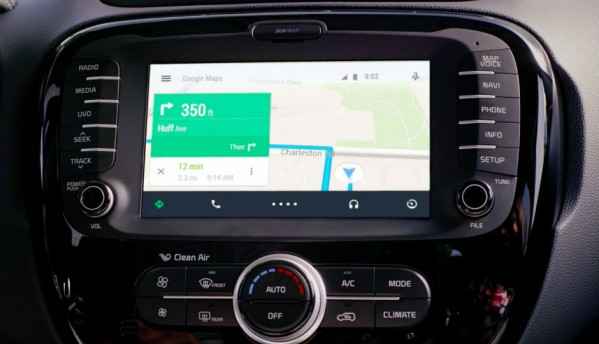 Google took the CES stage to announce a host of new, versatile functionalities that the Google...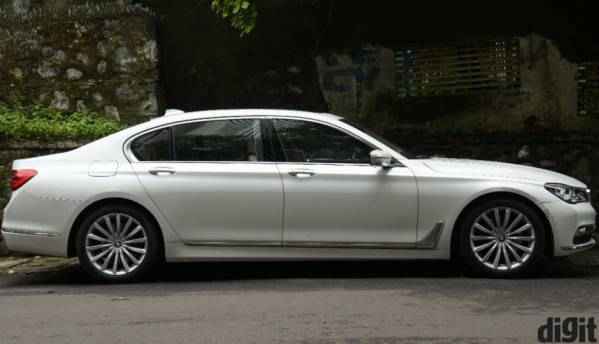 Chip giant Intel has announced that two million vehicles from BMW, Nissan and Volkswagen will...