Latest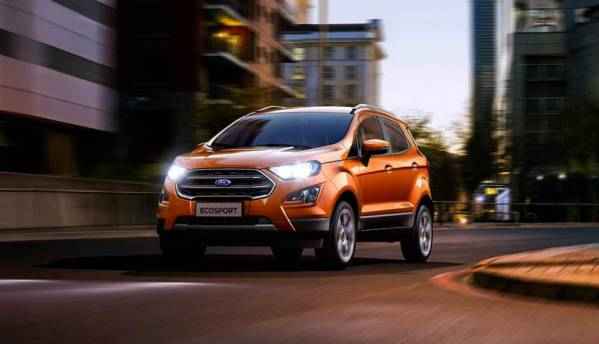 Ford has introduced the new, facelifted 2017 EcoSport in India. The new EcoSport has been one of...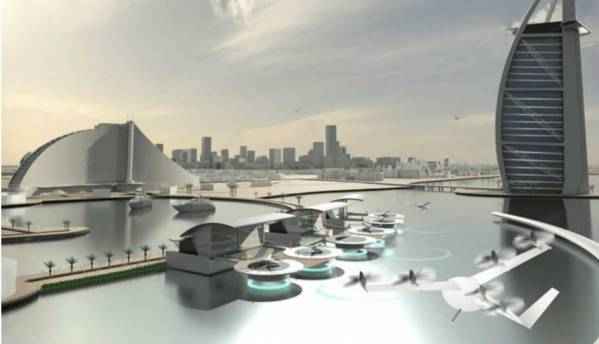 When Uber's Chief Product Officer Jeff Holden on Wednesday revealed the plan at the Web...
Featured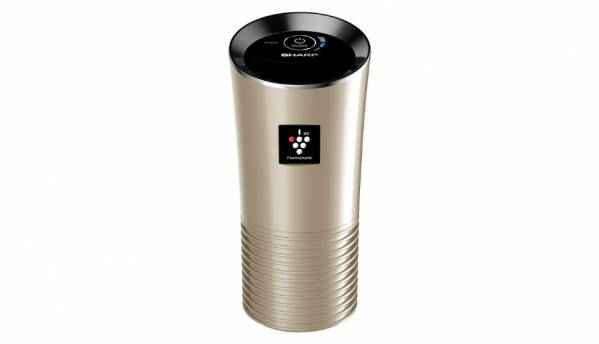 Sharp has introduced a new, portable in-car air purifier. The Sharp Car Purifier IG-GC2 is made...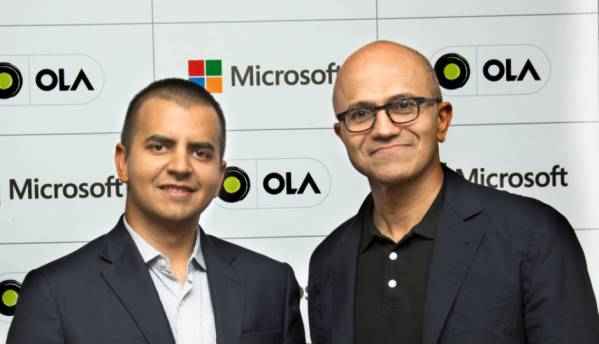 Indian cab aggregator and ride sharing service, Olacabs has announced a partnership with...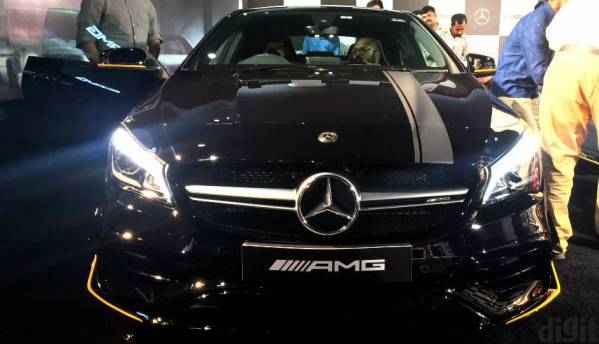 Mercedes-Benz has launched two more cars in its performance-driven AMG lineup. This marks the...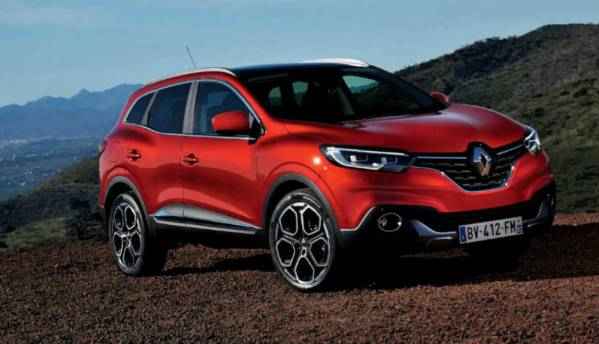 Have you ever thought about having Lord Voldemort-like powers? One that gives you the ability to...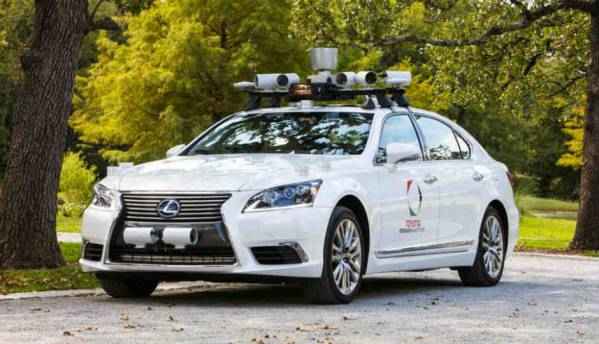 Toyota is no stranger to autonomous car tests. The company was