Latest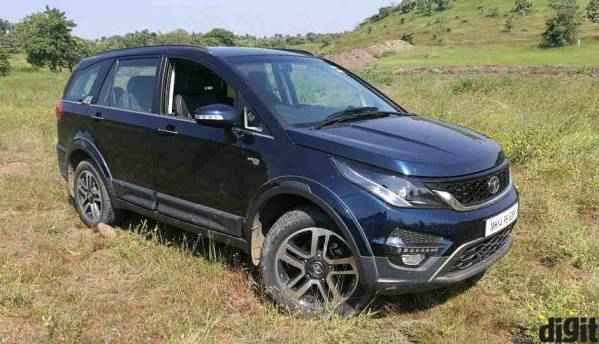 Tata Motors is all set to launch a Special Edition of the Tata Hexa in the coming days. This...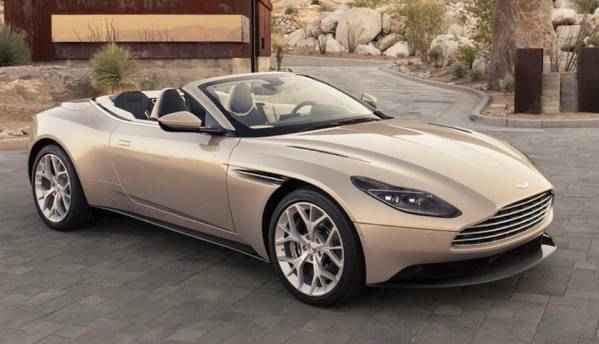 Aston Martin has introduced a new trim of the DB11, called the Volante. Apart from being the...
Featured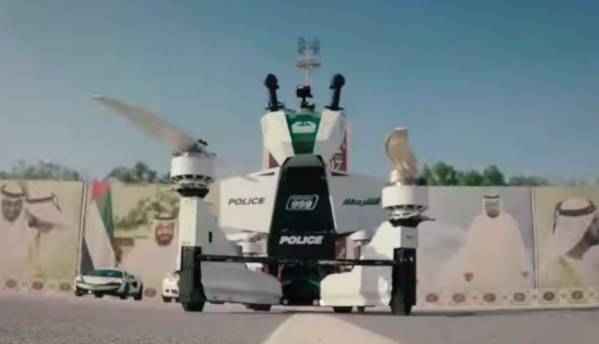 The Dubai Police has been known to own a stunning range of vehicles in its fleet, as part of its...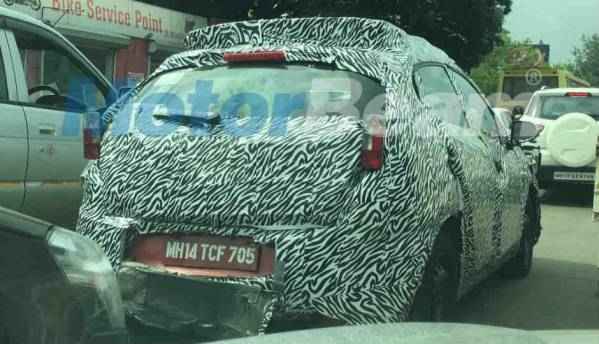 Tata Motors is reportedly testing an all-new hatchback to take on the premium hatchback segment...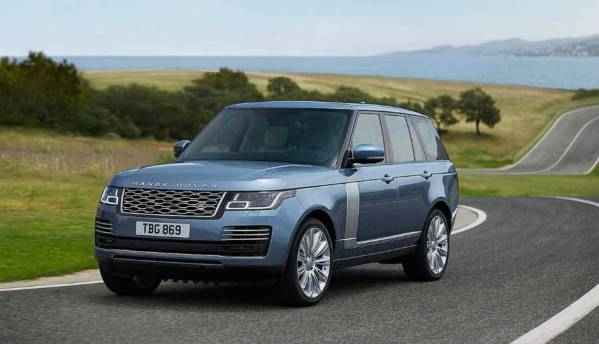 Land Rover has begun its electrification efforts with the Range Rover P400e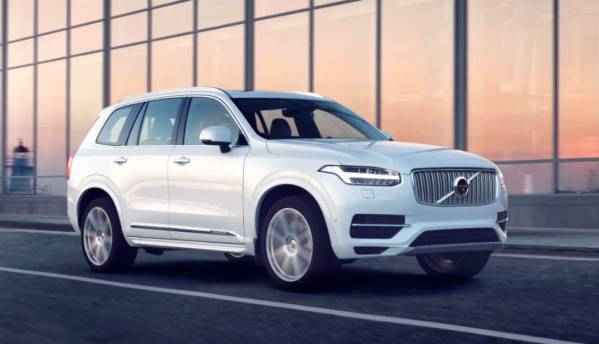 Volvo India has flagged off its first local assembly facility in India. The move comes 11 years...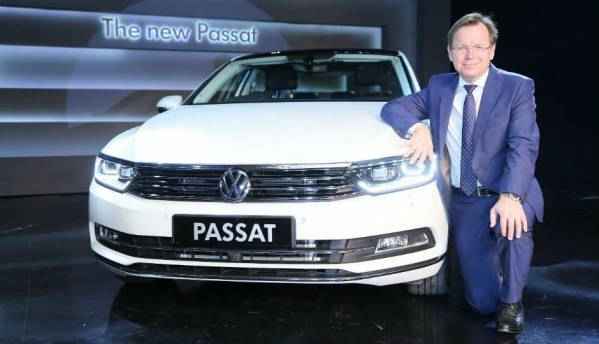 Volkswagen has launched the new Passat in India. First showed globally in 2014, and on sale in...