Latest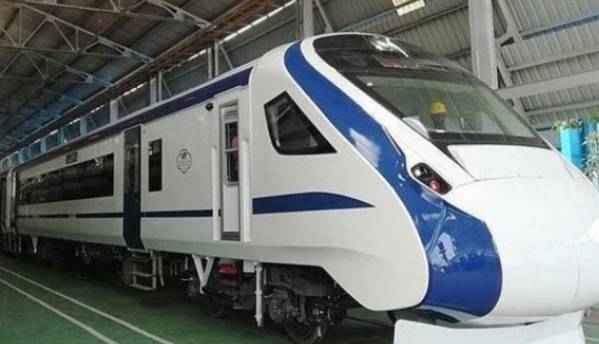 For long, there has been talk of bringing the bullet train to India, and while the country still...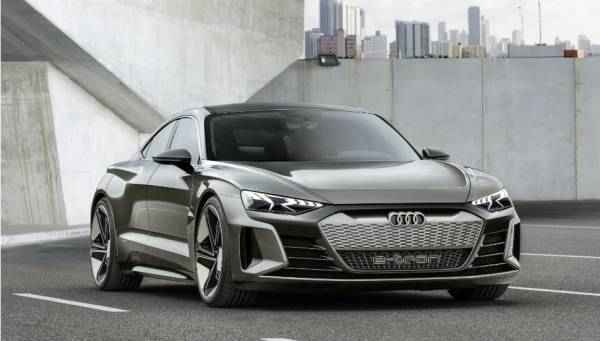 Just two months after premiering its all-electric SUV, the e-tron, Audi is unveiling the e-tron...
Featured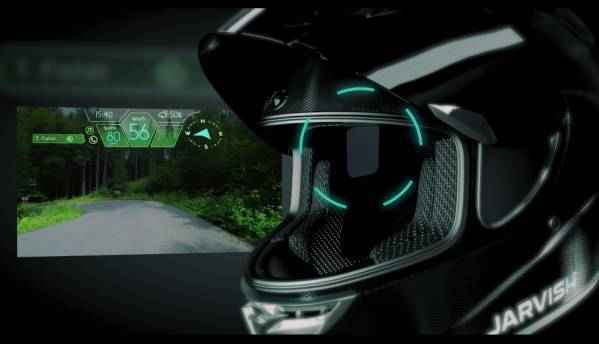 A new smart motorcycle helmet called JARVISH X-series was launched earlier this week with a host...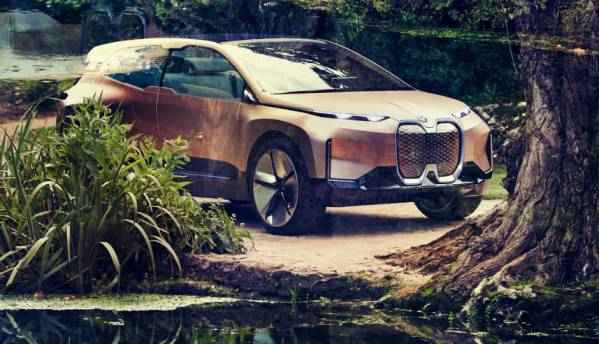 The 2018 Los Angeles Auto Show is going to take place between November 30 and December 9 at the...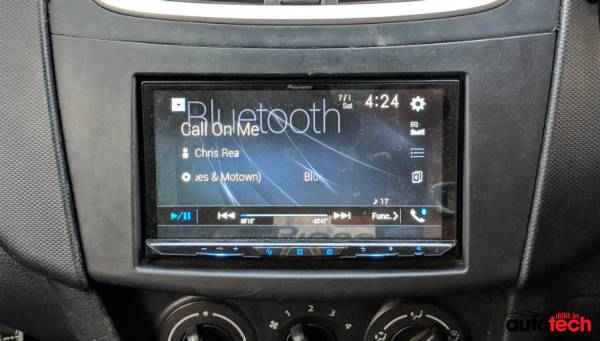 The Pioneer AVH-Z9190BT presents itself as a premium car audio head unit with plenty of...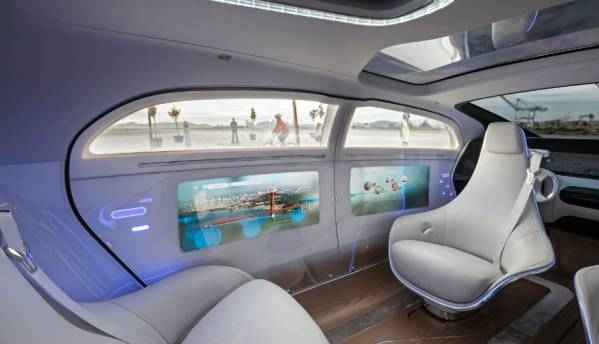 Driverless cars, according to Silicon Valley analysts, are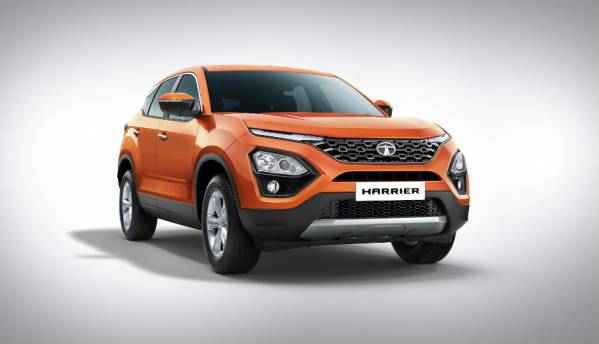 The Harrier is Tata's long-awaited SUV that's slated for an early 2019 launch in...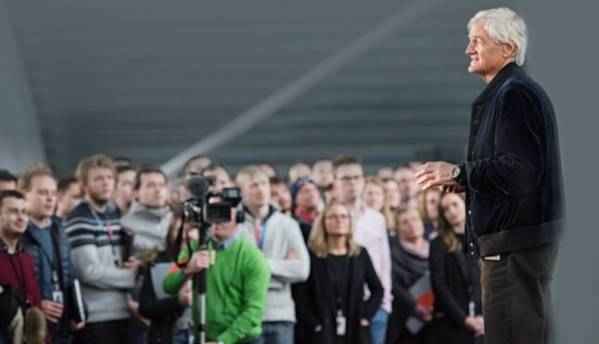 Dyson has announced that it's building its own Electric Vehicle manufacturing plant in...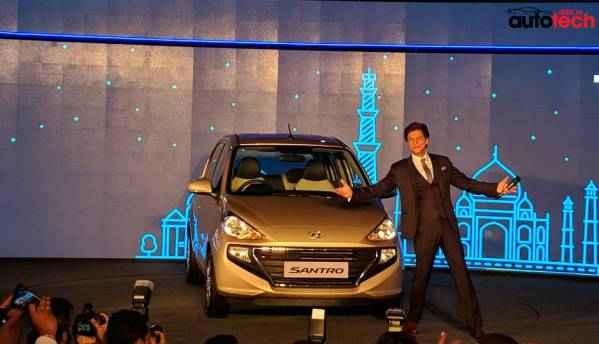 Four years after phasing out the popular Santro Xing, Hyundai has launched the All New Santro...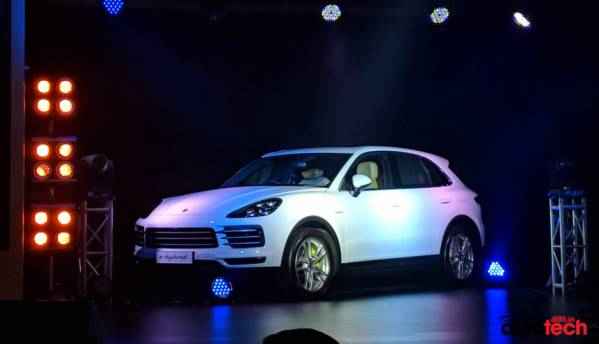 Porsche launched the third-generation Cayenne in India yesterday. The company unveiled three...