Latest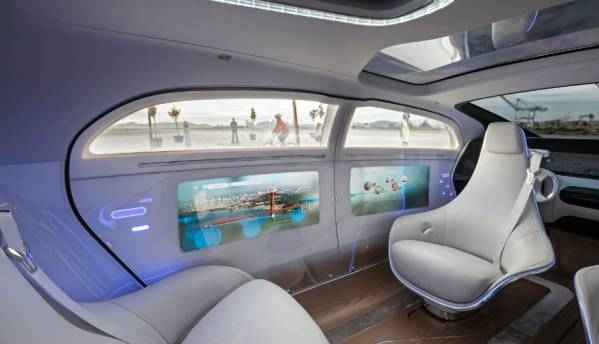 Driverless cars, according to Silicon Valley analysts, are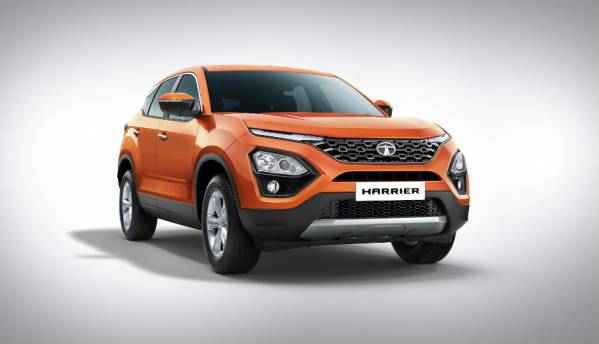 The Harrier is Tata's long-awaited SUV that's slated for an early 2019 launch in...
Featured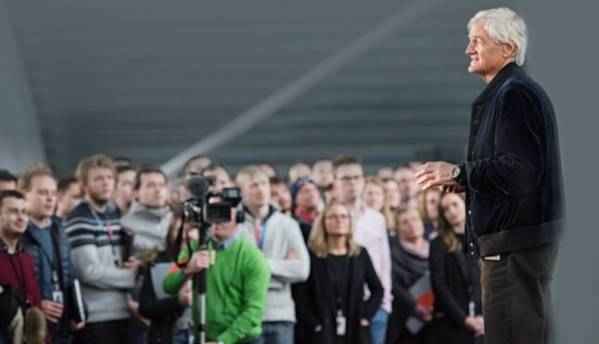 Dyson has announced that it's building its own Electric Vehicle manufacturing plant in...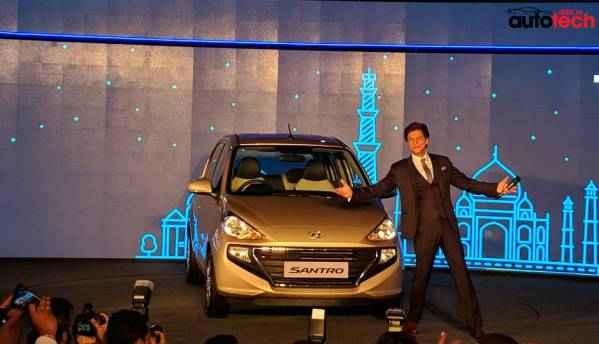 Four years after phasing out the popular Santro Xing, Hyundai has launched the All New Santro...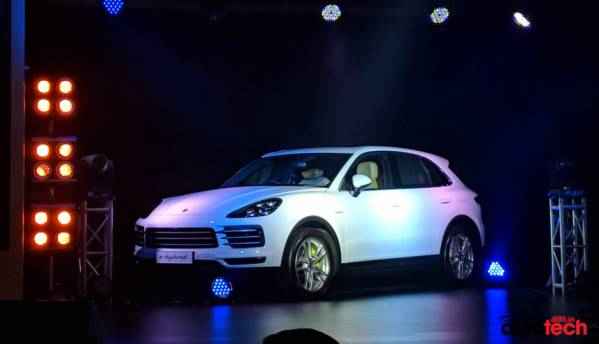 Porsche launched the third-generation Cayenne in India yesterday. The company unveiled three...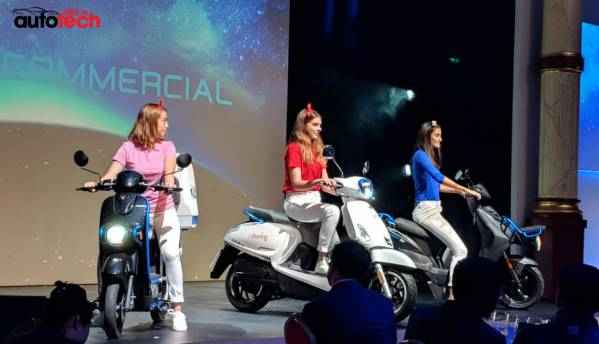 In a packed historical auditorium named Salle Wagram in Paris, the Chairman of KYMCO, Allen Ko,...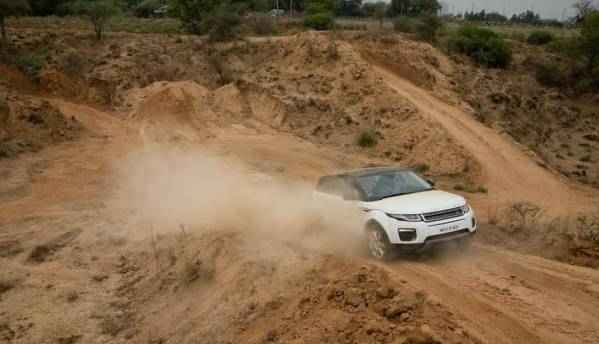 The Above & Beyond tour is a series of off-road driving experience events that demonstrates...