Microsoft Word is one of the most easily available word processors available. However, while sharing files, or important documents like bills, etc. most users prefer to convert their word documents to PDF files so that they can be seen the same way by all parties. This helps in saving the formatting as well as makes the files more mobile device friendly. Any document can be easily converted from Microsoft Word file to PDF file from within Microsoft Word itself.
Steps on How to convert a Word file to PDF file offline on a desktop computer
Simply open the document you want to convert, and then click the "File" tab.
On the second screen select Save As from the list on the left.
On the Save As screen select where you would like the file to be saved whether on OneDrive, This PC, specific folder.
Next, click on the dropdown arrow on the right side of the '"Save as type" box, and select "PDF (*.pdf)" from the dropdown menu.
You can also change the filename while saving the document and then click the "Save" button.
Once you save the PDF, you'll be returned to your Word document, and the new PDF will open automatically in your default PDF viewer.
How to convert a large Word file to PDF if you don't have Microsoft Word
If you don't have Microsoft Word, but you need to convert a document to PDF here are some options available to you.
Google Drive:
You can simply upload a Word document to Google Drive, and convert it to a Google Document, and then convert it to PDF.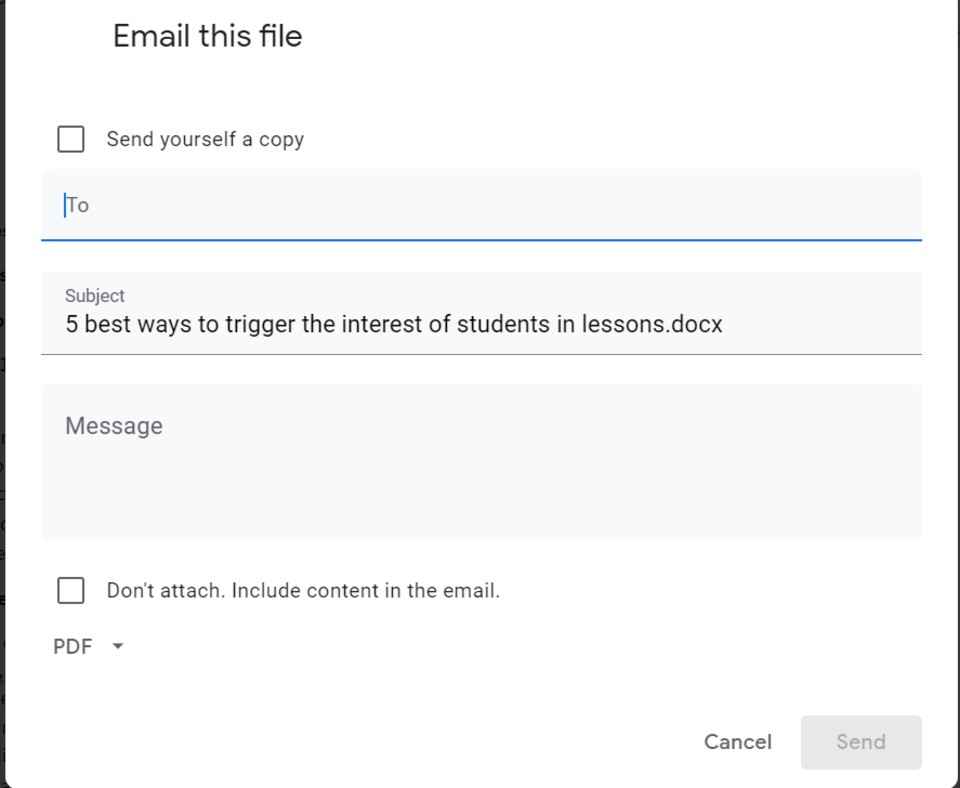 Websites:
There are a lot of websites out there that offer to convert Word documents to PDF for free like freepdfconvert.com. It is a safe site and word pretty fast.
LibreOffice:
LibreOffice is a free, open-source office app which has the same features as Microsoft Office, and allows you to open Microsoft Word documents, and convert them to PDF easily.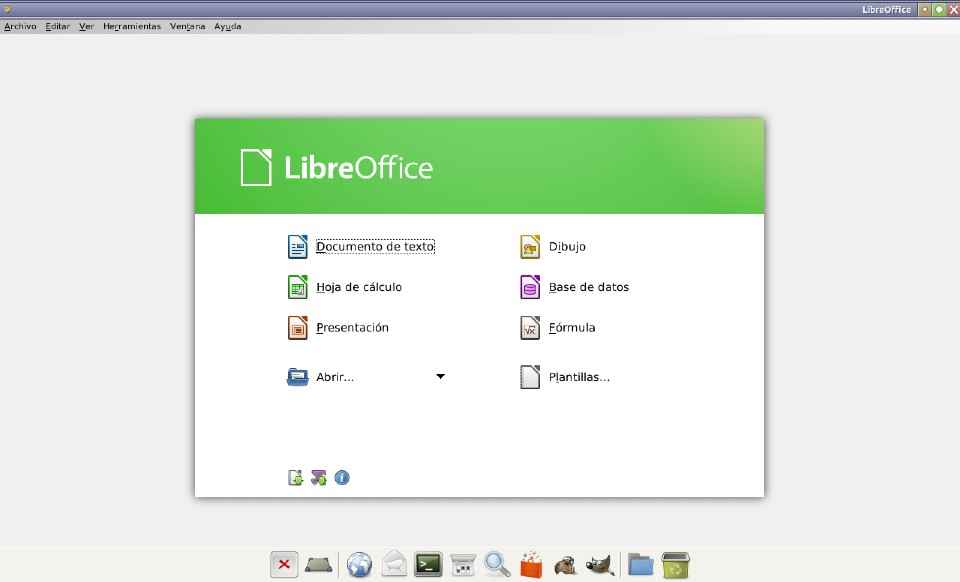 Tags:
Word to PDF
word to pdf converter
free word to pdf converter
word to pdf converter offline
How to Convert MS Word to PDF
How to change Word to PDF