Most of us have always perceived Facebook to be a software company. The college dropout that started it all has excelled at connecting the world together like never before, and proceeding to divulge the business into acts like Facebook Pages (for publications like us), Facebook at Work for a complete email and in-office communication suites, communication lasers, Internet-beaming drones and even virtual reality goggles. Within all of these and Facebook's core business of communication lay the need for efficient, customised hardware, and it is exactly this that Mark Zuckerberg's latest playground, fancifully called Area 404, brings to the social medium's Menlo Park headquarters.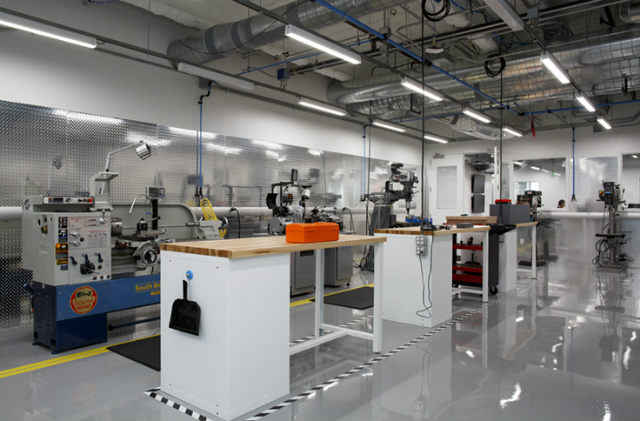 The manual workshop
With a fitting reference what was not found but should be there, Area 404 resides on the first floor of Building 17 of Facebook's headquarters. The massive hardware floor will be a conglomeration ground for Facebook's scientists, away from the sea of programmers coding away to continually improve the quality and variety of services that Facebook has on offer. The hardware includes high performance data centers capable of handling a billion users online, custom servers and all usual truckload of heavy duty hardware required to make a company like Facebook thrive.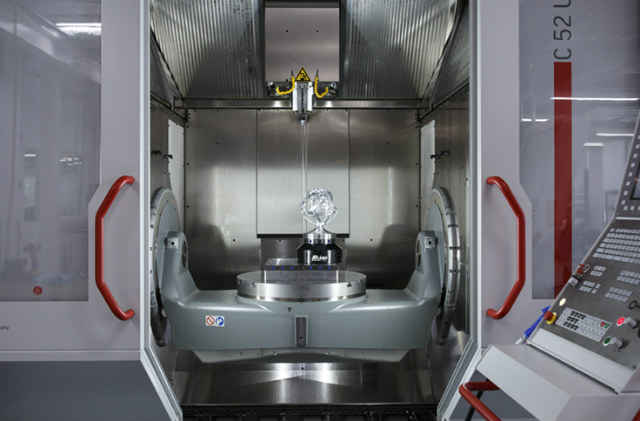 5-axis vertical mill
What's alluring about this expansive 22,000-square feet hardware innovation space are all the prototypes of Aquila (the solar-powered drone)'s future, research work on Oculus and other forward-thinking projects that Facebook can undertake. For such innovation to take place where Facebook can take pride in being an industry leader, it also takes enough space for multiple teams to come together, ideate and create together. That is why Facebook's spread-out hardware innovation zones like the repurposed mail room in its old Palo Alto headquarters and Aquila's hangar in the United Kingdom was failing to be an efficient solution.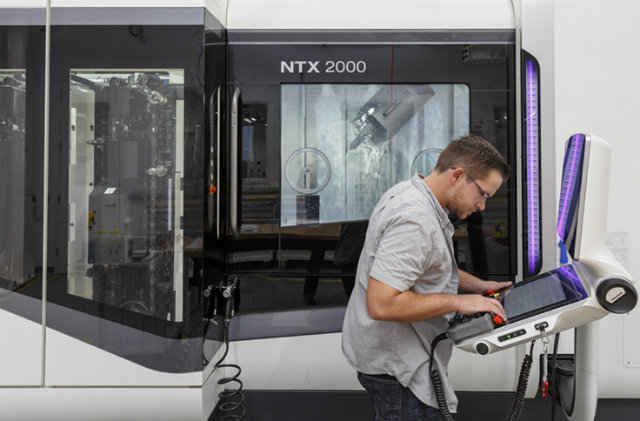 9-axis mill-turn lathe
Investing in the hardware space is also beneficial for Facebook, taking the onus away from traditional equipment makers like Dell. Facebook shares its custom design for free with the rest of the world, joining in on the open source movement that is crucial for an industry to progress. This not only drives down the cost of hardware but also accelerates the growth of Internet, which itself is crucial to the existence and excellence of Facebook. The only hardware that Facebook has intended to sell until now is the Oculus Rift, the virtual reality headset.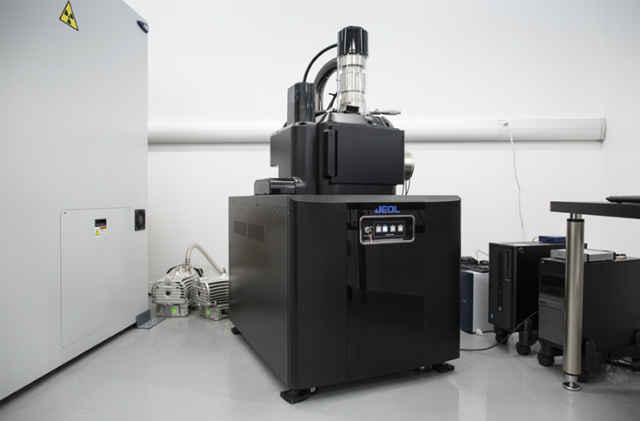 Electron microscope
Facebook intends to use the space for various sections, such as a specialised communications lab that will research on communication lasers, solar-powered drones and the possibility of efficiently spreading communication waves to the farthest corners of the world at least possible expense. Some of the machines in the hardware lab include a 9-axis mill-turn lathe for tight tolerance turning components, a 5-axis vertical milling machine, a 5-axis water jet capable of cutting out 50-square-feet metal sheets, a CNC fabric cutter, electron microscopes and computerised tomography scanners.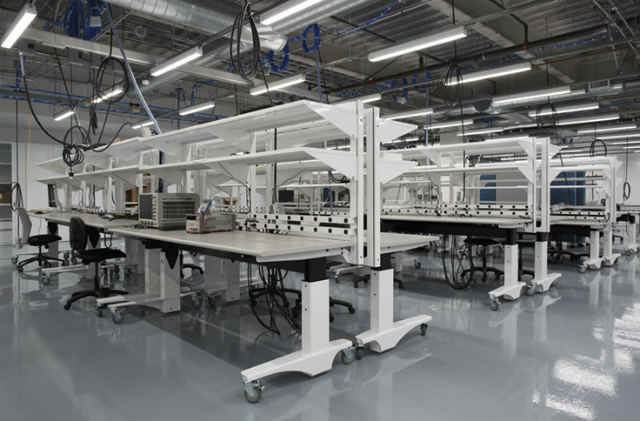 50 workbenches for teams to collaborate
As Facebook puts it in its post, "over time we started to see that when engineers from different teams came together and shared their expertise, we could make even faster progress on the projects they were working on — engineers in the Connectivity Lab learned from our experts in failure analysis to create high-quality prototypes early in the testing process, the networking team worked with the FSO team on breakthroughs in wireless transmission of data, and so on. We wanted to create more opportunities for these teams to come together; we needed a big, open space to complement our custom labs. So, we built one."
In every sense, Facebook remains a software company, but its rather competent at hardware too, innit?