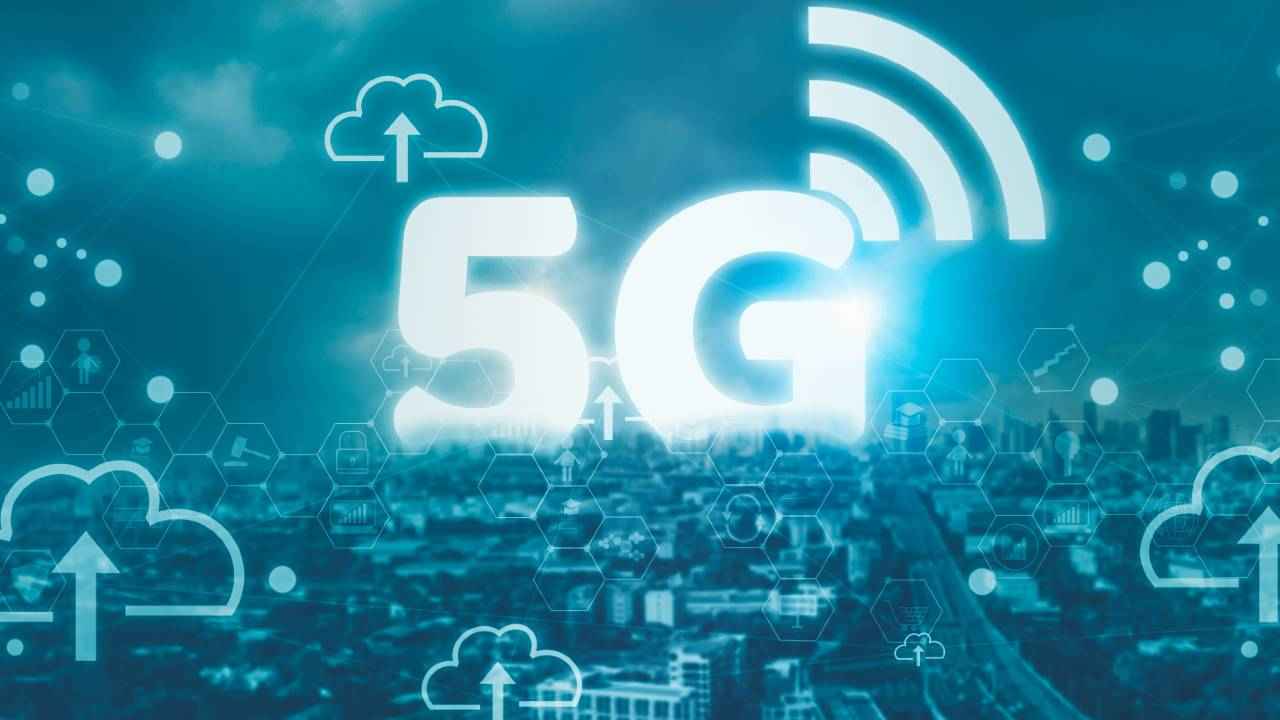 HIGHLIGHTS
5G is the next big thing in mobile technology.

It promises faster data speeds, lower latency and higher bandwidth, which will make your current mobile networks feel sluggish and outdated.

Here's everything you need to know about it.
5G, the 5th Generation of Wireless Technology, is the next big thing in mobile technology. Just like its predecessors, 5G promises faster data speeds, lower latency and higher bandwidth, which will make your current mobile networks feel sluggish and outdated. 2021 is supposed to be a big year for 5G, especially in India, so here's everything you need to know about it.
How is 5G different from 4G?
Theoretically, 5G can offer speeds up to 20Gbps but in the commercial world, 5G carriers are expected to support speeds up to 1Gbps which is 10x the speeds offered by the current 4G LTE networks. The faster data transmission is also accompanied by lower latency. Compared to 4G, which was limited to a ping of 50ms, 5G can theoretically go as low as 1ms! Commercially, one can expect a latency of around 10ms from the 5G carriers.
What are the benefits of 5G?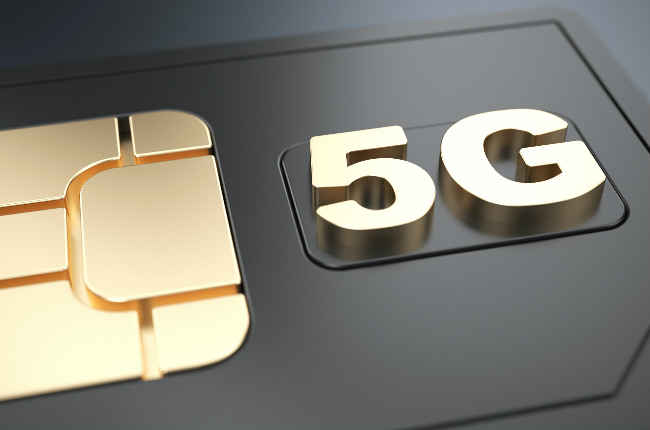 5G's high data speeds, low latency and higher bandwidth will allow for better connectivity amongst a wide variety of devices. This means that this is the age of self-driving vehicles, smart cities, cloud gaming and AR/VR. You can read more about the consumer benefits of 5G here.
Are there different types of 5G?
Yes, 5G frequency spectrum can be divided into three types: Millimetre-wave, mid-band and low-band. Millimetre-wave is the fastest spectrum but its range is extremely limited and it cannot penetrate through walls so it is challenging to cover indoors. The low-band, on the other hand, uses almost the same frequency range as the current 4G networks so is the slowest type amongst the three, with speeds only going as high as 100Mbps. Most 5G telecom companies are opting for the mid-band spectrum, which doesn't offer quite the same speeds as millimetre wave technology but provides strong connectivity both indoors and outdoors, thus striking a good balance between speed and range.
Who is bringing 5G to India?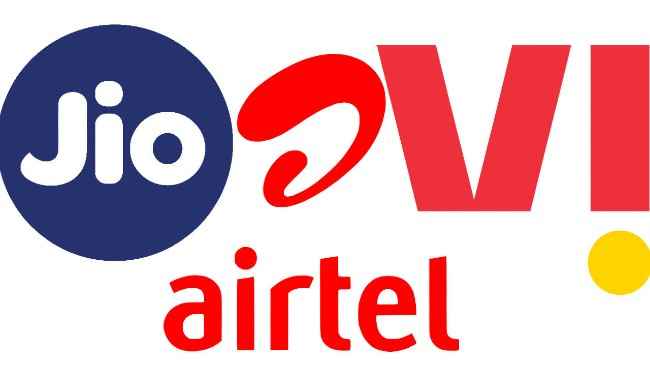 India's telecom giants: Jio, Airtel and Vi (Vodafone-Idea) are all working with telecom gear manufacturers like Nokia and Ericsson to make 5G a reality in the country. Jio's chairman, Mukesh Ambani, announced the company's plans of building a 5G network made of indigenous hardware and technology components. Airtel has recently successfully trialled a 5G network in Hyderabad. Both Bharti Airtel and Vodafone-Idea have spent the last year upgrading their network technology in preparation for 5G and they say that their networks are almost 5G ready.
When is 5G coming to India?
In countries like the USA and China, 5G has already started rolling out to the masses with South Korea being the first country to launch a large-scale 5G network. India, however, has been lagging behind and is still in its testing phase. In December 2020, Jio announced plans to launch their 5G network in the second half of 2021, but that does not seem feasible at present. In a recent parliamentary panel, it was highlighted that there would be a delay in the launch of 5G technology. The report said that "It is very likely that after missing the 2G, 3G and 4G bus, India is going to miss on 5G opportunities." The government expects 5G services to roll out by early 2022 after a spectrum auction that is planned to be held after six months. All the major telecom giants will participate in this spectrum auction, which will allow companies to tune their infrastructure to those frequencies and finally roll out their networks.
A huge reason behind this delay is the lack of cash flow, especially for Airtel and Vodafone-Idea due to tight market competition and low data-tariffs. This problem is compounded by the fact that the unit pricing for 5G networks is exorbitantly high: it is seven times costlier than the UK, 14 times costlier than Australia, 35 times costlier than Spain and 70 times costlier than Austria.
The same parliamentary panel report recommends the usage of 4G to continue in India for at least the next five to six years, which led to an auction kicking off in March for 4G networks. So it seems like the early adoption of 5G in India will take another year and the 5G will be available to the masses in another three or four years.
Do I need to upgrade to a new smartphone to use 5G?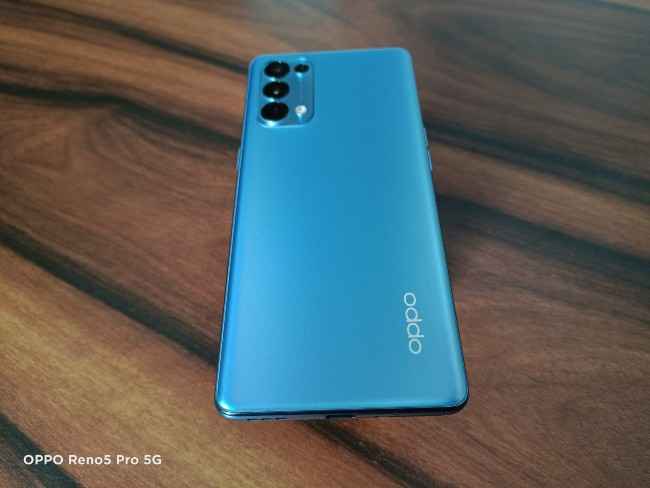 If you own a 4G smartphone right now, then you do need to upgrade to a newer smartphone to use 5G. However, if you'll get a 5G phone, that will certainly support not just 5G but also 4G and 3G.
Airtel claims that it already has more than 1 million 5G enabled devices on its network, this is due to the plethora of great smartphones on the market. This is also helped by the fact that you don't need to change your SIM card when switching to 5G. You might not already know but you might be one of those million people whose smartphones already support 5G thanks to Qualcomm's Snapdragon 765G, 865 and 888 chipsets and the MediaTek Dimensity chipsets. Apple's entire iPhone 12 lineup also supports 5G.
If you don't already have a 5G smartphone, don't worry there are many amazing smartphones on the market, which support 5G. You can check out a list of our favourite 5G smartphones here