CES 2016, the world's largest consumer electronics show, has officially kicked off in Las Vegas. We expect a lot of interesting, path-breaking launches and announcements from the biggest tech companies in the industry. If you plan to catch these announcements live, here is where you can stream them, from the comfort of your home.
January 5
Ford Keynote: 9PM IST, 10:30AM ET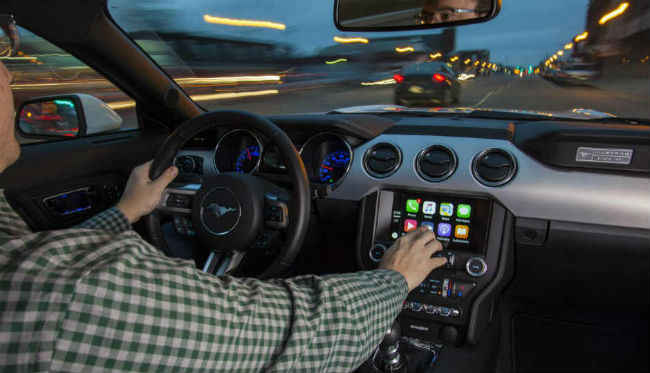 After the announcement of adding CarPlay and Android Auto to its cars, Ford is expected to unveil plans for a self-driving car in association with Google. We cant't wait to see how Ford will marry its aesthetics to Google's technological expertise.
Watch Ford's keynote live here.
LG Keynote: 9:30PM IST, 11AM ET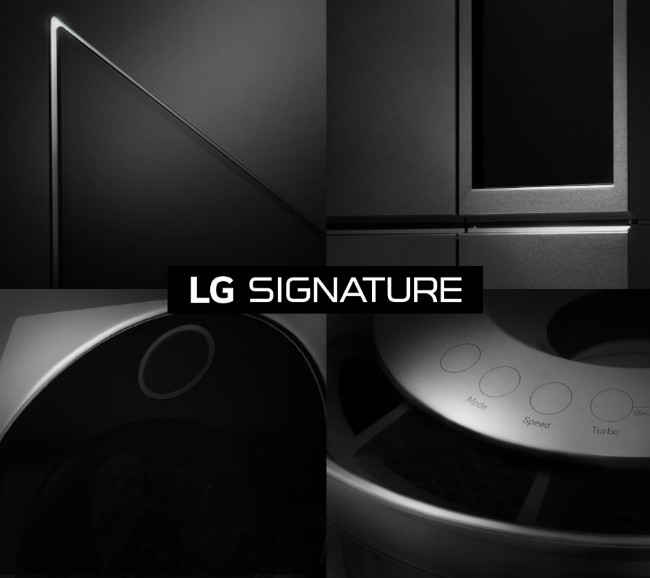 LG is expected to show off its 18-inch rollable OLED screen, along with a bunch of new smartphones in its K-series of devices. Some Super UHD TVs are also on the horizon for LG, along with an ecosystem of home entertainment and appliances, which the company is calling LG SIGNATURE.
Watch LG's keynote live here.
Panasonic Keynote: 11:30PM IST, 1PM ET
Panasonic is expected to showcase a range of new OLED TVs and the previously-teased 4K Blu-Ray player. We would also like to see more innovation in its smart Magic Mirror concept.
Watch Panasonic keynote live here.
January 6
Qualcomm Keynote: 1AM IST, 3PM ET
The next generation of Qualcomm's drone technology is coming to CES 2016. The Qualcomm Snapdragon Flight drone platform will demonstrate new technologies and systems, including the autonomous navigation system -- the intelligence to perceive objects in flight paths for safer and more reliable navigation. The video above will give you a sneak peek into what Qualcomm has in store at CES 2016.
Watch Qualcomm keynote live here.
Samsung Keynote: 3AM IST, 5PM ET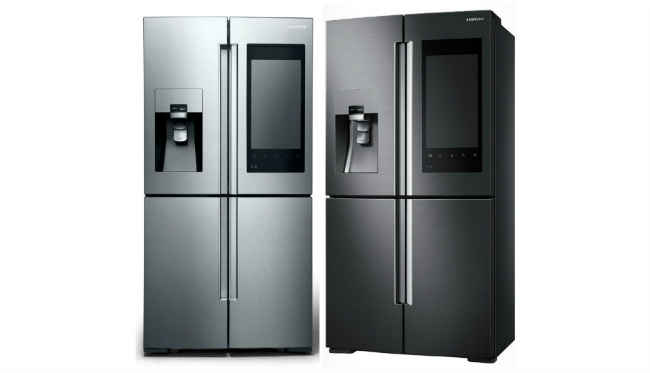 Samsung will definitely show off the Family Hub smart refrigerator. Expect Samsung to also launch a slew of wearable products like the Samsung Rink and Samsung Welt.
Watch Samsung keynote live here.
Sony Keynote: 6:30AM IST, 8PM ET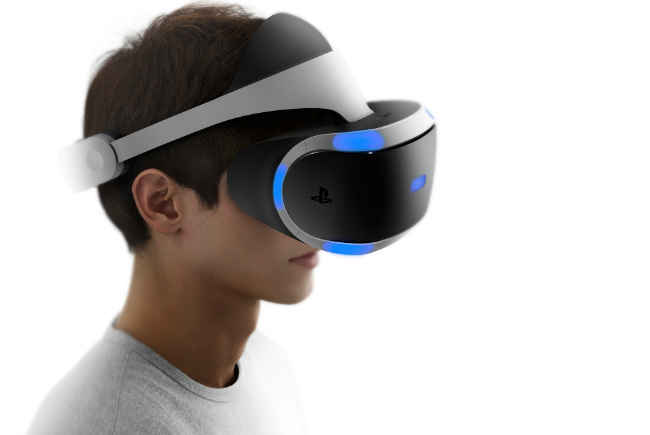 Sony's much-anticipated PlayStation VR is expected to make a grand appearance at CES 2016. We also expect Sony to showcase some wearables.

Watch Sony keynote live here.
Intel Keynote: 8AM IST, 9:30PM ET
Intel CEO, Brian M. Krzanich, will address audiences at CES 2016. During the keynote, Krzanich will speak about what's next in computing innovation, the forces driving the next wave of consumer technology, and the company's plans for bringing "amazing" experiences that redefine computing to life.

Watch Intel keynote live here
Netflix Keynote: 10:30PM IST, 12PM ET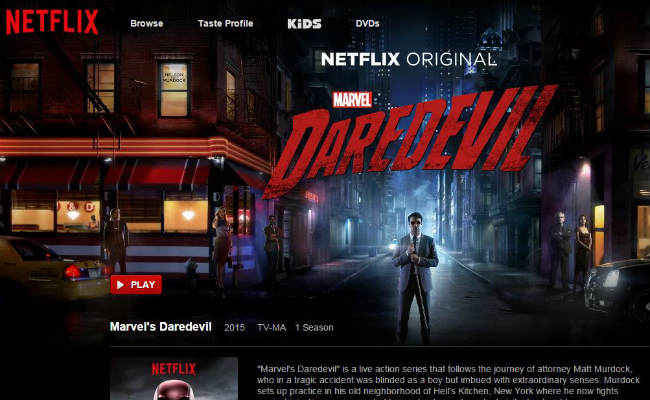 Netflix CEO, Reed Hastings, is going to take the stage at CES 2016. As for what we espect from Netflix's keynote, well, it's just one thing – NETFLIX IN INDIA!
Watch Netflix keynote live
And with that, it's a wrap on all the 'key' keynotes that we are looking forward to at CES 2016. Keep watching our CES news page for more from the biggest tech event of 2016.