Apple has released its performance report for Q3 2016, and the results are much better than initial expectations. They aren't entirely drop dead gorgeous, but after the second quarter results causing unrest among investors about the mammoth company's immediate future, the numbers shared in Q3 2016 results come as an assurance of stability and signs of promises from arguably less popular sides of Apple's businesses.
Looking at the numbers first, quarterly revenue for the period is at $42.4 billion, down from $49.6 billion in Q3 2015. Nett income of $7.8 billion in the present quarter is down from $10.7 billion in Q3 2015, bringing down individual diluted share price for the quarter to $1.42, from $1.85 per share in 2015. Gross margin of operations for the company remains is at 38 percent, against 39.7 percent last year. The figures reflect a noticeably sharp drop from its performance in Q3 2015 buoyed by the introduction of a larger screen iPhone (which is unsurprisingly Apple's flagbearer in terms of revenue), but also reflects much better performance than expectations and projections after a weak set of results in Q2 2016.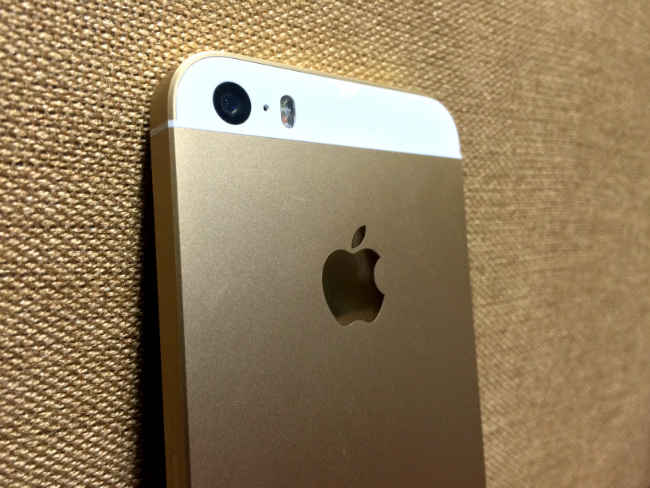 So, what does this necessarily mean? "We had a very successful launch of iPhone SE and we're thrilled by customers' and developers' response to software and services we previewed at WWDC in June," says Tim Cook, CEO of Apple, Inc. Luca Maestri, CFO, added, "Our Services business grew 19 percent year-over-year and App Store revenue was the highest ever, as our installed base continued to grow and transacting customers hit an all-time record. We (also) returned over $13 billion to investors through share repurchases and dividends, and we have now completed almost $177 billion of our $250 billion capital return program."
Essentially, Apple's software and services have seen wider adoption among its growing user base. People have spent more money on the App Store (we wonder if Pokemon Go had a hand in this), and rather than growing at astronomical pace on the hardware front, Apple's major area of stability has come from wider acceptance of applications and services within mostly existing hardware. This has worked in reassuring investors about greener pastures, and led to Apple's stock skyrocketing by 7 percent, basically recovering the majority of what it had lost in recent times.
"Transacting customers hit an all-time record"
The report is also a reflection of how iPhone sales have slowed down. Word on the street is that Apple may have misread the writing on the wall and put immense faith on the iPhone 6s, which saw much lesser acceptance rate than predictions. Even the iPhone SE has not entirely lured the remaining lot of iPhone 5s users into upgrading their devices, and although Apple launched it with an intended target of luring away Android users too, the lesser price has led to falling margins, leading to the overall slowdown in revenue and margins. iPad sales have also fallen on overall terms, but the iPad Pro seems to be a promising sign in Apple's falling hardware sales numbers. Mac sales have also declined, and so have other devices like the Apple Watch.
To sum up, Apple's services hold key to continuing revenue stability, until it launches the new lineup of MacBooks and iPhones. Apple will certainly be hoping to move beyond the stagnation that it has reached with its devices. Moving on to the next quarter, Apple's projection quotes revenue figures of around $47.5 billion, although gross margin may fall further. Overall, the next quarter is expected to be stable ground for Apple.
Not bad to run a company with over $30 billion revenue in a 'bad' quarter, though.