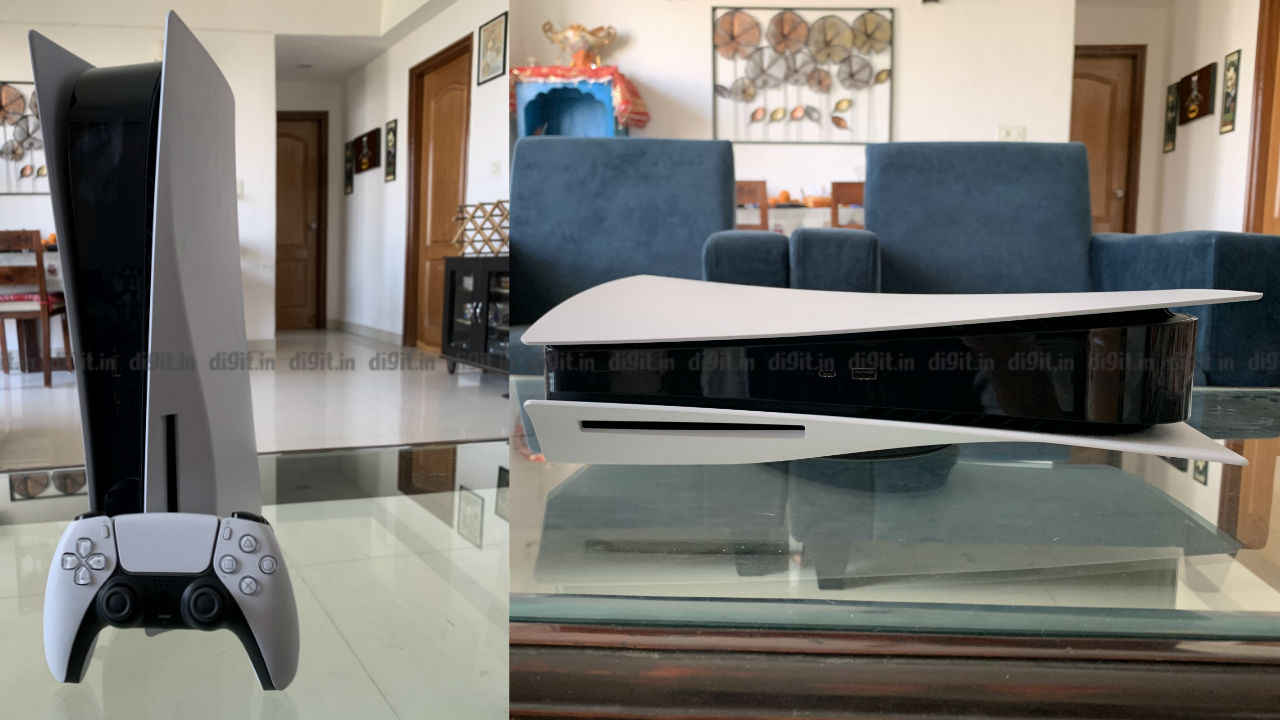 HIGHLIGHTS
The PS5 is launching in India today, February 2.

Here are 5 things you should do as soon as you turn on your console.

These include transferring data from your PS4 to the PS5, setting up 3D audio and more.
So, the PS5 is launching in India today! How many of you guys have already pre-ordered the console and are waiting eagerly for delivery? Well, to get you ready for your brand-new PS5 we've got a handy guide on what you should do once you plug in the Sony PS5 into your TV. Some of these will seem like common sense but are still rather practical and sometimes rather necessary. You may be tempted to jump straight into the first game you see but trust us, you're going to want to complete these 5 tasks first.
Subscribe to PS Plus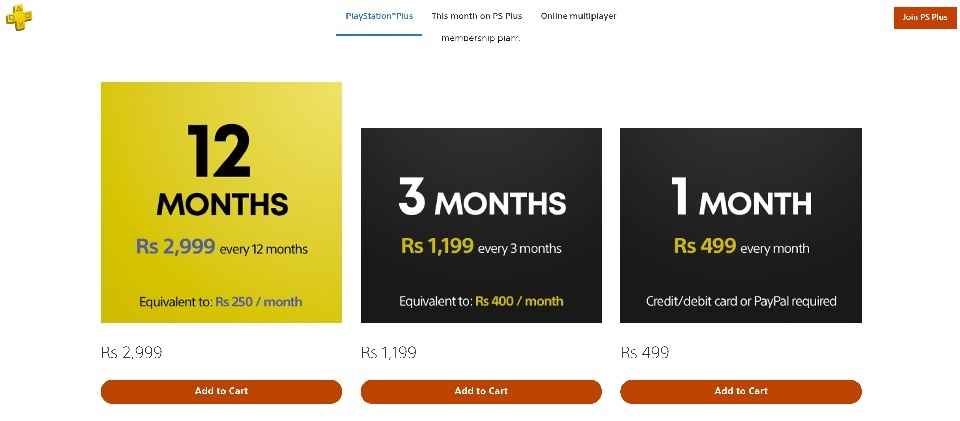 The first thing you should do after setting up your profile is subscribing to PS Plus. If you play games online, you will have to get a PS Plus subscription. There are three different plans that you can choose from. You can choose a one-month subscription for Rs 499, a three-month subscription for Rs 1,199 and a 12-month subscription for Rs 2,999. You also get three free games every month so as a service, it really is worth it. And again, if you're an avid online gamer, you will definitely have to subscribe to PS Plus.
Transfer your PS4 data to the PS5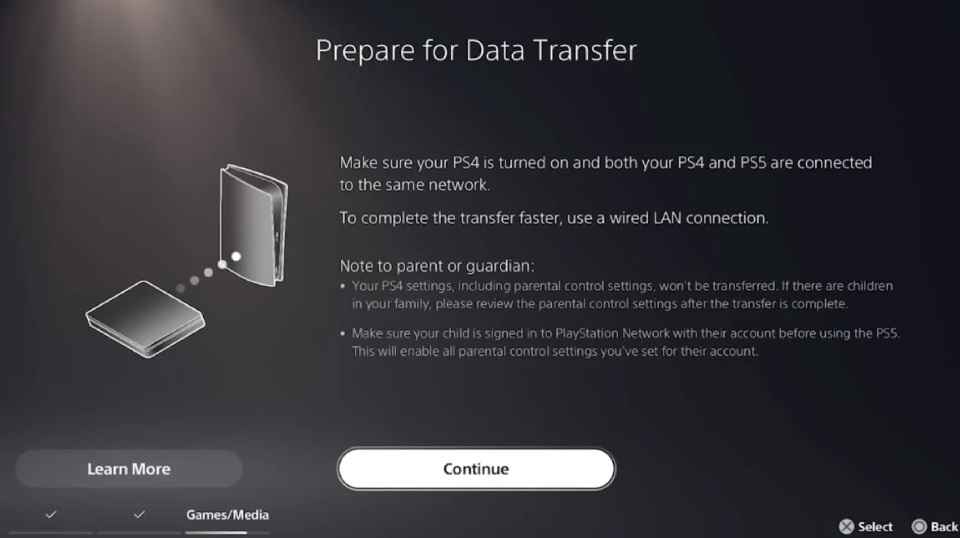 If you have a PS4 and have recently pre-ordered the PS5, you will want to complete this step. Since the PS5 is backwards compatible, all your PS4 games can be played on your new console. We even have a handy guide on exactly how you can transfer all your data from the PS4 to the PS5. You can check out that article here.
Download Free Games and PS5 Upgrades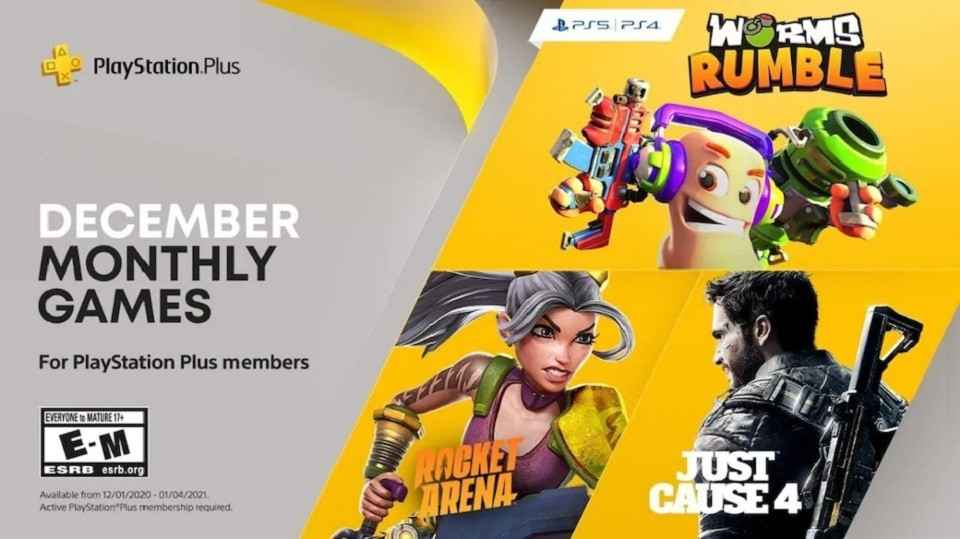 If you've subscribed to PS Plus, you'll get three free games that you can download immediately. Sony has also introduced the PlayStation Collection for PlayStation Plus members. PlayStation Collection is a curation of 20 PS4 games comprising 10 first-party and 10 third party games. These range from sports games to even a few PlayStation exclusives. And, as an added value, a lot of PS4 games that have been simultaneously released on the PS5 will also come with free upgrades. Games like Spider-Man: Miles Morales, Sackboy and Hitman 3 will all come with next-gen upgrades.
Setup 3D Audio on the PS5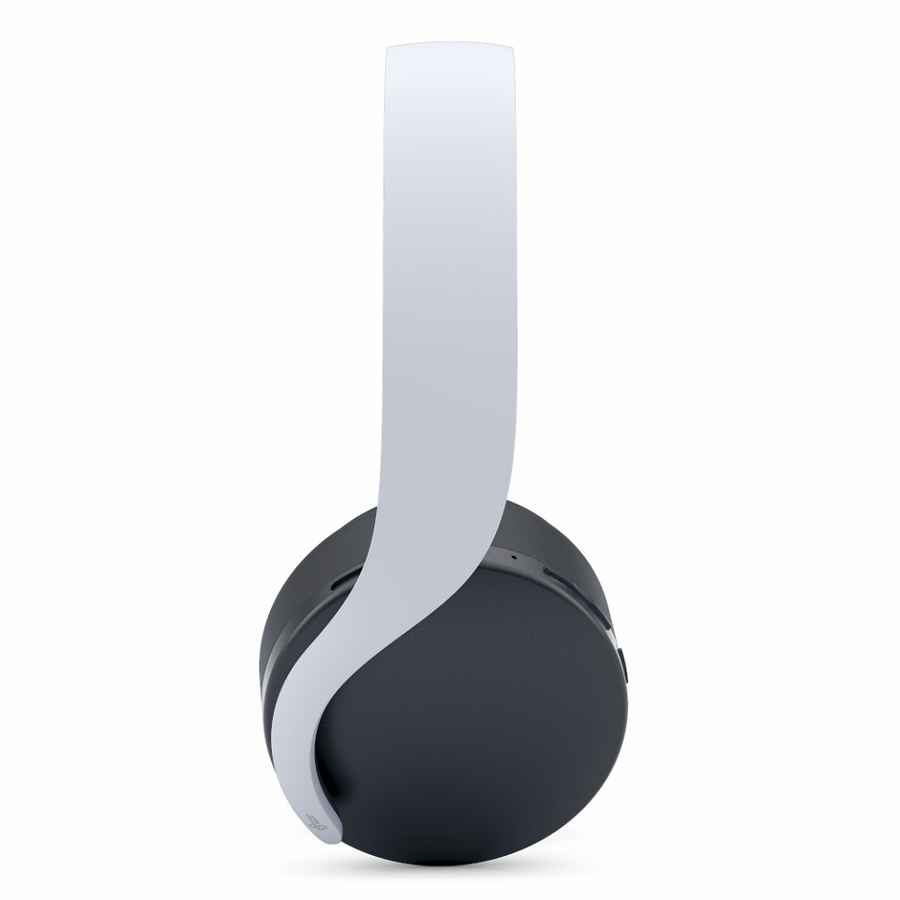 In terms of 3D audio, the feature works with any headphones connected to the DualSense Controller via 3.5mm. You can always go into the console's settings and adjust the 3D audio based on your listening profile. There are 5 different levels that you can set the 3D audio at. If you have speakers, you won't be able to experience the feature, so make sure you have a decent set of headphones. It really does change the game.
Setup Entertainment Apps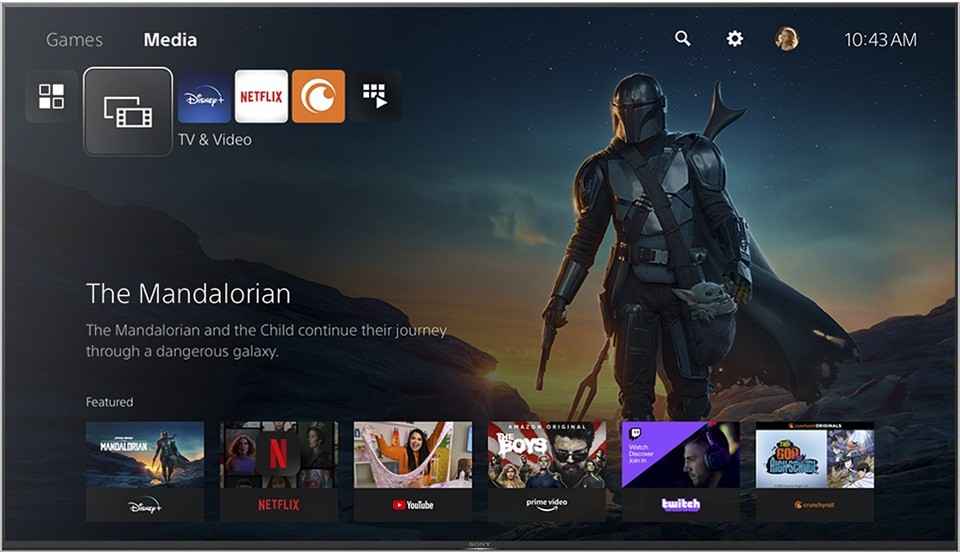 And finally, you will need to set up your entertainment apps such as Netflix, Prime Video and more. Even though this isn't a super important step, having all your entertainment apps in one place just makes things much more convenient. You can always switch between gaming and watching your favourite show on the PS5.