Minecraft is the best-selling game of all time, and with good reason. Not only is it available on every platform imaginable, it's also a really good game. There's so much you can do, from trying to brave the game's survival mode to letting your creative juices flow in the game's creative mode. And that's still selling the game short. Unfortunately, Minecraft isn't free and it isn't necessarily cheap as well. Of course, that's only one of the reasons you might want to look for Minecraft alternatives, the other is that you're simply burned out on Minecraft, and are looking for something else to sink your time into.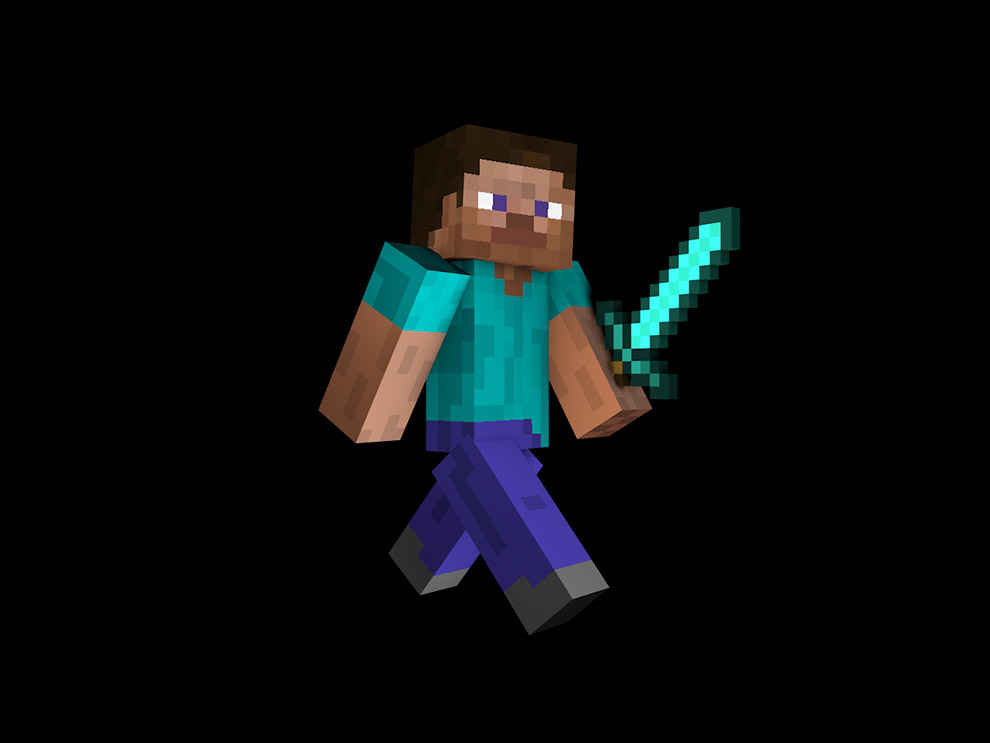 Now, while you can play Minecraft for free by questionable means or otherwise, there are plenty of Minecraft clones out there, both free and paid. The majority of them really aren't worth your time, but there are certainly a few worth checking out that could scratch your minecraft itch.
Here we've got a list of free alternatives to Minecraft that should satisfy you for your blocky needs. Let's get started!
Trove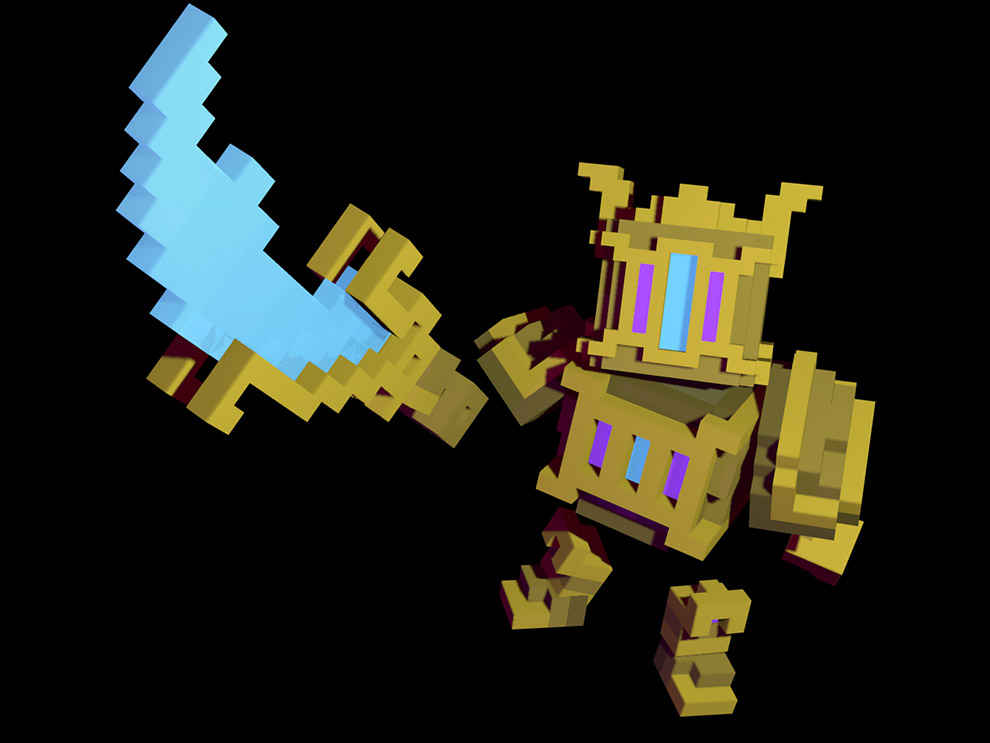 Trove is an MMO, featuring a lot of the voxel goodness we've gotten accustomed to with Minecraft and then some. The game has been running for quite some time now, so there's no shortage of content; the game recently added a Battle Royale mode and has Steam Workshop support for mods. Trove features destructible voxel environments like Minecraft, and allows you to build and craft as well, additionally, Trove also features RPG elements, such as class selection, leveling up and scaling equipment and gear. The game can get pretty grindy if you aren't willing to spend money, but no content is locked behind a paywall, save for some classes. The game's combat is a lot more dynamic than Minecraft, especially with the various classes and their abilities thrown into the mix. There's a lot more focus on combat and exploration than building in Trove, although you can definitely go crazy with building here too, there's a wide selection of blocks and decorations that can help you create your dream base.
Creativerse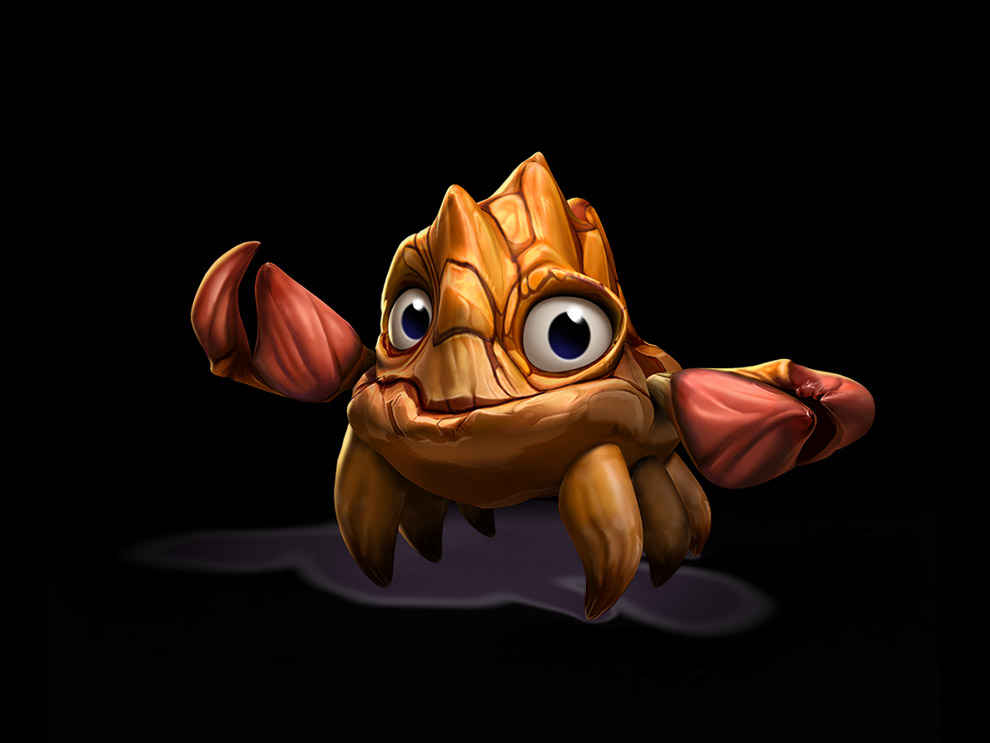 Creativerse, like Minecraft, is a voxel-based sandbox game, however it's free to play. It features a comparatively more modern aesthetic, going for a more Fortnite-ish look. As for gameplay, Creativerse probably comes closest to Minecraft out of anything else in this list. You can be rest assured that this is not some cheap knock-off, and has some things it does differently from Minecraft, including some features we wouldn't mind seeing in Minecraft! For instance, the way you acquire materials or "mine" blocks in this game is different from Minecraft, as is the way you harvest ores. Crafting is quite expansive, and so are the biomes you can explore. Combat is also more dynamic when compared to Minecraft. One of the best features we think is the blueprint feature, which makes building structures incredibly easy. Additionally, the game has Steam Workshop support for mods. However, Creativerse has a paid Pro version that comes with, well, a lot of pros, such additional items, and QoL benefits like increased stamina and inventory slots. If that doesn't bother you, this is a great Minecraft alternative.
Robocraft
For the more PvP focused Minecraft players, we have Robocraft. Build machines that you will ride into battle in an arena, and pit them against the creations of other players. While it doesn't have the vast open-world and exploration that Minecraft offers, it's definitely a whole new level of PvP, with an added focus on being able to build and customise the battle machine of your dreams. Of course, once you build your machine, you will need to test it, because you need to be able to control it as well, which adds a whole new layer to the crafting aspect in Robocraft. Finding the right balance between maneuverability, attack and defense is all part of the fun with Robocraft. The game features realistic physics, for instance if the propeller on one side of your flying robot gets destroyed, you're going to be flying lopsided. And that's just one instance.
Unturned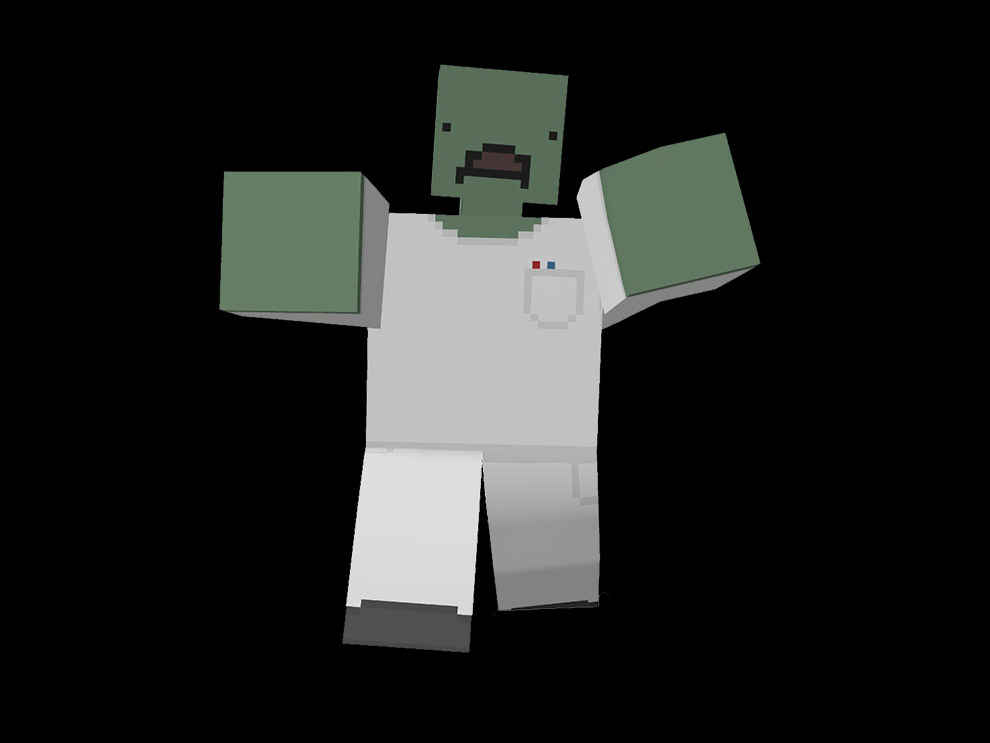 The best way to describe Unturned would be zombie apocalypse meets Minecraft. Okay, maybe not the best way since Minecraft already has zombies... hmm. Unlike Minecraft, Unturned is a zombie survival game first, with a Minecraft aesthetic slapped on. The game was made by a one-man dev, who was a teenager when the game first dropped, so one-teen dev team really. Now, several years and hundreds of updates later, it's a pretty solid game, and is still free to play. Minecraft is usually considered a fairly casual-friendly game, Unturned wouldn't exactly fall in that category, you need to scrounge around for resources while trying to avoid zombies. The challenge is real and in no way diminished by the voxel aesthetic. The game's got plenty of content and depth if you give it a chance.
Roblox
The free to play online MMO phenomenon Roblox is unique in that it's not exactly a game, but a game platform. Roblox is powered entirely by user-generated content, you're free to create your own game, or play one of hundreds of thousands previously created ones. Roblox is a mixed bag of all kinds of contents and genres, and if there's any game you like, there's a chance that Roblox has a blockier clone of the game, from CSGO, to PUBG, to anything really. Roblox is fully free to play, but it does have microtransactions. It is also incredibly popular, with over 120 million monthly active users, so you should have no problem finding people to play with.
Open source Minecraft – Terasology and Minetest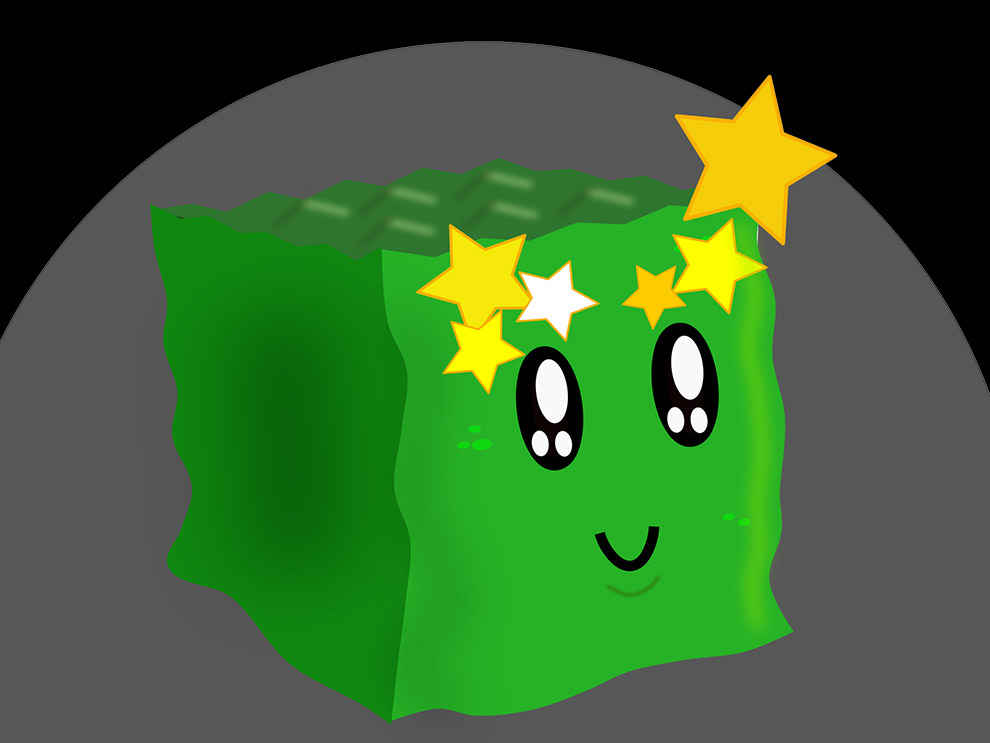 Terasology started its life as a Minecraft-based tech demo, and is now an open-source game being developed for Windows, Mac and Linux. When it comes to aesthetics, these games look the most similar to Minecraft, more so than anything else on this list. Plus, since Terasology is open source, you can mess around with the source code if you know what you're doing, or simply download one of the many quests and in-game systems that have been created by others to change the way you play the game.
Similar to Terasology, Minetest is also an open-source version of Minecraft for PC, Mac, Linux, and even Android, with complex modding capabilities, for both single and multiplayer worlds.
These games are basically for those who want to go "further beyond" vanilla Minecraft, and possibly want to tinker around and create their own versions of Minecraft.
Paid alternatives
Now while for some of you the cost of Minecraft may be the only deterrent to getting the game, for those of you who don't mind paying for a different experience, there are plenty of paid options to fill the void as well.
PixARK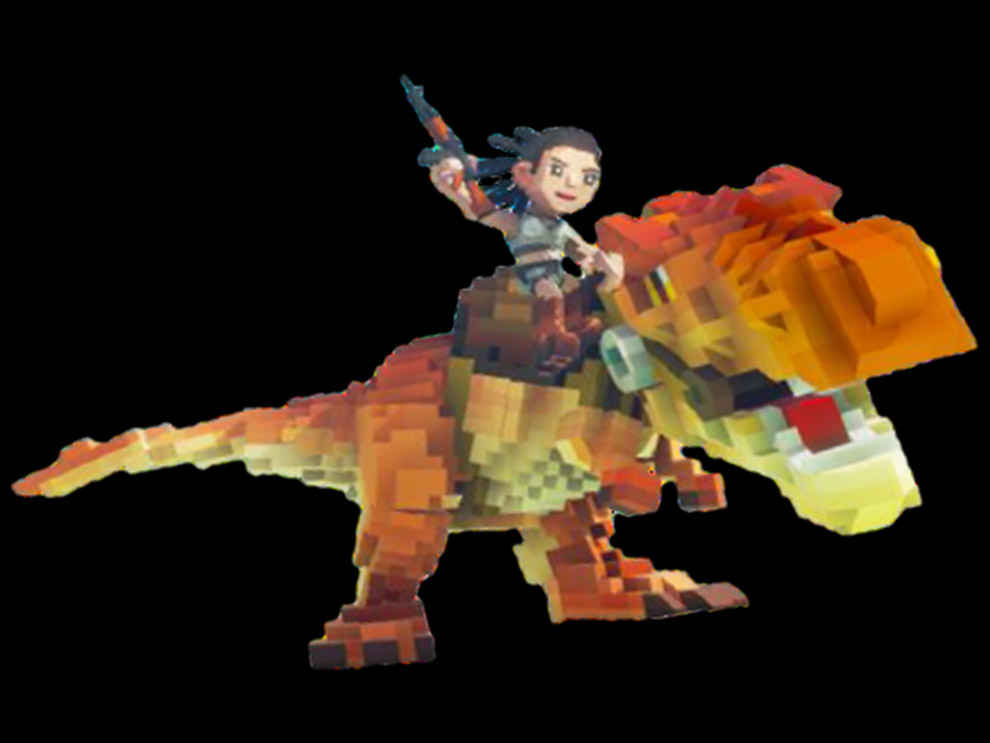 PixARK is based on Ark: Survival Evolved, which was a fairly popular sandbox survival game back in the day. PixARK takes a lot of elements from Ark and brings it into a procedurally generated voxel world. Every player has their own quests to complete, and they have to survive while gathering resources and fending off against dinosaurs. The game also has a creative mode if you don't want to deal with survival. On the whole though, PixARK tones down the difficulty of the OG Ark, and adds a lot more casual, and some might even say, fun elements to the mix. Mind you, it's the same developers as well, so you're probably going to encounter a few bugs along the way. :P
Block Story
Block Story is a full blown single-player RPG slapped onto a Minecraft world. You've got classes and skills and abilities and can even tame and ride animals. You've got the usual crafting elements, such as mining for resources and crafting gear, you'll also need to keep yourself and your pet fed etc. There's a lot of content and some QoL features present as well, such as being able to teleport between beds for instance. The game is not without its flaws however, and you'll certainly have an easier time of it if you're willing to invest more money. Not something we're fond of in a paid game that's also single-player. Still, the game has potential and is worth checking out.
Terraria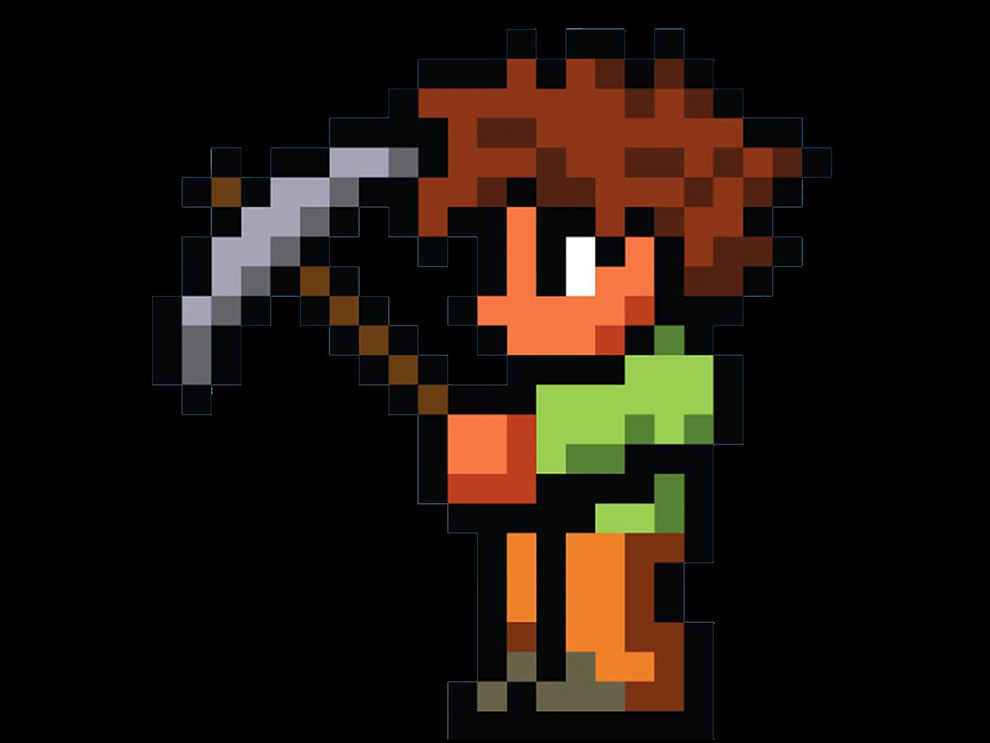 Terraria is often the first game people will suggest to someone looking for MInecraft alternatives. If Minecraft were 2D and a sidescroller, it would probably be something like Terraria, however Terraria has a lot going for it, in addition to the usual building and crafting. The game is a lot more action oriented, and features a plethora of boss battles and magical abilities that you can use. Additionally, the world is pretty massive, with plenty of variety in biomes and the critters/enemies you can encounter in them. You can find hidden dungeons with baddies and traps and treasure to loot. The game can be a lot to take in when you get started, but it's a rabbit hole waiting for you to jump into it.
Eco
Eco is an interesting concept, where players need to work together to build up a civilization that can stop a meteor from destroying the world. It's on this list because its gameplay mechanics are similar to Minecraft, including its overall aesthetic. The game was initially developed as an educational tool to teach economic sustainability.
Lego Worlds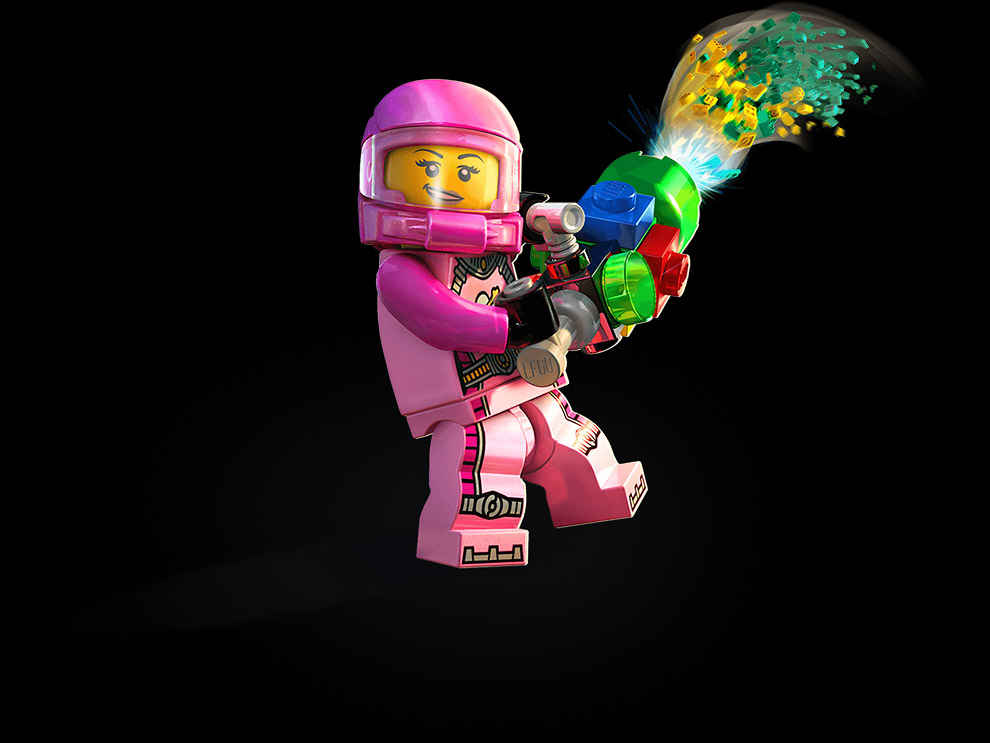 Lego Worlds is basically Minecraft meets LEGO, with a vast open-world for you to go crazy in. If it's just the creative aspect of Minecraft you enjoy, then Lego Worlds definitely has a lot of that to offer. Not much on the survival side of things here though, it's all sunshine and rainbows.
Portal Knights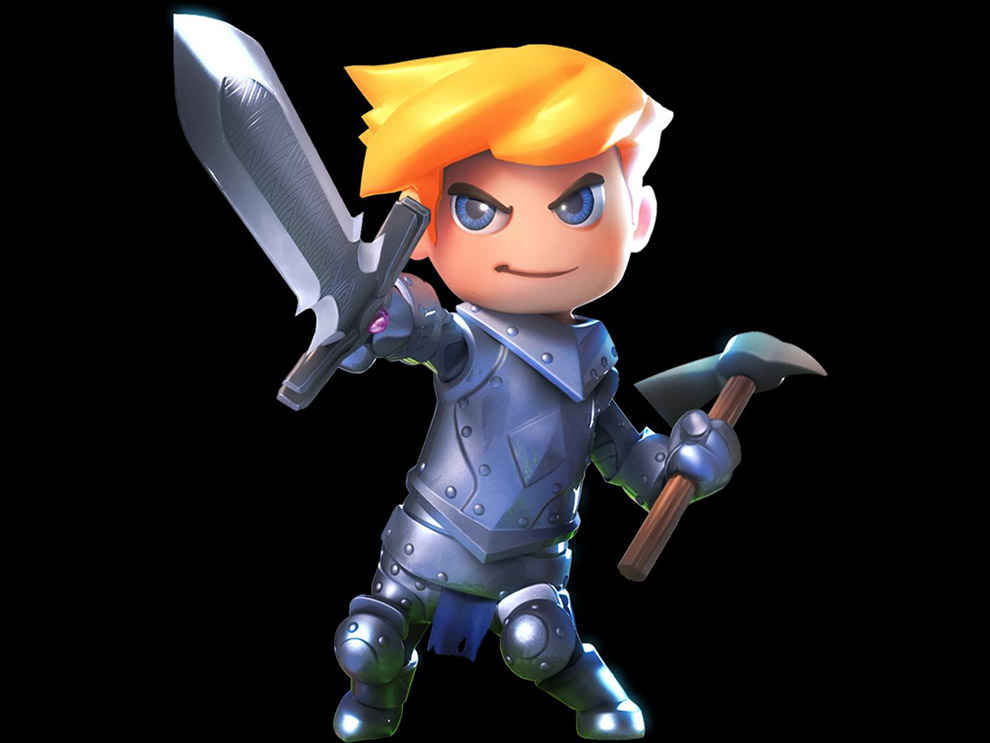 Portal Knights is a co-op adventure, think Minecraft meets RPG, and a very polished one at that. You got the usual RPG classes, powerful gear to be crafted, quest giving NPCs, in-game events and boss battles, it's got a lot going for it. The "islands" you visit are all randomly-generated and you will scour these islands for the materials and resources you will need to upgrade your items. The game supports up to four player co-op or solo play.
Boundless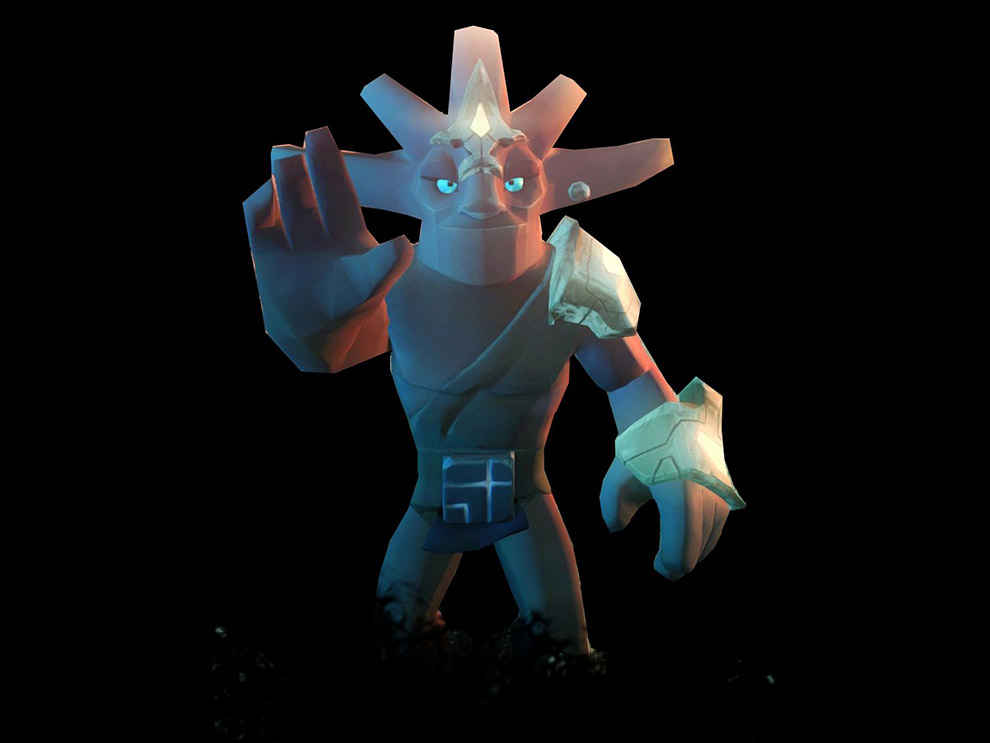 Boundless is an MMO sandbox title, where the focus is on survival. There's a lot of content in this MMO, dare we say even more than Minecraft, and it can easily occupy you for hours. There are hundreds of craftable items, and a player controlled economy, which is pretty common in MMO games. It's MMO nature definitely pushed towards a more cooperative playstyle, but there's nothing stopping you from trying to wing it solo. The game's world is vast and features an otherworldly aesthetic that simply works for the game.
Dragon Quest Builders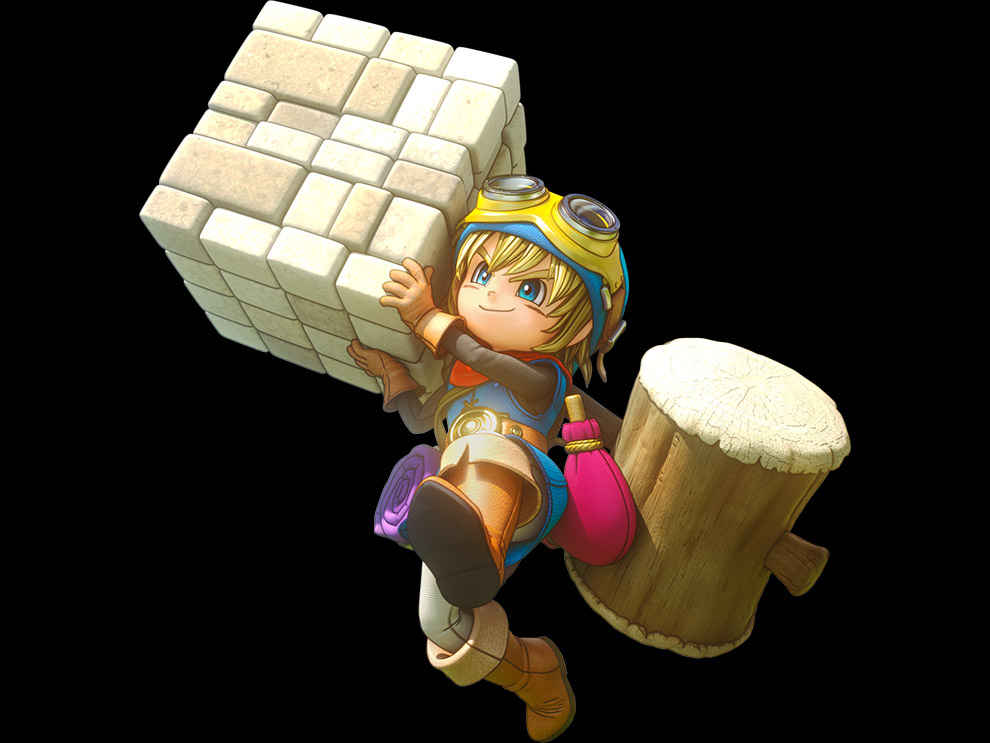 The Dragon Quest games aren't something you'd traditionally associate with Minecraft, but Dragon Quest Builders is exactly that; Dragon Quest meets Minecraft. You've got the usual blocky (but clean) aesthetic, with the gathering resources and building, with a Dragon Quest story slapped on top of it, with you filling in the shoes of a legendary builder. Dragon Quest Builders 2 also adds online gameplay.