CES 2019: Gaming tech roundup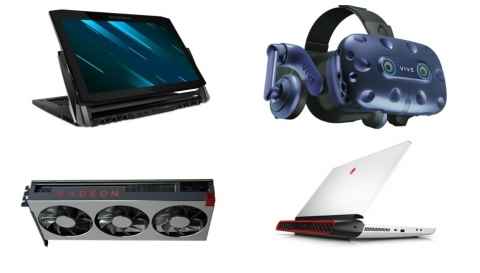 HIGHLIGHTS

Here's a list of all the cool Gaming tech announced and showcased at CES 2019.
Until now, we believed that the best innovation in gaming laptops would come in the form of slimmer designs. We expected to see more compact models. We expected Asus to present a slimmer Zephyrus—and it did—its new Zephyrus S GX701 has a thickness of 18.7mm. But there were a lot of things that happened this CES that we didn't quite expect.
We were pleasantly surprised to see the birth of hybrid gaming devices. Launches like the Acer Predator Triton 900 and the Asus ROG Mothership made us dream of a future where gaming laptops are more than just laptops. They're tablets sometimes. They're even desktops that can transform into a laptop. Let's take a look at everything we thought was cool this CES and believe they're a trend to watch out for in the coming year:
All right; we admit we saw this one coming. NVIDIA launched the much-awaited GeForce RTX 2060 at CES, thereby kicking off sales of the company's latest RTX 20 series of graphics cards. According to NVIDIA, the ray tracing-enabled GeForce RTX 2060 will go on sale from January 15 at a price of $349 (Rs 24,560 approx). In India, the Founders Edition is expected to be priced at Rs 32,500.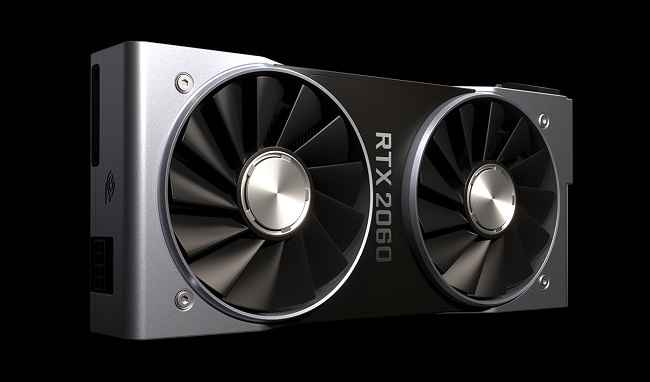 Apart from the more mainstream Predator Triton 500, Acer launched a whacky new gaming device called the Predator Triton 900. It's a 17-inch gaming convertible laptop, which means the large 4K display can be flipped around to be used like a tablet. Though it's a portable tablet, it packs an NVIDIA GeForce RTX 2080 GPU along with Intel's 8th Gen Core series CPUs.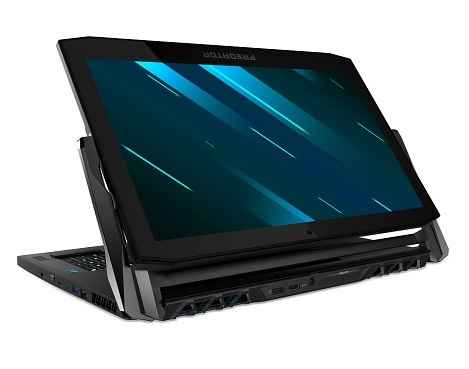 Asus' new gaming laptop, the ROG Mothership, is also a desktop in that its base and display can be detached to be used separately. The large 17.3-inch 144Hz G-SYNC-enabled display gets its own kickstand, like a Microsoft Surface Pro. Under the hood, it's got an 8th Gen Intel Core i9-8950HK CPU and an NVIDIA GeForce RTX 2080 GPU. This beast of a gaming device is expected to go on sale sometime this quarter.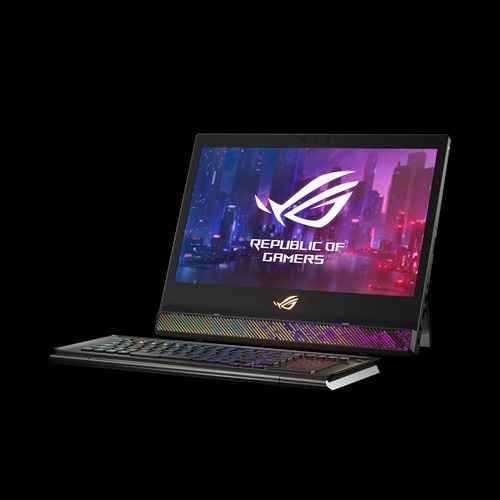 At this year's CES, Alienware launched along with its new gaming laptops a complete redesign of its brand identity. Called Legend, the new design can be seen on Alienware's latest Area-51m gaming laptop. According to Alienware, the Area-51m is the first ever laptop to feature Intel's 9th Gen Core series octa-core processors. It also offers 64GB of RAM, 2.5Gbps Ethernet, upgradeable graphics and desktop processors, and a display with thin bezels and a 144Hz refresh rate. The Area-51m also features Tobii eye-tracking technology and the latest version of the Alienware Command Center.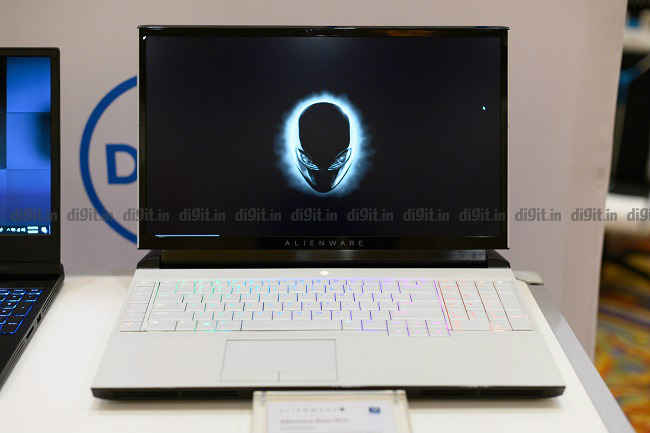 Understandably, Samsung won't be the first name that sprouts up in your head when we talk about gaming laptops. And yet, Samsung unveiled the Notebook Odyssey with a unique 'penta-pipe' cooling mechanism. Samsung's new gaming laptop has a 15.6-inch Full HD display with a 144Hz refresh rate and support for NVIDIA G-SYNC. The CPU inside is an 8th Gen Intel Core series model and the GPU is NVIDIA's new GeForce RTX 2080.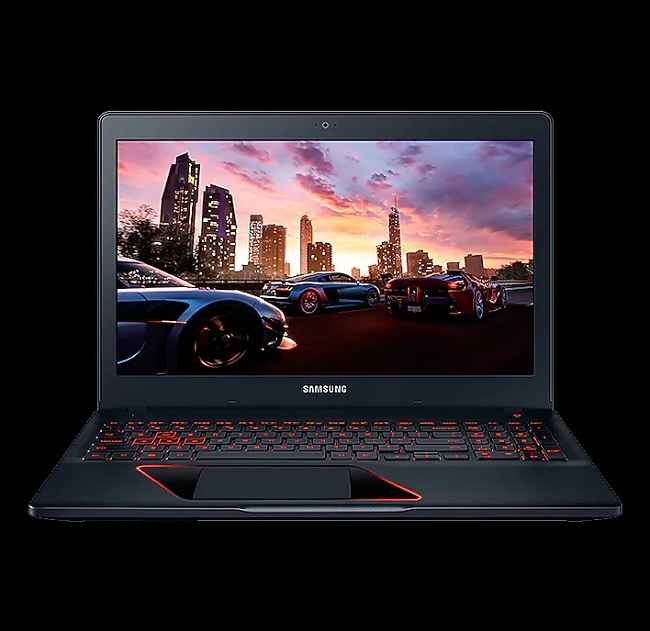 An improvement of the previous Vive Pro, the new HTC Vive Pro Eye brings eye-tracking with 'foveated rendering', which translates to better visual quality inside the headset. It also means that the image in the headset changes based on where the wearer is looking. The new Vive Pro Eye features dual AMOLED displays with a resolution of 1140 x 1600 pixels and a refresh rate of 90Hz. HTC also unveiled the Vive Cosmos, a brand new model that offers six degrees of freedom (6DOF) without the need for external sensors.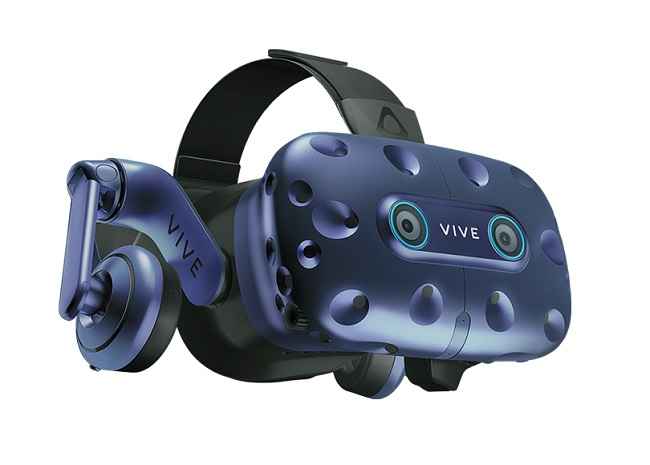 It seems Razor is getting increasingly more committed to gaming by the year. At CES, the maker of the Razor Phone and the Razor Blade gaming devices, unveiled a keyboard and mouse designed to work with the upcoming Microsoft Xbox One. The new keyboard will feature mechanical keys but no Chroma RGB backlighting. The mouse, though similar to the existing Mamba wireless mouse, is expected to some with some Xbox-specific features.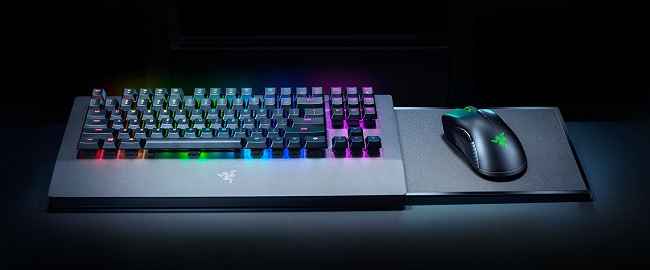 Alienware 55 OLED
Alienware showcased a 55-inch OLED monitor at CES. The colour coverage on it is up to 95 percent on DCI-P3. According to Alienware, the HDR-enabled monitor has a refresh rate of 120Hz, which is definitely gaming grade. Alienware is also reportedly working with NVIDIA and AMD to make the monitor support G-SYNC and FreeSync. The Alienware 55 OLED also supports HDMI 2.1, which means 4K resolution at 120Hz is a real-world possibility.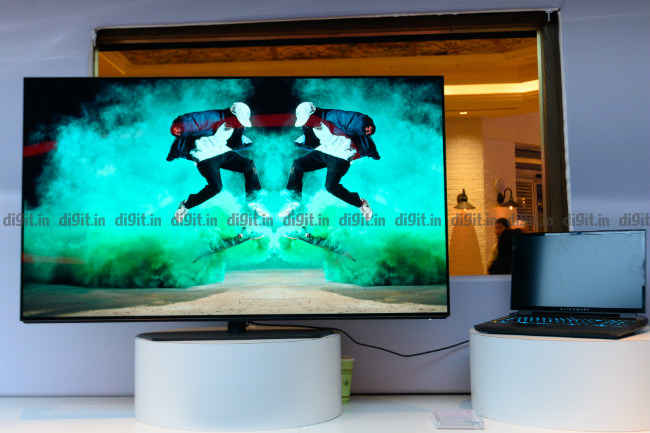 Intel wasn't the only chip maker in action at this year's CES. AMD unveiled the Radeon VII, which is according to it, the world's first 7-nanometre gaming GPU. It comes with 3840 stream processors, 16GB of RAM, and a 1TB/s memory bandwidth. The Radeon VII also supports AMD FreeSync2 HDR. According to AMD, the new Radeon is about 14 percent faster than the Radeon RX Vega 64. The graphics card is expected to launch on February 7 at a price of $699 (Rs 49,311 approx).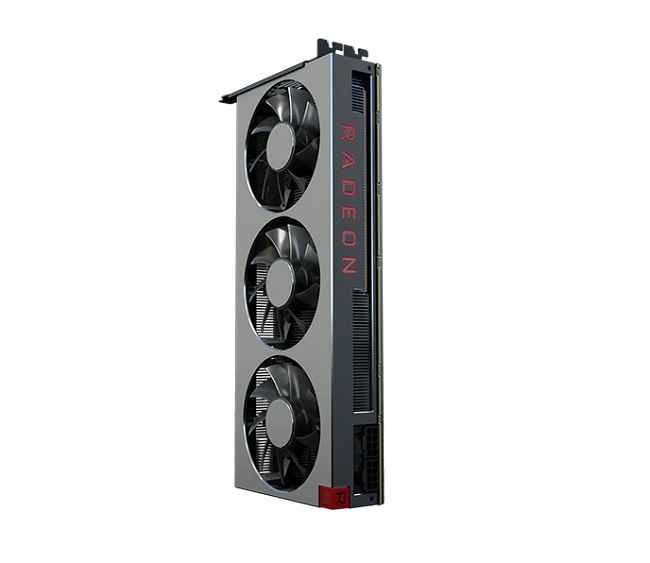 Lenovo threw its hat into the CES ring too. It launched two gaming laptops, the Legion Y740 and the Legion Y540. The Legion Y740 features an overhauled design and has support for up to 32GB of RAM. It sports a Full HD screen with support for Dolby Vision, a refresh rate of 144Hz, and NVIDIA G-SYNC. Both models come with 8th Gen Intel Core series CPUs and NVIDIA's RTX 20 series GPUs. They also come with support for Bluetooth 5.0.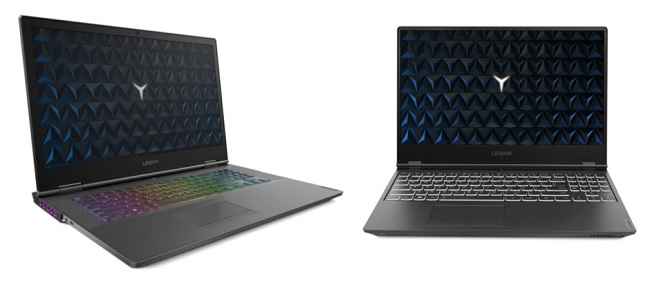 MSI isn't always a name that's heard in the Indian gaming laptops scene but we all know the company is very capable. At CES, the company unveiled the GS75 STEALTH, a 17-inch gaming laptop with an Intel Core i7 CPU and an NVIDIA GeForce RTX 2080 with Max-Q Design GPU. The laptop gets as many as three solid-state drives. According to MSI, the GS75 STEALTH can provide up to 8 hours of battery life.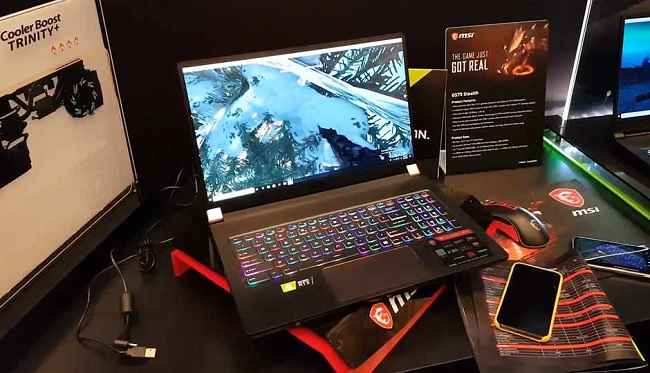 HDMI 2.1
Obviously, there was no official launch of the new HDMI 2.1 specification but we noticed that quite a number of monitors unveiled at this year's CES supported HDMI 2.1, which is a positive embrace. HDMI 2.1 supports higher resolutions at higher frame rates. HDMI 2.1 can support resolutions as high as 10K and run 4K games at 120Hz refresh rate. The specification also supports variable refresh rate, which is sure to please gamers.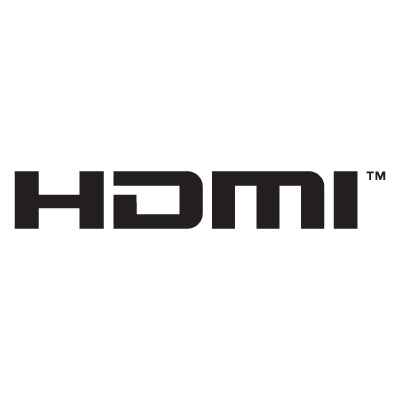 Written with inputs from Sameer Mitha