Choosing the best Android apps for your new smartphone can be a stressful task. Especially, when there are so many mobile applications available on the Google Play Store. These apps increase the functionality of your smartphone by providing avenues for entertainment, customisations, local updates and increasing productivity. That said, not all apps are made equal as the Play Store is filled with duplicitous apps that only spoil the experience of using your phone.
Some apps boost your productivity while some help you relax and entertain yourself by listening to music, watching videos or films and playing games on the phone. The best Android apps are either free and advertisement-supported or paid with free trials for users to experience the app before paying. These apps are made keeping in mind the ease of use which is why you will find that a lot of apps are fairly popular with the masses and witness wide adoption. Here are the top 10 apps that you need to download for your Android smartphone.
1. AccuWeather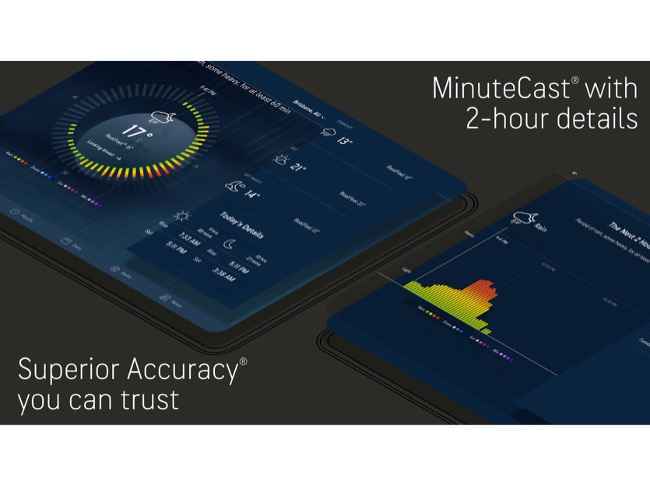 AccuWeather is a fairly popular weather forecasting app for Android smartphones that offer in-depth weather updates and alerts users ahead of severe weather conditions in a particular region. This weather app is simple to use with visuals that provide an overview of the weather situation along with data points on daily forecasts, cloud cover and UV index among others. AccuWeather offers forecasts for up to 45 days along with providing real-time minute-by-minute updates with details.
Download AccuWeather from Google Play Store
2. Solid Explorer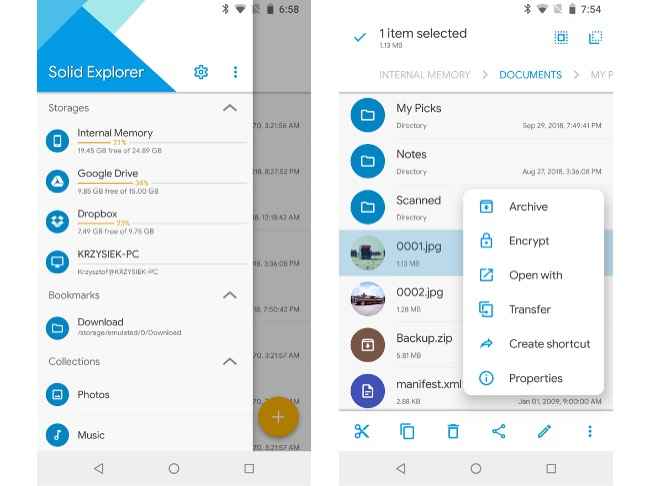 Solid Explorer is considered one of the best third-party file manager available for Android smartphones. The Solid Explorer File Manager has seen the Android ecosystem grow and with it, the app itself has gone through transformation cycles. The app lets users easily manage files on their smartphones and offers AES encryption for files to be kept securely in a folder. It also supports root access, USB OTG and can be configured with your cloud storage including Google Drive or Dropbox, NAS drives and more. The app has a minimal design and is fast in accessing storage folders or archiving files. The Solid Explorer offers a 14-day trial after which users will have to pay a one-time nominal fee to keep it going.
Download Solid Explorer from Google Play Store
3. VLC for Android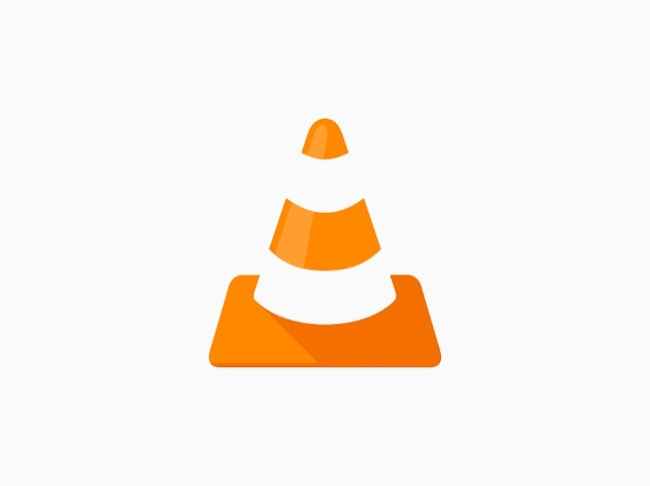 VLC for Android is a popular video playback app that is free to use without any advertisements hampering the experience. Like the VLC Media Player for Windows and macOS, the VLC for Android app can playback most video file formats that are saved locally on your phone. The app also doubles up as an audio player and complies the database with music automatically with features like equalizers and filters. It has a media library that lists all audio and video files on the phone offering users to watch their favourite film with support for multi-track audio, subtitles, aspect ratio and more.
Download VLC for Android from Google Play Store
4. Adobe Scan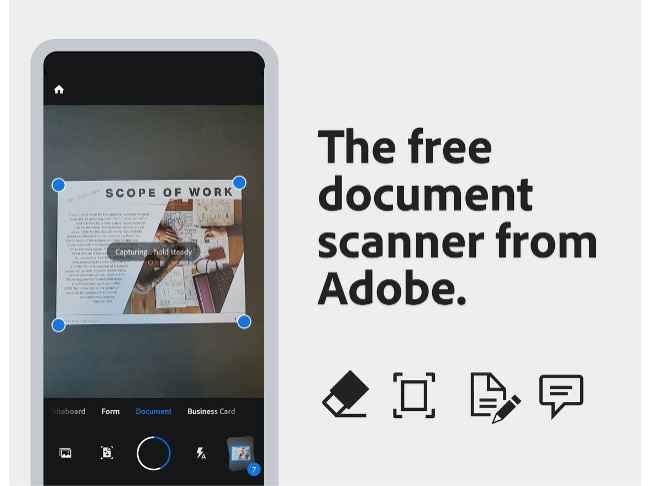 Adobe Scan is easy to use a mobile scanner that can convert photos and documents to PDF files for resharing or safekeeping. The scanner app uses your smartphone's camera and scans photos in order to convert them to high-quality PDF files. It also supports OCR text recognition technology that can be used to make digital copies of books, business cards, receipts, important documents and more to keep it handy and safe in the Adobe Document Cloud. Due to this, all the text in the PDF is editable and can be resized according to the needs. This makes Adobe Scan one of the most comprehensive scanning apps for Android phones.
Download Adobe Scan from Google Play Store
5. LastPass Password Manager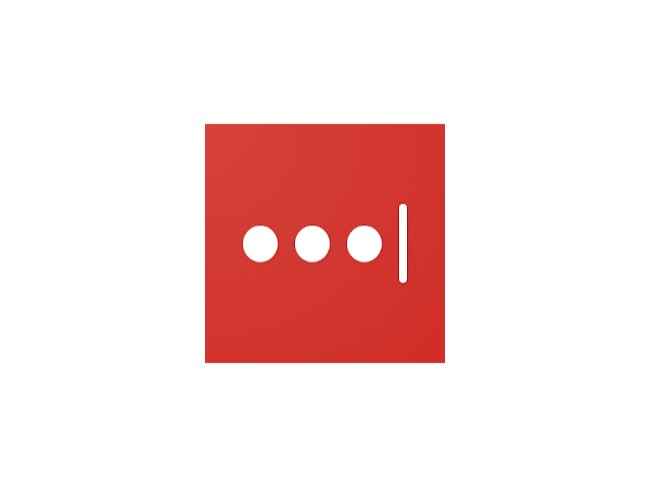 LastPass is a password management tool that helps users keep a track of all their passwords across different services and websites. It comes in really handy for users who have a hard time keeping a track of their online passwords which is why LastPass offers users to store passwords and login details securely in a vault that can only be accessed through a master password. The users just need to remember one password and LastPass will automatically fill login details for you whenever required. The app also suggests strong passwords through its dedicated Password generator, supports fingerprint access and syncs across multiple devices seamlessly.
Download LastPass Password Manager from Google Play Store
6. WhatsApp Messenger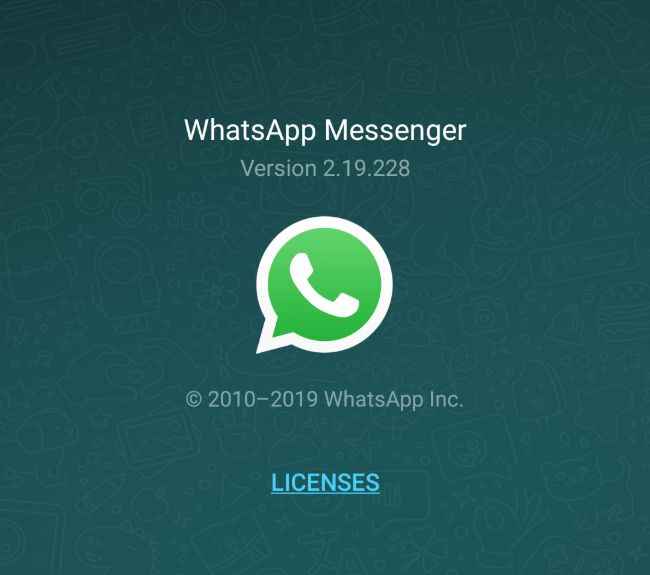 WhatsApp is one of the most popular instant messaging apps that is used by millions across the globe. The messaging app is free to use and lets users send or receive text messages, initiate voice or video calls and share images, videos, documents and more with friends, family and groups. WhatsApp also uses your phone's internet to offer free calls to anyone using WhatsApp regardless of any restrictions. The app is also available on the web and so users can use WhatsApp to send text messages straight from the browser.
Download WhatsApp Messenger from Google Play Store
7. Google News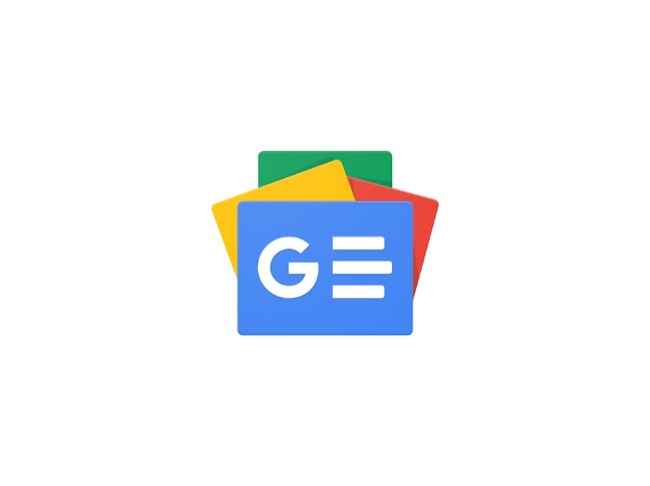 Google News is a news aggregator service that keeps a track of the happenings around you and the world to provide news and stories across different topics. The News app has been optimized by Google to work on low-powered smartphones and displays low-resolution images as it takes fewer data. Users can also save stories and can read it later on in the offline mode. Being a news aggregator, there is no dearth of sources or topics to follow on the app with features like Full Coverage that provides multiple sources on a single topic across sections like national, international, health, technology, business, travel and more.
Download Google News from Google Play Store
8. Gboard - the Google Keyboard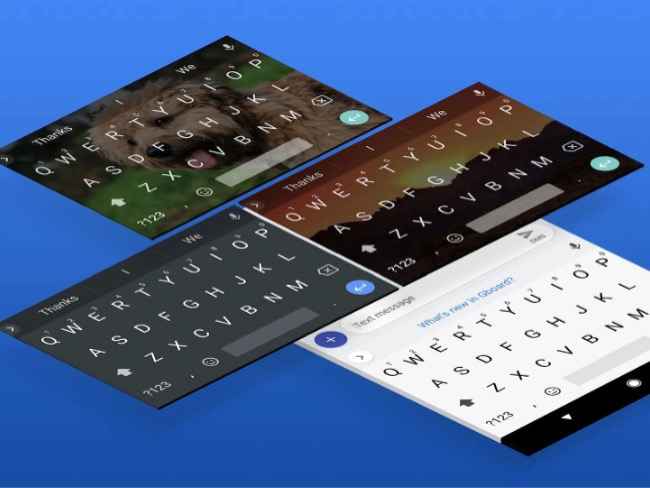 Gboard is Google's stock Android keyboard app that offers features like glide typing, voice typing, word suggestions and more. The keyboard is fast, reliable and supports handwriting recognition as well. It also brings in support for several languages, emojis, GIFs and stickers. The Gboard is also customizable and users can change theme style and colours of the keyboard layout to suit your style. It also supports multi-lingual typing that automatically suggests and corrects words when typing.
Download Gboard from Google Play Store
9. Truecaller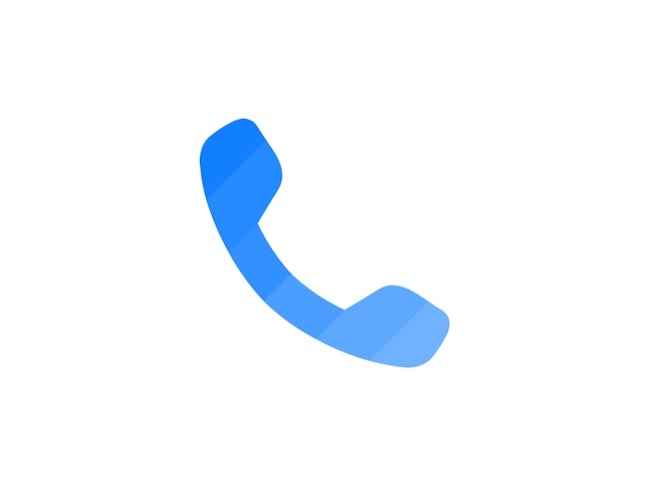 Truecaller is one of the most popular Caller ID apps for Android smartphones that is used by millions worldwide. The app identifies who is calling you at any given time and lets you manage calls and SMS by sales, spam and other such unwanted calls. Users also have the option of blocking calls and SMS as it relies on community-based spam reporting that is updated in real-time. Truecaller also has a Premium and Gold membership that offers more features such as no advertisements in the app, premium badge or Gold Caller ID, see who viewed your profile and the ability to view profiles privately.
Download Truecaller from Google Play Store
10. Google Keep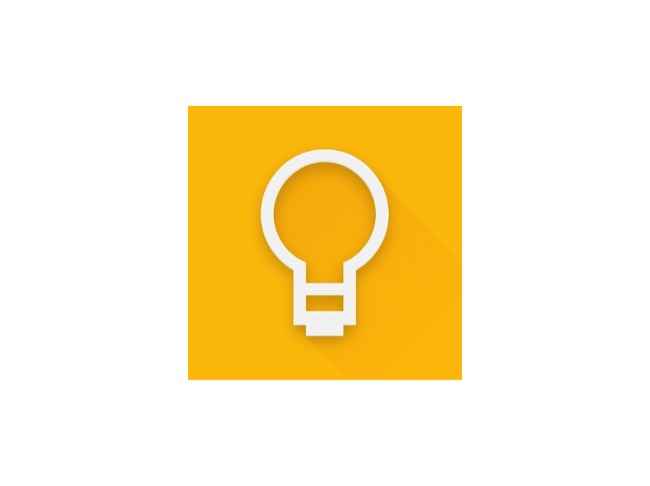 Google Keep for Android lets users create notes, to-do lists and record voice memos along with the functionality to set reminders. The app lets you quickly write or record important things such as grocery list and can be accessed from phones, tablet, PCs and wearables. The notes can be colour coded and labelled for better understanding and there is a search option to go through all the notes if the user is searching for something in particular. With a minimal design, the Keep is one of the simplest note-taking apps for Android smartphones.