So, you have recently purchased a new android smart phone? Congratulations. The android market has a host of free applications that guarantee to keep you glued to your device for hours.
Users generally download a lot of free applications in haste , only to uninstall them later as they serve no purposes or are too slow and difficult to use. We have therefore selected the top 10 applications that are an eclectic mix of sheer entertainment and also help you increase your knowledge as well.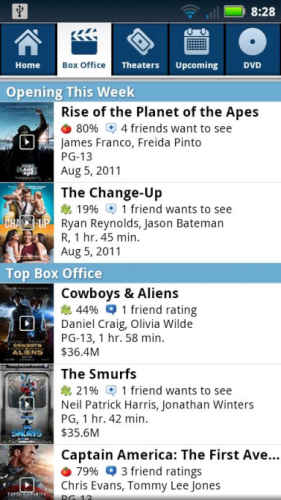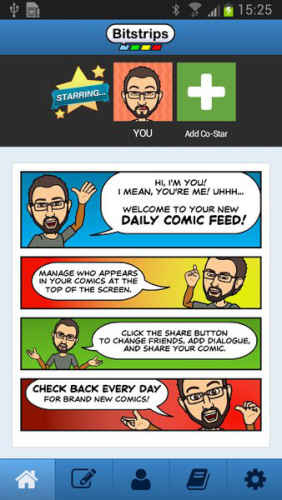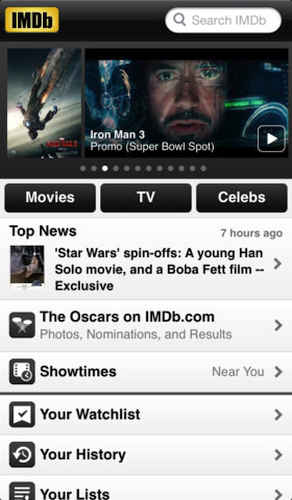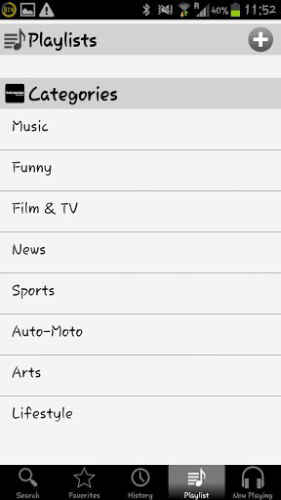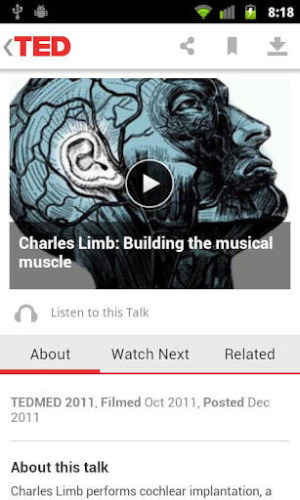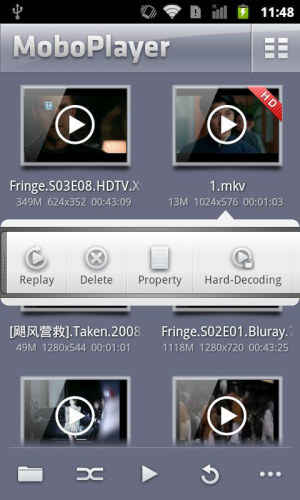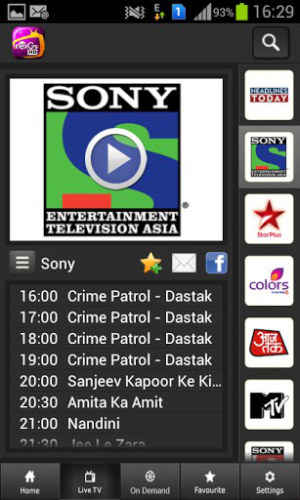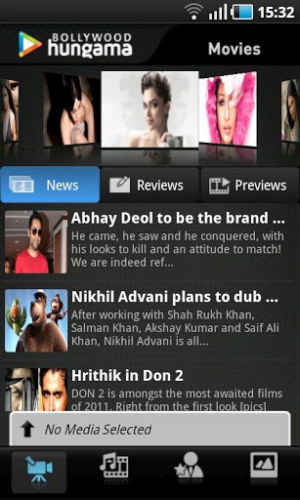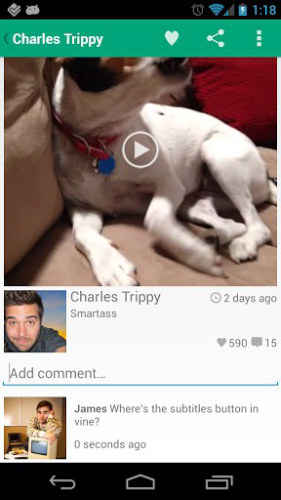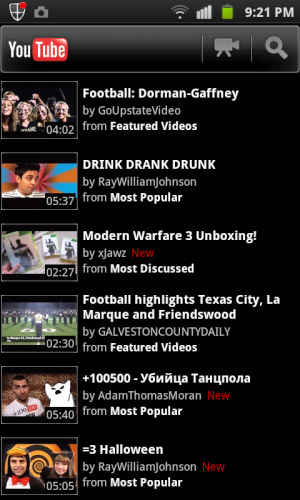 If you know of any other entertainment apps on Android that we should include here, share them with us in the comments section below.