Pebble has announced the Pebble 2, Time 2 smartwatches along with a 3G "ultra-wearable" called the Pebble Core. This is Pebble's Third Kickstarter campaign which aimed to raise $1 million through crowdfunding, but the company surpassed that target within a few minutes of the campaign going live. So far Pebble has raised a little more than $3 million for the campaign.
The Pebble 2 smartwatch sports a rectangular design, while the Time 2 looks more squarish. Both smartwatches come with a an E-paper display. While the Pebble 2 sports a high contrast black & white display, the Time 2 comes with a 53% larger colour display. Along with the usual activity trackers, both the Pebble 2 and Time 2 feature a built-in heart rate monitor and a microphone. The watches will serve up notifications, reminders and will work with both iOS and Android devices. The company also claims that both smartwatches are water resistant up to 30 meters. While the Pebble 2 promises a 7 day battery life, the more premium Time 2 offers a 10 day battery life.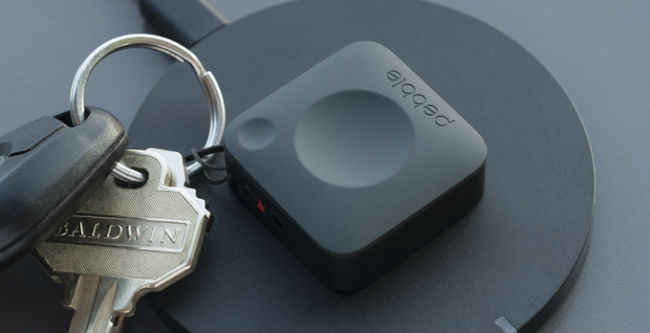 The bigger announcement though is that of the Pebble Core wearable device, launched for runners and those who like to leave their smartphones behind sometimes. Core is essentially a tiny Android computer that can be easily pocketed or attached to a keychain. Core can stream music from Spotify and syncs data with RunKeeper, Strava and Under Armour Record. Core will also be 3G enabled, so it can power other wearables such as smartwatches. A button on the device can be used to dial an emergency number and will place a call to that number when pressed. Pebble says that it expects users to hack into the device and replace emergency numbers for calling Uber cabs or even ordering pizzas. Along with its iPod like music playing capabilities, Core can also track location, distance and pace with its in-built GPS. It also sports Bluetooth and can become a WiFi hub. The Core also promises to give users 9 hours of battery life with location tracking and offline music on a single charge. Did we mention it has 4GB of internal storage as well?
As far as the price and availability of the devices is concerned, the Pebble 2 will start retailing at $99 (Rs. 6680), while the Time 2 will start selling at $169 (Rs. 11,404). The Core wearable will cost an estimated $99 (Rs. 6680), while its Kickstarter price is $69 (Rs. 4656). Both smartwatches will be available starting September 2016 and the Core will be available starting January 2017.