According to reports, Apple has received samples of flexible PCBs from leading Flexible PCB suppliers for its next generation iWatch. The reports also suggest that Apple may launch the iWatch in the third quarter this year.
Apple has reportedly received PCBs from Flexium Interconnect, Carrer Technology and Zhen Ding Technology Holding. Reports suggest that the tech giant will examine the parts before approving them for the iWatch. Zhen Ding is Apple's largest supplier of printed circuit boards, and plans to spend over $100 million to add production capacity. The PCB manufacturer expects orders not only for the iWatch, but also for the iPhone 6 and iPhone phablet.
Flexium plans on spending nearly $50 million to $66 million to increase production of its mid-range to high-end products which will lead to a 20% increase in revenue for the company. Carrier Technology is also planning to expand production in China and Taiwan and will spend $33 million on the project this year.
Previous reports about Apple's iWatch reveal that the wearable device may use solar panels and magnetic induction charging mechanism. The New York Times reports, that the solar charging technology may overcome battery life problems. NYT also says that Apple is working on wireless charging technology using magnetic induction. Apple has also filed iWatch trademarks in Japan and Russia.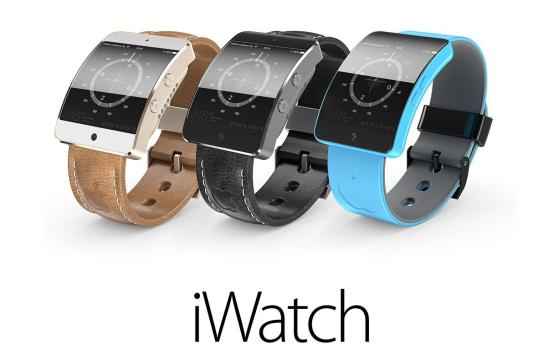 Apart from Apple, Motorola and LG are also planning to launch their Android wear based smartwatches this year. Motorola Moto 360 and LG G Watch will support features like "Ok Google" assistant and will be compatible with a wide range of devices. The devices are expected to be launched over the summer.
According to other reports, Samsung is also working on a new variant of its Galaxy Gear 2 smartwatch that will support integrated telephony functionality. The smartwatch will come with an integrated USIM module, that will let you make calls without the help of a synced smartphone.
Source: Digitimes