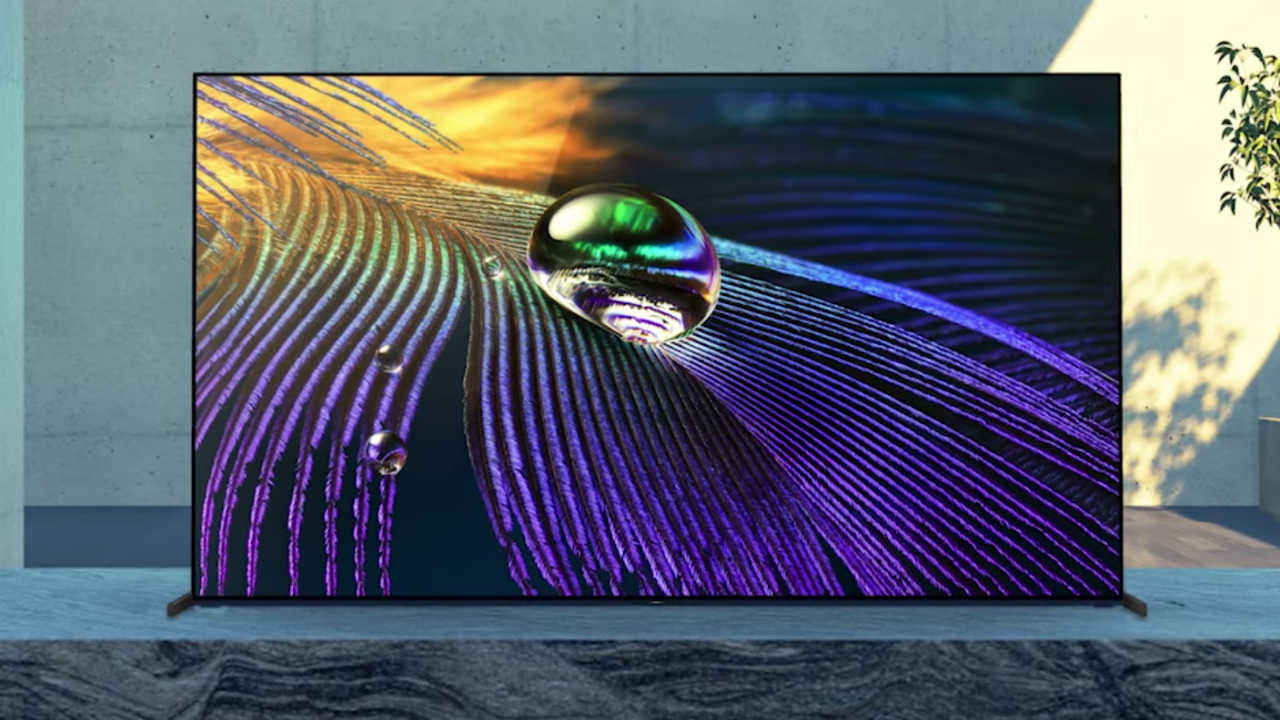 HIGHLIGHTS
It is reported that Android TV-based devices must support the AV1 codec starting March 31, 2021.

This will include devices running on Google TV.

AV1 codec claims to offer better compression than the H.265 codec
We have a lot of devices running on Android. From streaming dongles and boxes to Smart TVs and more, a lot of devices are running on Google's operating system. If information circulating the internet is to be believed, then "all Android TV-based devices — which includes Google TV — must support the AV1 codec starting on March 31, 2021". This will include devices running Android 10 and Android 11.
But what is an AV1 codec?
According to AWS, "AV1 is an open video coding format designed for internet delivery and developed by the Alliance for Open Media (AOMedia). A key benefit of AV1 is higher compression efficiency compared to the AVC (H.264) and HEVC (H.265) codecs. With AV1, you can deliver high-quality SD and HD video to mobile and other devices over congested or bandwidth-constrained networks at bitrates unachievable with traditional codecs."
Put simply, when you stream content from OTT service providers, including YouTube, the data is compressed so that it consumes less bandwidth. Some popular codecs for compressing video files are AVC (H.264) and HEVC (H.265) codecs. You will notice that the same piece of content compressed in H.265 is smaller than the one compressed in H.264, with almost no difference when it comes to the quality. AV1 claims to offer better compression than H.265, which is great for streaming services, internet providers and also you, the customer, as you will be able to stream more data in the same data cap.
According to 9 to 5 Google, "The new streaming codec is available to everyone through the Alliance for Open Media and is designed to be more efficient at streaming video over the internet with very little impact on quality". AV1 is a royalty-free codec.
With Google mandating AV1 support on Google TV and Android devices, the codec could be widespread making it easier for streaming service providers to adopt and implement it. Services like Netflix, Vimeo, YouTube and more already have select content in AV1 codec.
One downside is that the AV1 codec needs hardware-level support so old TVs can't get support for the codec via an update. According to 9to5 Google, "This codec requires newer hardware for the decoding process, which is why products that lack support, including Chromecast with Google TV, can't simply get a software update to bring it. Notably, Sony's new Bravia XR lineup, which runs Google TV supports AV1 decoding, as does the latest Amlogic S905X4 chip that's being used in more streaming boxes".
Once widely implemented, it will be interesting to see how much of a difference AV1 makes to bandwidth consumption and the quality of the content being streamed.