Delhi Metro has joined hands with Bharti Airtel to enable Smart Card recharge through the Airtel Payments Bank app. Here, we have a step-by-step guide to top up Delhi Metro cards via the Airtel app.
Recharge Delhi Metro Card through Airtel Thanks app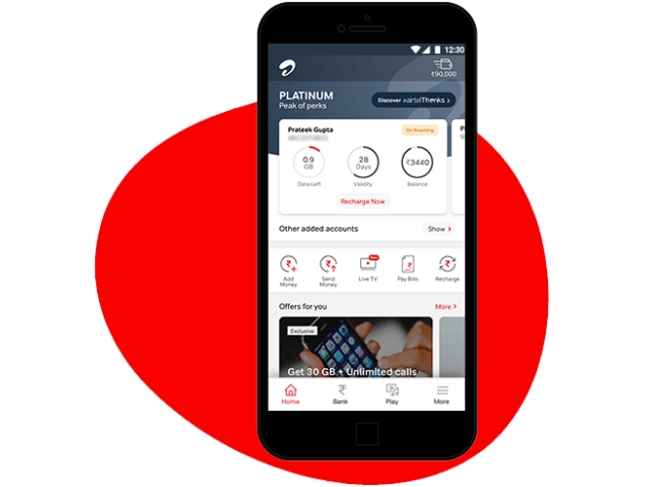 1. Open the Airtel Thanks app on your phone. Ensure it is updated to the latest version (ideally v 4.62.2) and that you are an Airtel Payments Bank user.
2. Go to the Bank section and choose the Metro Recharge option. At the time of writing, we weren't able to spot this Bank section in our Airtel Thanks app (v. 4.61.3). We called Airtel customer care and they told us the feature is live on an upcoming version 4.62.2. Hope it works for you.
3. Next, put in your Delhi Metro Rail Corporation smart card number, and enter the recharge amount. Choose the mode of payment and pay it.
4. Once the payment is done on your end, now you have to tap the smart card on the Add Value Machine (AVM) at the metro station to complete the top-up.
That's all.
Benefits of recharging Delhi Metro card using the Airtel Thanks app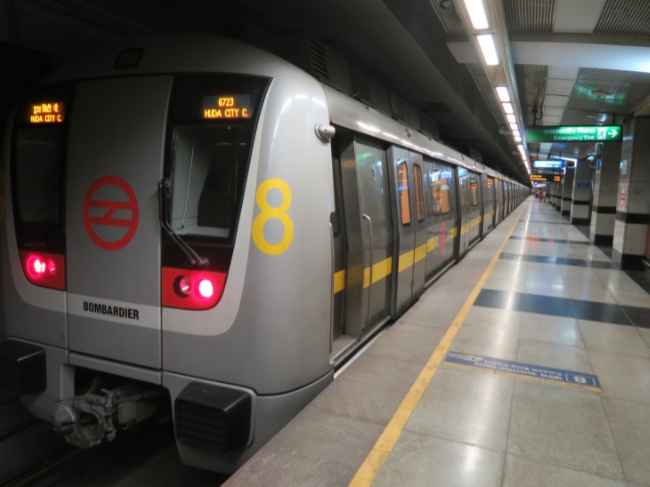 The key benefit of using this service is that you don't have to wait in long queues to recharge your metro card, especially when time is of the essence.
This is believed to be a secure mode of recharging metro cards considering the card/UPI details you enter for the payment.
So, try it out the next time you want to recharge your metro card.
For more technology news, product reviews, sci-tech features and updates, keep reading Digit.in or head to our Google News page.