Google and LG may announce a 64GB version of the current Nexus 5 phone along with the Nexus X.
New rumors have emerged that state that Google and LG may be working on a 64GB version of the Nexus 5 to be unveiled alongside the much rumored Nexus X. It is also speculated that the 64GB version of the Nexus 5 smartphone will cost almost same as the current 32GB model available in the Play store.
If this rumor turns out to be true and the current gen Nexus does hit the markets with a 64GB version, it will face fierce competition from the much awaited One Plus One which brings better specs to the table.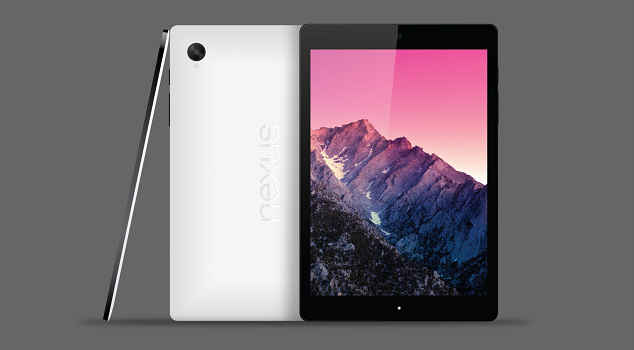 Google is expected to launch a Nexus X with specs that include a 2.5GHz (probably quad-core) Qualcomm Snapdragon 805 SoC along with 3GB of RAM, a 5.3 inch 1080p display and a 13.1 MP rear camera. There is another rumor of HTC making a 9-inch Nexus tablet running on an Nvidia Tegra K1 64-bit SoC with a QHD display and 8MP rear camera.
Source: TKTechNews