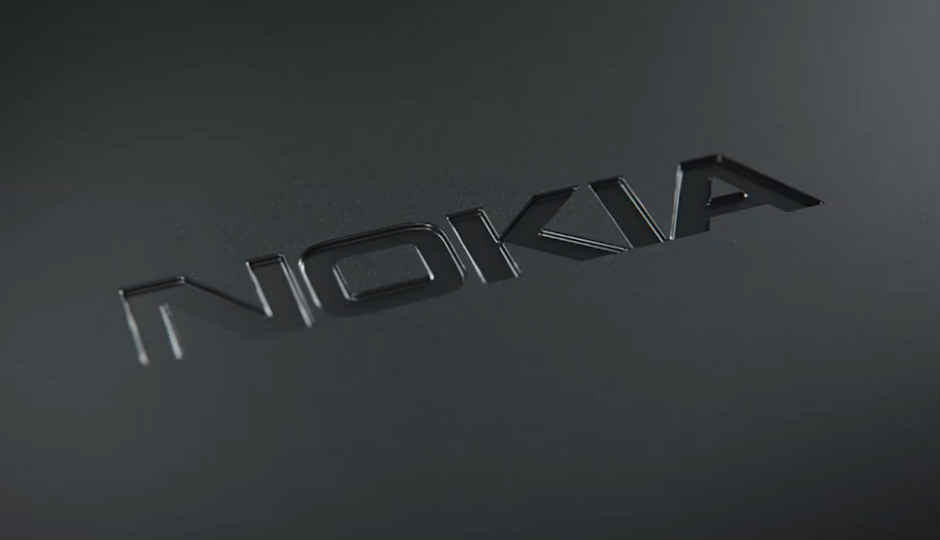 HIGHLIGHTS
This is not the first time Nokia is collaborating with the German lens maker as the company has used Zeiss lenses on its previous devices
HMD Global has partnered with the German lens maker Zeiss, to offer consumers a "great smartphone camera". This new long-term partnership between the companies is being done to create "new imaging standards" for the smartphone industry. Even, under the Microsoft reign, the company did produce some smartphones featuring the Pureview Zeiss lenses, offering good camera capabilities. The Nokia 808 Pureview is a fine example of a good camera phone.
Going forward, the HMD Nokia brand plans to bring Carl Zeiss lenses and the Pureview technology on its upcoming products. HMD's CEO Arto Nummela said, "Collaborating with ZEISS is an important part of our commitment to always deliver the very best experience for our customers. Our fans want more than a great smartphone camera, they want a complete imaging experience that doesn't just set the standard but redefines it. Our fans expect it and, together with ZEISS, we're delivering it – co-developed imaging excellence for all."
Nokia which recently announced its Nokia 3, 5 and 6 smartphones in India, is currently busy establishing service centers and re-establishing its retail chains. The three phones are aimed at the budget segment market. While the Rs. 9,499 Nokia 3 is now available for purchase, the Nokia 5 and Nokia 6 smartphones will be available to the consumers later this month.
New leaks suggest that Nokia is also working on Nokia 7 and Nokia 8 smartphones, both featuring Carl Zeiss optics. It is rumoured that both phones may feature Qualcomm's Snapdragon 660 platform. Previous reports suggest that while one of the phones will feature a 1080p display, the other may flaunt a QHD resolution.