The OnePlus 3 might have an 8MP front-facing camera, and is likely to be unveiled on June 14.
OnePlus is gearing up for a June unveiling of the OnePlus 3. Like last year, almost all specifications of the phone have been leaked before its impending launch. Earlier today, OnePlus CEO Liu Zuohu posted a selfie taken by the OnePlus 3 on Chinese microblogging website, Weibo. The image seems to be taken in dim lighting, and seems to be post-processed as it has a watermark, and the EXIF data of the photograph has been removed.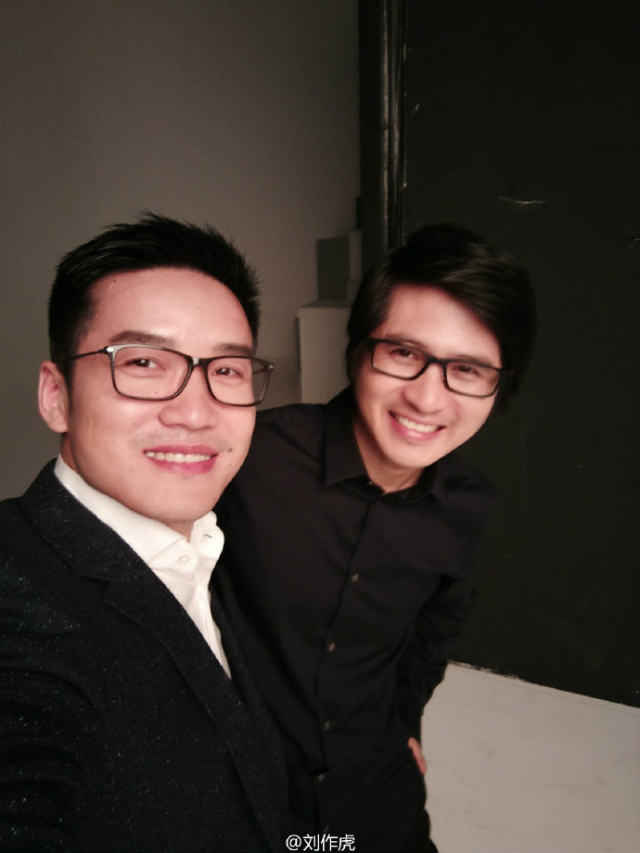 The resolution of the photograph shared by OnePlus CEO on Weibo is 2448x3264 pixels, suggesting an 8MP sensor on the front and falling in line with previous leaks of the OnePlus 3. According to leaks so far, the OnePlus 3 will have a 5.5-inch display with a resolution of 1080x1920 pixels. Like all flagship devices, the phone is most likely to be powered by the Qualcomm Snapdragon 820 SoC. The phone is expected to be available in two RAM and storage variants, of 4GB and 6GB, respectively.
Previous leaks suggested OnePlus to have taken design cues from the HTC One M8, for the OnePlus 3. The phone is likely to shed its signature sandstone back, in favour of a full metal body. The device may also house a 16MP camera and 3500mAh battery, with fast charging.
OnePlus is expected to launch its next flagship device on June 14, via VR. This info was revealed by @krispitech, who tweeted that user Matias Martin, while chatting with a customer care representative on OnePlus Forums, got this information. If this turns out to be true, we only have three more weeks to wait for OnePlus' next device.