5G is available for use in nano SIM or eSIM mode in the upcoming iPhone 12. Apple has not commented on the issue yet.
One of the most eye-catching features for this year's Apple iPhone release was the inclusion of 5G on the device. "iPhone 12 may not support 5G in dual-SIM mode right out of the box." was the headline trending over the weekend on Reddit.
According to the post, "When using two lines in Dual SIM mode, 5G data isn't supported on either line and will fall back to 4G LTE. If customers are using eSIM only and are on a 5G supported carrier and service plan, they'll have 5G access."
The Dual SIM feature was introduced with the iPhone XS which would allow the users on supported carriers to use one nano and one eSIM, which is useful for people who travel abroad and require carrying local SIMs for the particular region or people who prefer to maintain their work and personal lines on the same device.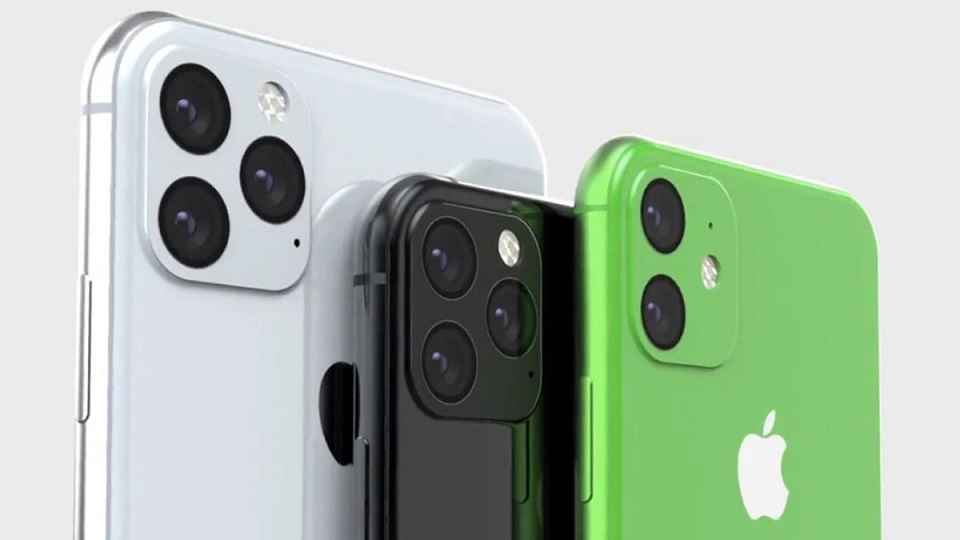 MacRumors spotted the discussion on Reddit and confirmed the authenticity of the internal document, another user who claims to have the document comments on the same thread stating that this issue would be fixed by a software update in the future, but Apple has not yet commented anything on the issue or the fix.
For now, you can access 5G networks on the iPhone 12 with either a Nano-SIM line or an eSIM, so long as you use only a single line at one time, meaning any eSIM users will have to remove the physical card from their iPhone 12 to access 5G speeds.
This won't be an issue in India for the time being as there are no 5G carriers available at present, but buying the latest and the greatest from Apple which may not support dual SIM 5G in the future is a thing to look for.
In India, the iPhone 12 series starts at Rs. 69,900 for the 64GB iPhone 12 mini. Pre Orders for the iPhone 12 and 12 Pro in India begin on October 23 and availability starts from October 30. The iPhone 12 mini and 12 Pro Max can be pre-ordered from November 6 and customers can expect to get their hands on the new phones from November 13. You can read more about that here.