#IBMCodePatterns, a developer's best friend.
#IBMCodePatterns provide complete solutions to problems that developers face every day. They leverage multiple technologies, products, or services to solve issues across multiple industries.
Click here to know more
Advertisements
We have been waiting patiently since the first Firefox phones were announced at MWC 2014 and now the wait is finally over. India will finally get a taste of Firefox OS as handset maker Spice has announced the Spice Fire One Mi – FX 1 smartphone. The device will be officially unveiled by Spice and Mozilla on the 29th of August.
The Fire One is a 2G Dual-SIM enabled smartphone with a 1 GHz processor, 3.5-inch display with 480x320 resolution, a 2MP primary camera, a 1.3 MP front camera, Wi-Fi, Bluetooth and will come bundled with a free silicon cover. The smartphone will come preloaded with social networking and instant messaging apps like Facebook, Twitter and Connect A2.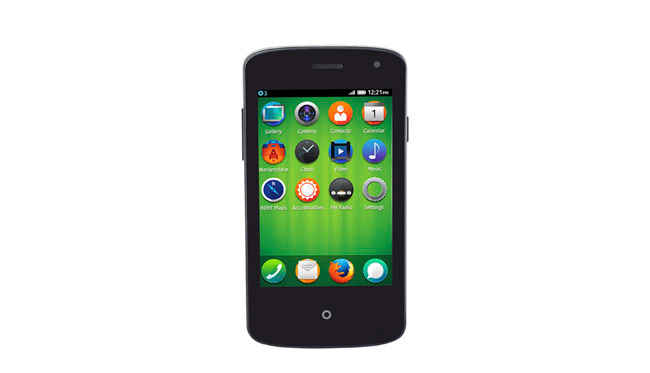 Dr. Li Gong, President of Mozilla Corporation, said, "Just one year after the first Firefox OS device launched, Firefox OS smartphone is now available in 17 countries across Europe, Asia and Latin America. Our partnership with SPICE will be an exciting Firefox OS launch in India. Having one more strong partner as Spice, we are confident that Firefox OS devices will realize a whole new category of smartphones with affordable price. Furthermore, we can ensure every user enjoys the power of Web".
The price of the Spice Fire One Mi–FX 1 is Rs.2,299 and will be available exclusively on Snapdeal for a short duration and will later hit stores and other online e-retail websites.