The Samsung Galaxy S21 series will soon let users unlock their car using their smartphones in South Korea!
The Samsung Galaxy S21, the brand's latest flagship device, is reportedly getting new updates that, apart from a few bug fixes, will also bring Digital Car Key Support to the smartphone.
What is the Digital Key Support update?
As the name suggests, the Digital Key Support updates enable users in South Korea to open their cars using their smartphone. Of course, this feature does not work with every single car out there - it is available for select cars by Audi, BMW, Genesis, and Ford.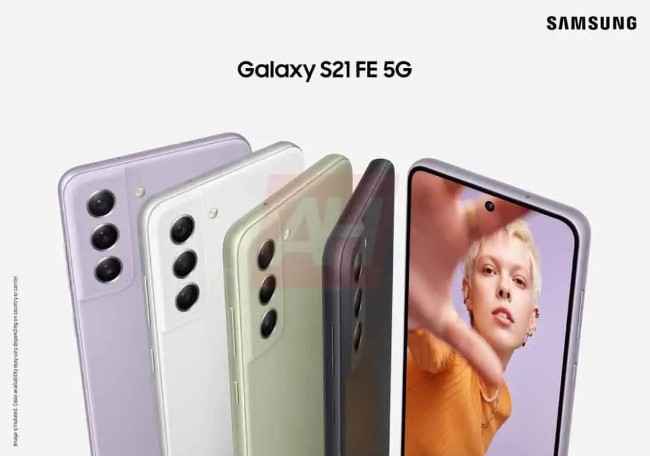 Once the update is rolled out, users can register their cars on Samsung Pass and use biometric identification to gain access to their car. The NFC feature built into the Samsung Galaxy S21 is what will help users unlock or lock their cars. When the smartphone is placed on the car's wireless charger, it will also enable the car to start.
Other Samsung Galaxy S21 updates to expect in October
Samsung is rolling out a few updates for the Samsung Galaxy S21, Samsung Galaxy S21+ and Samsung Galaxy S21 Ultra devices. The update includes the October Android security patch, and will be available for India, Germany, and the Philippines.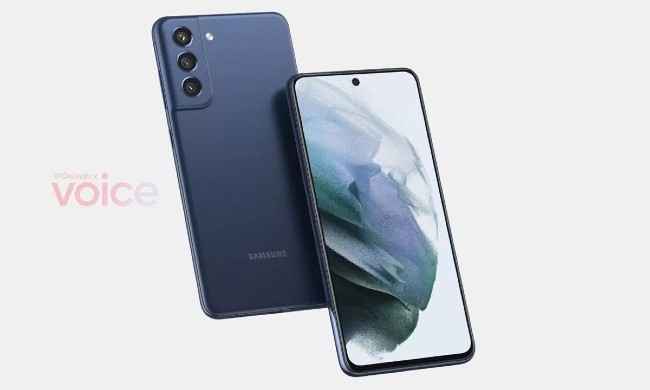 The Samsung Galaxy S21 series, including the Samsung Galaxy S21+ and Samsung Galaxy S21 Ultra, have been launched in India. As of now, there are no reports indicating whether the Digital car key support feature will be rolled out to other countries. South Korea is probably a test market for Samsung, and if all goes well, the brand may decide to roll the update out to users in other countries too.
Also Read: Samsung Galaxy M52 5G launched in Poland, will launch India on Sept 28
Tags:
Samsung Galaxy S21
Samsung Galaxy S21 Series
Samsung Galaxy S21 update
Digital Car Key Support
Android Security Update
Samsung Galaxy S21 Plus
Samsung Galaxy S21 Ultra