The Realme UI 2.0 update for the Realme X, Realme 6, and Realme 6i smartphones are now available. The Realme Narzo 10A may receive it as well.
This is it! It's official: Realme X is currently getting the Realme UI 2.0 based on Android 11. The company will be rolling it out in phases, so be patient while it completes the rollout. Using Android 11 as its foundation, Realme UI 2.0 has begun rolling out to Realme X, Realme 6, and the Realme 6i. The Realme Narzo 10A is also said to be receiving the newest update, according to reports. They were all in the beta programme a few months ago, and now they're getting the latest release with many bug fixes and enhancements. For example, users will customise their user interface (UI) and use improved Dark Mode themes.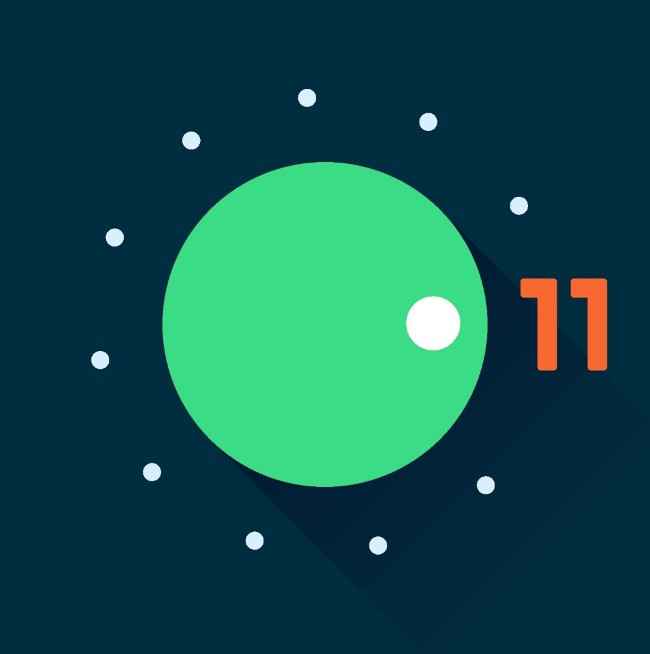 What are the most recent versions of Realme?
realme X – RMX1901EX_11.F.03
realme 6 – RMX2001_11.C.12
realme 6i – RMX2001_11.C.12
realme narzo 10A – RMX2020_11_C.06
The company has also posted the rollout schedule.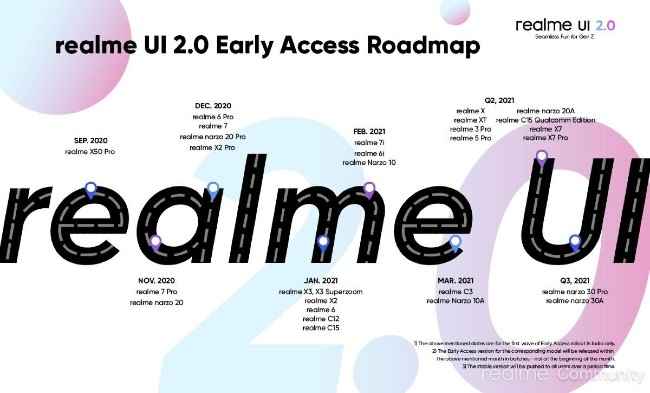 According to the company's announcement, there are now three types of Dark Mode available: Enhanced, Medium, and Gentle. As part of the new update, "Drawer Mode" now has filters enabling you to arrange apps by letters, install time, or usage frequency to discover an app quickly. With the Sleep Capsule, you may plan downtime and sleep time.
Realme has widened its horizon of updates!
According to the company, the system will also perform application adaptation, background optimisation, and security scanning to improve the system's operational efficiency and eliminate any safety concerns. As a result, the system will use more CPU, memory, and other resources, resulting in a brief halt and higher power consumption. To resolve all of these issues, Realme recommends that users leave their cellphones unattended for five hours once they have been fully charged.
Also check out: Realme UI 2.0 - What's Changed? New Features Detailed!
Video Source: C4ETech
A new function called "Tone tunes" has been added to Realme's latest version. This will create a single tune by combining many notification tones. In addition, Realme users will be able to share their hotspots with others through QR codes after the upgrade is complete. App lock and low-battery alerts have been introduced too.
As usual, the Android 11 upgrade for the Realme X, Realme 6, and Realme 6i is being rolled out in batches. Initially, the update will only be available to a small number of people. In the next several weeks, Realme plans to expand the reach of this new software.