A trademark filing by OnePlus suggests that the company may be working on its own fast charging technology.
A trademark protection filing from OnePlus, suggests that the upcoming OnePlus 3 smartphone may support fast charging technology. That said, OnePlus has filed a trademark for the name 'Dash Charge', which is speculated to be fast charging technology. The said trademark papers were filed with the US patent office on April 16.
According to the USPTO filing, OnePlus hasn't categorically stated that the new trademark has something to do with batteries, chargers or charging technology specifically. However, the technology may apply to mobile phones and smartwatches as well. While we are expecting OnePlus to reveal its next smartphone running on the Qualcomm Snapdragon 820 SoC, this raises questions on what kind of fast charging technology it will have, since Snapdragon processors support Qualcomm's Quick Charge tech as well. The recently launched, Xiaomi Mi 5, which sports the Snapdragon 820 SoC, supports Qualcomm Quick Charge 3.0.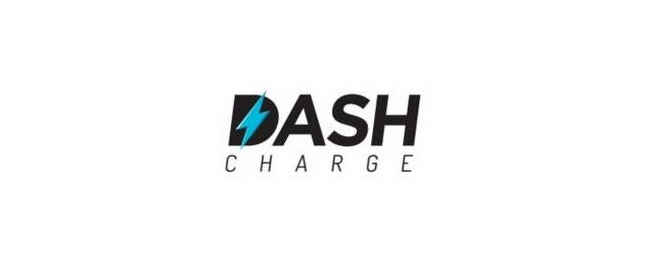 Moreover, OnePlus is gearing up to launch its OnePlus 3 smartphone, which is likely to compete in the sub-30k smartphone segment. Earlier rumours suggest that the phone will be available in 4GB and 6GB RAM variants. The device is likely to carry a 5.5-inch 1080p display, along with a newer design. There have also been reports of a 16MP rear camera and an 8MP front facing camera.
We expect OnePlus to launch the OnePlus 3 before July this year.