Update at 12:19 PM, January 7: Dushyant posted an update stating that the OnePlus team got in touch with him and have "promised" a replacement.
After reports of OnePlus Nord 2 exploding, a user on LinkedIn and Twitter has posted images of his charred OnePlus Nord CE claiming that it exploded right in front of him. The incident took place on January 2 and thankfully, no one got injured. However, it does raise strict questions on the quality checks that OnePlus performs for its products.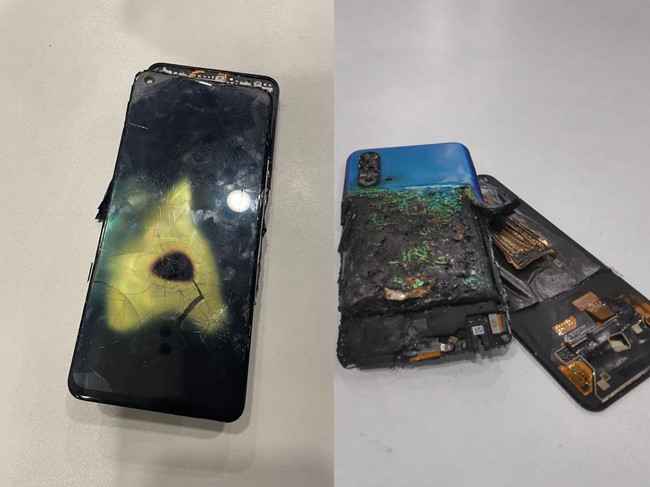 OnePlus Nord CE user claims his phone exploded
According to a post by Dushyant Goswami, his six-month-old OnePlus Nord CE exploded after he took it out of his pocket after feeling unwarranted heat. "I bought a One plus Nod CE 6 months ago. The phone has been working well all this while. The phone exploded right infront of me on January 2, 2022. I am lucky that after I felt too much heat in my pocket, I took the phone out, and within 2-5 seconds it exploded," Dushyant writes in his LinkedIn post.
He also claims to have reached out to OnePlus but alleges that the company has taken no action whatsoever. Dushyant has also tagged Navnit Nakra, CEO, India region, OnePlus and company founder Pete Lau in his post. Meanwhile, OnePlus India Support has tweeted out asking Dushyant to connect with them.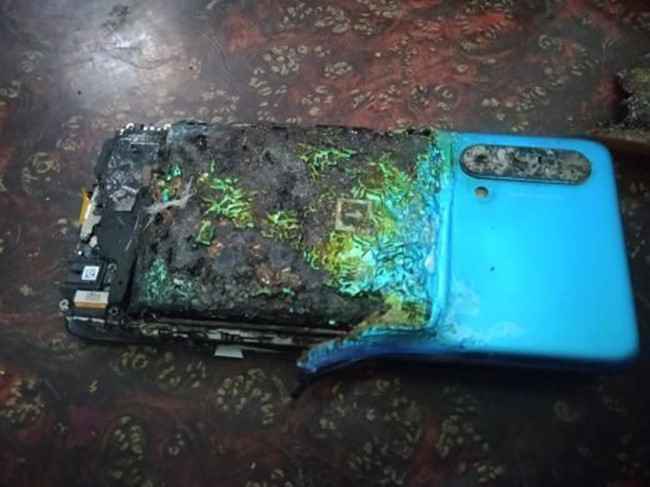 This is not the first time OnePlus has come under the spotlight for one of its phones exploding. We came across two such cases in September 2021 and November 2021 where Nord 2 was met with the same fate as Dushyant's Nord CE.
OnePlus Nord 2 also exploded a few months ago
OnePlus Nord CE was launched in June 2020 with Snapdragon 750G, 64MP triple cameras, 90Hz refresh rate AMOLED display and 4,500mAh battery that supports 30W fast charging.
We have reached out to both Dushyant and OnePlus to verify the accuracy of the claim and to find out what transpired and led to the Nord CE exploding. We will be updating this story with official statements as and when we receive them.
This is a developing story. We will keep you updated.
For more technology news, product reviews, sci-tech features and updates, keep reading Digit.in or head to our Google News page.