OnePlus could soon forego the name Dash Charge and instead use the moniker 'Warp Charge' for all of its products. The company has filed for a new trademark on the name Warp Charge with the European Union Intellectual Property Office (EUIPO) and this is most likely because the smartphone manufacturer can no longer use call its charging technology Dash Charge in Europe. The filing, first spotted by Mobielkopen, reveals that the Shenzhen based company intends to use Warp Charge for "data cables, power adapters, cell phone battery chargers, electrical adapters, batteries, electric chargers for electric batteries, and wireless chargers." This covers almost every charging accessory and charger the company offers.
Alongside the usage of the new term for its charging accessories, it is also to be used for "publicity on online advertising on a computer network; presentation of goods on communication media, for retail purposes; organization of exhibitions for commercial or advertising purposes; marketing; sales promotion for others." This suggests that OnePlus is quite serious about moving on to the moniker Warp Charge. This comes as no surprise since there is a trademark issue on the usage of the term Dash Charging. In 2016, OnePlus lost to Amazon and Bragi for the usage of the term Dash Charge as the two latter companies have their own products with the same name. Amazon sells Dash Buttons, while Bragi offers its Dash range of audio accessories.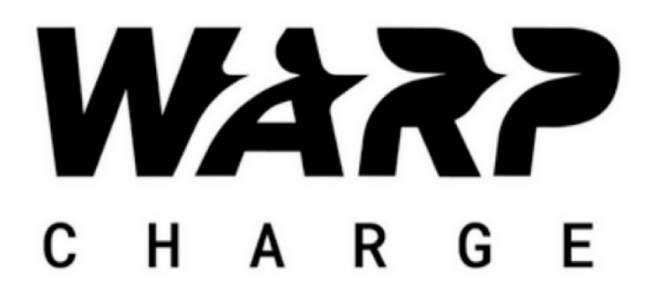 Due to the trademark dispute, OnePlus used the general 'Fast Charge' during the OnePlus 6 global launch. Additionally, the charging accessories on OnePlus' US and Europe websites also mentioned Fast Charge instead of Dash Charge. However, the company can use Dash Charge out of Europe and it did so during the OnePlus 6 India launch to describe the charging technology used on the smartphone. However, if the new Warp Charge term gets approved, the company will most probably stop using the term Dash Charge altogether. As the new term has not been approved yet, there's a chance that the application might be denied, but OnePlus would have possibly ensured that the term is not trademarked or in use in other products already.