The phone is showed to have sealing on the USB port as well as other components including a metal shield on the motherboard, leaving the chips inaccessible
The OnePlus 5 may be a few days old, but it has already been given the teardown treatment. MyFixGuide has torn down the device and revealed that the company has used a systematic sealing design with sealing on the USB port as well as other internal components. A metal shield is directly welded onto the motherboard, thereby making the chips inaccessible. It was also noted that the back cover of the phone was sealed by foam cotton. However, the report also notes that some of the connectors have not been fixed by a metal plate and the camera connector could come loose easily.
"Among all the smartphones I have disassembled before, only smartphones from Apple, Samsung, OPPO and Vivo manufacturers have applied such a strict sealing design and have gone through thickening process on their back corners. Even so there still exist some weaknesses on the phone's internal design. The smartphone's some connectors have not been fixed by metal plate and its camera connector is easy to go loose," MyFixGuide states.
To recall, the OnePlus 5 was globally unveiled on June 20, and was launched in India yesterday. The device is sports a dual-rear camera setup and is powered by Qualcomm's flagship platform, the Snapdragon 835. It is also the first to offer 8GB of RAM in India. The device is available in two variants. The one with 6GB RAM/64GB storage is available for Rs. 32,999, while the 8GB RAM/128GB storage variant is priced at Rs. 37,999.
You can read our review of the phone here.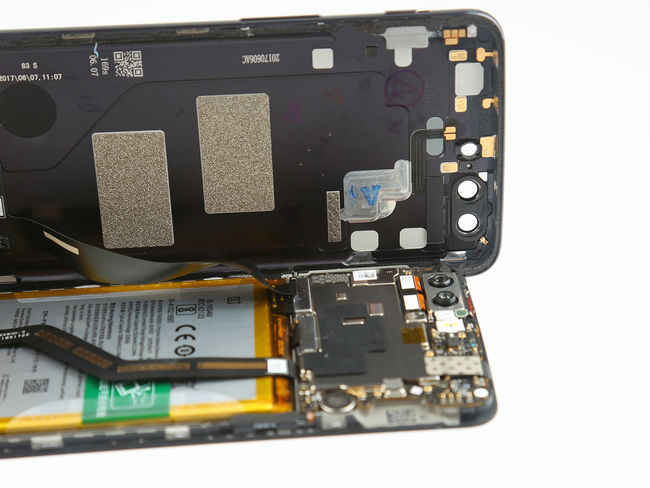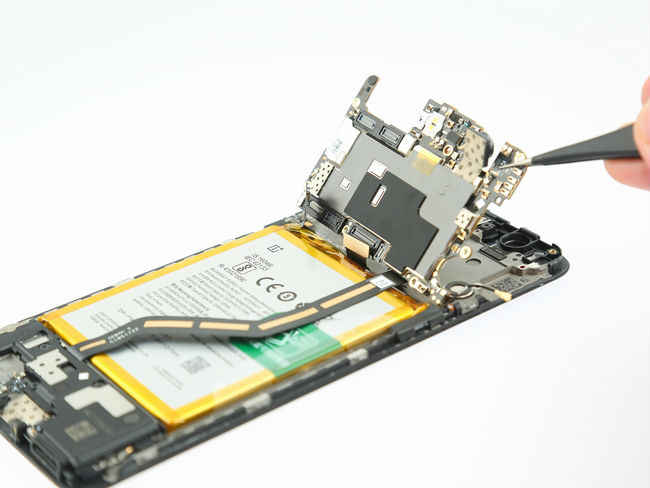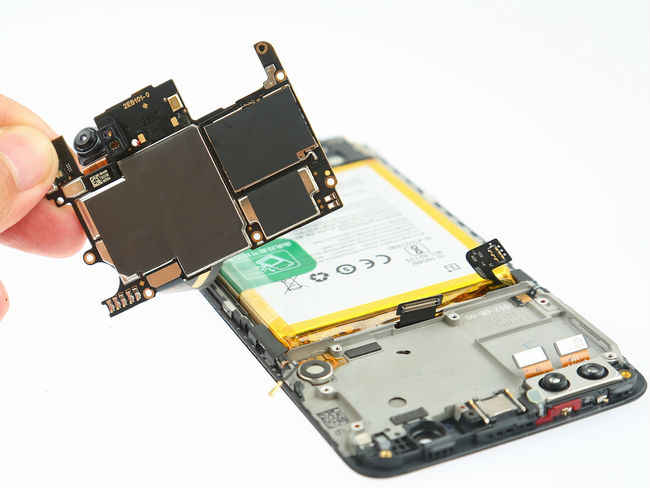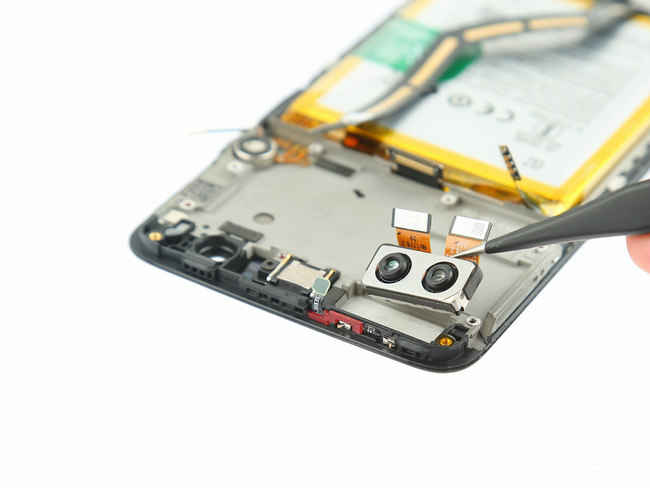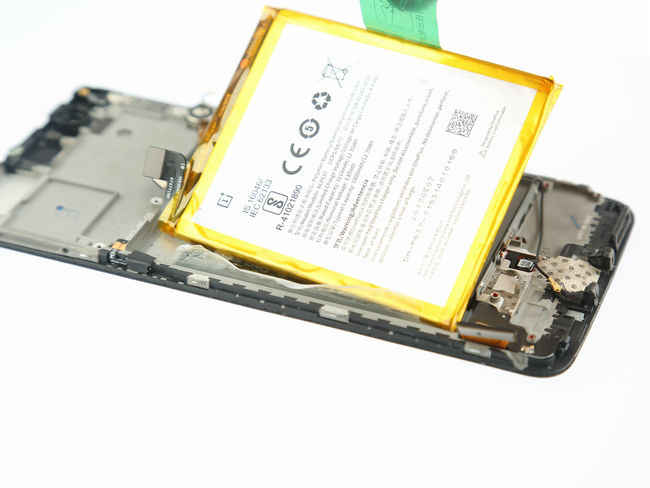 Image credit: MyFixGuide