As the launch date of the OnePlus 5 gets closer, the company has started to puch out more and more teaser. Latest teaser came from company's CEO Pete Lau, who shared a save the date image on his Weibo page. The image shared by the CEO, circles June 20, which could be the day the phone is unveiled. He also mentiones that the upcoming phone will be thinner than its predecessor, the OnePlus 3T. This goes against a previous report, which suggested that the phone could be announced on June 15.
The company has already confirmed that the OnePlus 5 will be powered by Qualcomm's Snapdragon 835 platform. The phone may feature 6GB of RAM for the base model, and 8GB of RAM on the higher variant that may also offer 128GB of storage. Previous reports have suggested that the company might stick to the 5.5-inch 1080p display, similar to what the company used on its previous phones. Other reports suggest that the phone might have a 3600mAh battery.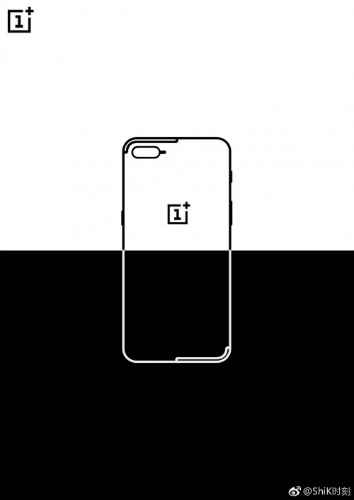 In related news, a teaser image of the OnePlus 5 was also making rounds on Weibo suggesting that the device will have larger camera bump and probably feature dual cameras. The image shared in this post is an outline of the device, but does resemble the shape of the current gen iPhone 7 Plus. The camera setup is arranged horizontally on the top left corner, and the edges of the phone looks more rounded than its predecessor. It was reported that the OnePlus 5 may feature a dual-rear camera setup, and the company has confirmed that it is working with DxO mark to optimise the camera performance of the upcoming device.
Via: Gsmarena