The buyer later claimed that he found the volume button button inside the retail box, and that Amazon has authorised a return and replacement
A OnePlus 5 buyer in India has claimed to have received a faulty unit of the device with a missing volume button. BGR India reports that the customer, Kapil Tandon, posted an image of the device on Twitter with a caption that reads, "Guys this is what assembling in India does? The just delivered #OnePlus5 Volume button/switch missing!!"
The image shared by the user showed an empty slot where the volume button should have been. Tandon later got back in touch with the website and said that he found the volume rocker inside the package. The report also notes that Amazon India has authorized a return and replacement, but since the device is out of stock, the company will offer him a full refund.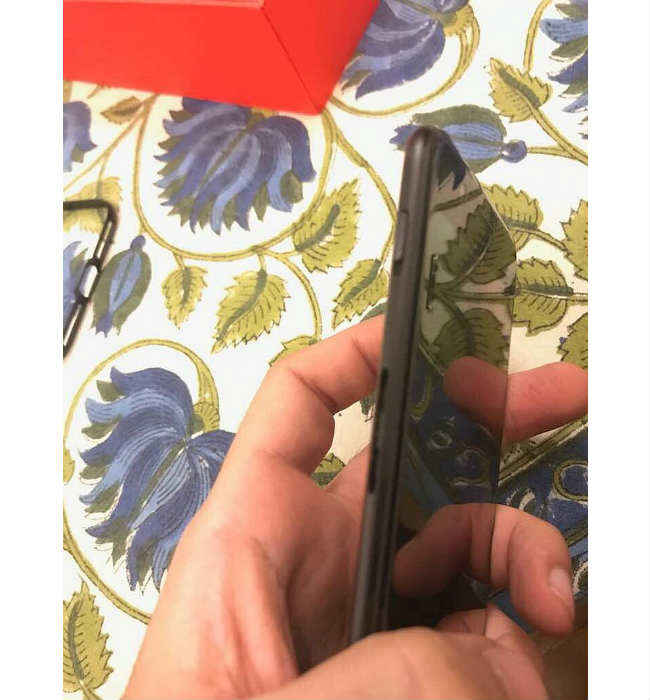 The OnePlus 5 was launched in India just a few days ago and was available via Amazon India, OnePlus Store and offline via Pop-Up stores in select cities. The phone is available in two variants, one with 6GB RAM/64GB storage, which is priced at Rs. 32,999, and another with 8GB RAM/128GB storage, which is priced at Rs. 37,999.
The device sports a 5.5-inch Full HD display and is powered by Qualcomm's Snapdragon 835 platform. The phone sports a dual-rear camera setup consisting of a standard 16MP camera and a 20MP telephoto camera. The device is equipped with a 3300mAh battery with support for the company's Dash Charge technology.