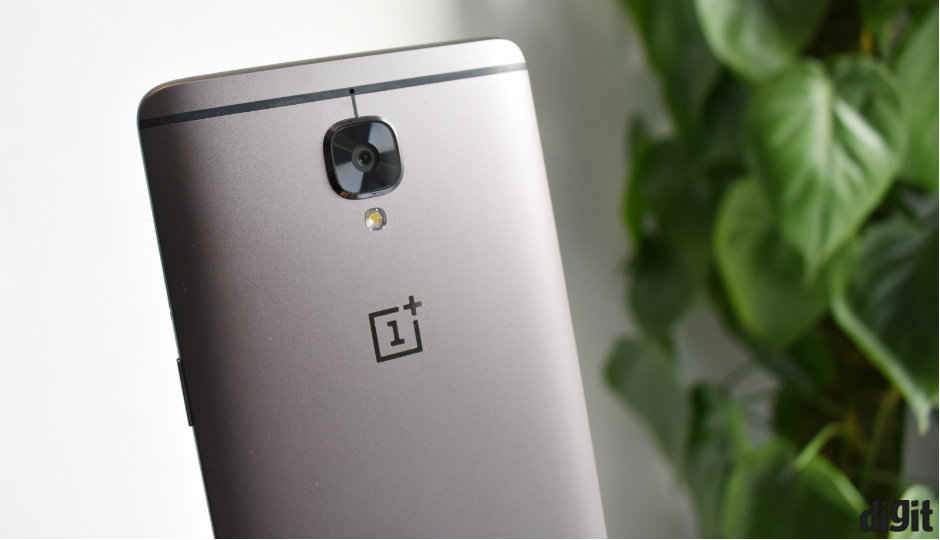 HIGHLIGHTS
OnePlus 3 and OnePlus 3T, last year's flagship smartphones are getting Android 8.0 Oreo update via the open beta channel. The update will be the last major update for these two devices.
OnePlus is delivering on its promise of pushing out the Android 8.0 Oreo update for the OnePlus 3 and OnePlus 3T smartphones before the end of this year. The Chinese smartphone maker had earlier said that Android 8.0 Oreo will be the last major update for OnePlus 3 and OnePlus 3T launched last year. OnePlus 5, the flagship smartphone announced early this year, is not part of this Android Oreo beta programme.
Now, OnePlus has started rolling out Open Beta build based on Android 8.0 Oreo for both these devices. The Oreo update has been available for OnePlus 3 and OnePlus 3T via the closed channel for some time now, and this is the first time, it's being distributed via an open beta channel. The Oreo update being rolled out via open channel indicates the update is ready for general rollout.
The OnePlus 3 is getting Android 8.0 Oreo ROM as part of Open Beta 25, while the OnePlus 3T gets the same update via Open Beta 16. The updates are being pushed out as an OTA update to all those enrolled in the company's Open Beta programme. For all others, there is an option to download the ROM from OnePlus' servers and manually flash the update. As always, OnePlus 3 and OnePlus 3T users should back up their files before updating to Android 8.0 Oreo beta.
OnePlus has also updated the changelog to highlight some of the Oreo features coming to both the devices. The update brings system level changes like support for Picture in Picture mode, autofill, smart text selection, new quick settings design and September security patch. The launcher also gets updated with support for notification dots and OnePlus has added account login for access to Shot on Plus.
OnePlus also confirms some of the known bugs like slow fingerprint actions and unavailability of a shortcut to access Google Photos. There are some stability issues with NFC and Bluetooth, while performance and compatibility of third-party apps will be optimised as the Oreo build gets updated.
OnePlus was recently found to be collecting sensitive information of its users and the company has promised to add a new opt-in page for its analytics collection as part of OxygenOS set up. However, that is not yet available in this build. Android 8.0 Oreo beta users can roll back to Android N any time via the special build. OnePlus, despite being a startup, is once again beating major smartphone makers when it comes to delivering software updates on time.