OnePlus has been dropping clues every few days about its upcoming smartphone, the OnePlus 2, and yesterday, the company revealed that the new phone will have a USB Type-C port. The company has already announced that the OnePlus 2 will have a Qualcomm Snapdragon 810 a few days ago and while the Snapdragon 810 SoC was not much of a surprise since it was already leaked, the USB Type-C port does come as one.
For people who are still unaware of the Type-C port, it is a smaller, reversible USB port which supports USB standards right from USB 2.0 to USB 3.1. Google has already stated at its developer conference that Android devices will feature this new standard going forward. This means you will be able to plug the cable into your phone without checking which side is right. This new reversible USB standard is also coming to other devices, like laptops and PCs. We have already seen Apple announce the new MacBook with a single USB Type-C port. Motherboard manufacturers like Gigabyte also showcased their upcoming motherboards with the USB Type-C port.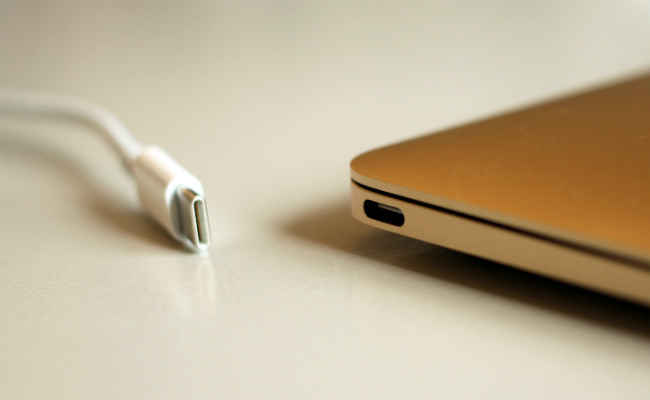 This new USB 3.1 standard can theoretically transfer power up to 100W and 5A, transfer data at 10Gbps, and in conjunction with the Type-C port, is reversible. This means upcoming Android phones featuring this standard will have higher data transfer rates and will be able to charge quicker. Samsung's next Galaxy Note is also rumored to follow suit and feature the new USB Type-C port.
Coming back to the OnePlus 2, the company confirms that its new adapter which comes with the new phone will be backwards compatible. The company also teased that it has made some improvements to the Type-C standard and patented them. OnePlus will be revealing more specs in days to come as the company is building up towards the phone launch. The phone will be priced higher compared to the OnePlus One but since this is OnePlus, we expect that the phone could become the most affordable Snapdragon 810 powered phone when launched.
Source: Oneplus forums