Amazon Great Indian Festival sale
Up to 60% off on Electronics and other items.
Click here to know more
Advertisements
Some detailed images of the Nokia X Android smartphone have emerged online in which the handset has been torn down to give an overview of its internal hardware. We already know that the smartphone is not a high-end device and looking at the images we can see that the internals of the smartphone reflect that.
The parts include the front panel, which has the touchscreen and the display, the camera module, some ribbon cables, the main motherboard, the speaker and earpiece modules, a cover which sits inside the handset and acts like a chassis, the back cover and about 11 screws.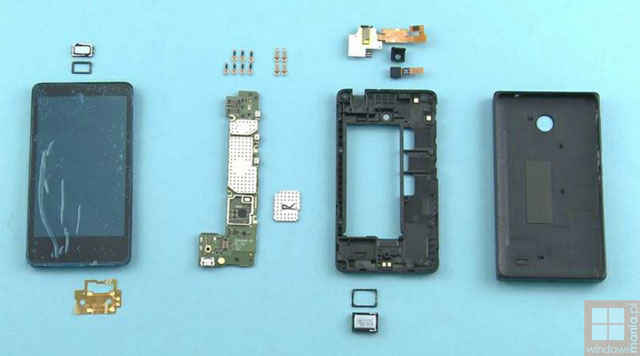 By the looks of it, the handset doesn't seem too complicated and Nokia has taken a simple approach towards it. Hopefully this guide will make it easier for future users of the Nokia X in case they need to get the smartphone repaired.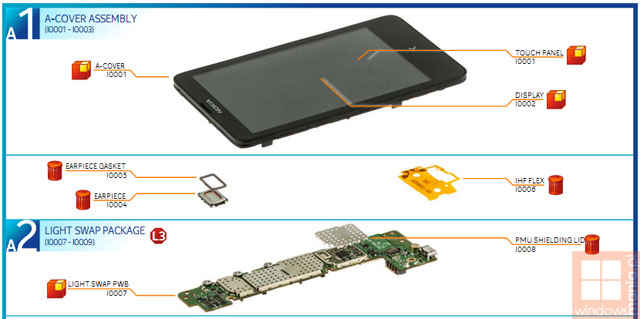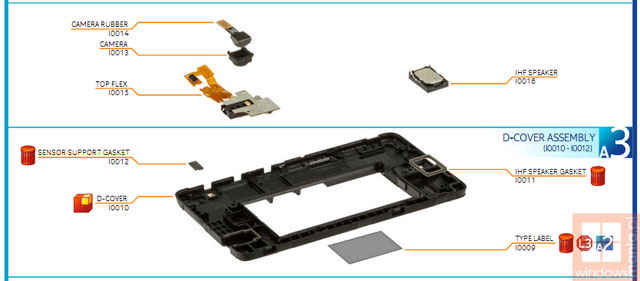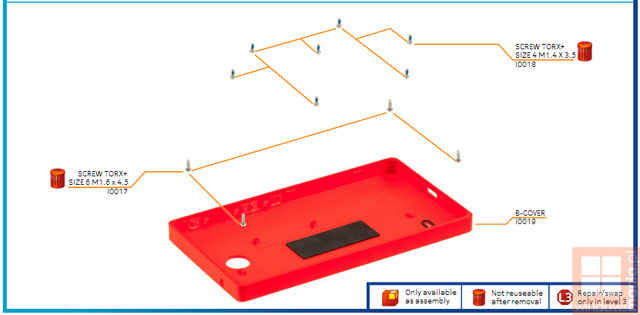 Source: Windows Mania

Also read:
Nokia X to be priced at Rs. 8,500, available from March 15?
Nokia X hacked to run key Android apps; gets backing from Nokia
Nokia X is compatible with 75 percent of all Android apps, says Nokia