Working from home?
Don't forget about the most important equipment in your arsenal
Click here to know more
Nokia has just announced its latest addition to the Windows Phone 8 lineup, the Lumia 620. The Lumia 620 is the third phone in the WP8 lineup, and will cost customers $249 in the US, off contract.
Nokia's Lumia 620 is a 3.8-inch handset with a ClearBlack WVGA display powered by a 1 GHz dual-core processor and 512 MB of RAM and a 5MP camera. Nokia has also conveniently added a microSD card slot that supports up to 64GB of storage. What's more is that Nokia Lumia 620 come in a selection of shades, each of which have switchable backs thanks to a single base layer on top of which the coloured shell sits.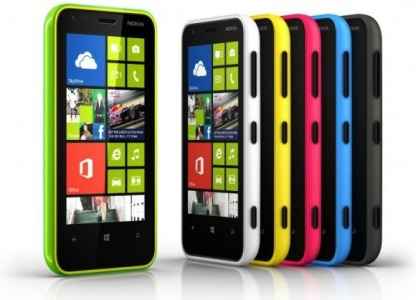 The current selection of colour spans the CMYK gamut, along with lime green white and black. The Lumia 620 comes with a 1,300 mAh battery with a stand-by time of 330 hours and 14.6 hours of GSM talk time. What's also included is a VGA front camera for video conferencing along with a Wi-Fi radio that can handle a/b/g/n type connections.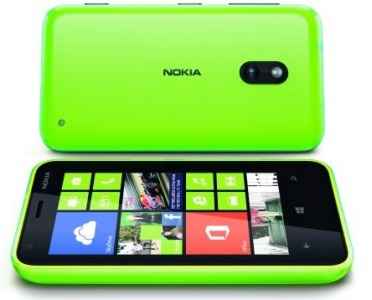 The phone has been announced after the Lumia 920 has been made available in several markets across the globe, but a date of availability has not yet been announced. So far, The Nokia Lumia 920, the most anticipated Windows Phone 8 device, hasn't even received a price or release date for the Indian market, so we can only assume that the Lumia 620's release is still ways off.
Also read,