Nokia N9 gains interesting specs
MWC 2011 is not too far away, and rumours are bound to start flooding in soon. Now, there have been reports of the MeeGo-running Nokia N9 being powered by the capable Intel Atom SoC, apart from featuring the high quality 12MP camera of the Nokia N8. The Intel Atom SoC being used by Nokia is supposedly one of the new, ultra-low-power Moorestown chips, part of the Atom Z600 series, and is a 1.2GHz processor.
All this will likely be confirmed by Nokia's rumoured launch of the N9 at the Mobile World Congress 2011, which is scheduled to happen in Barcelona, Spain during 14th to 17th of February. The reports also mention the possiblity of the device supported LTE connectivity, giving us a sign that Nokia is taking the future, very, very, seriously.
HTC on a tight-budget?
PocketNow has dished out a whole bunch of images that show HTC in a race to capture the elusive entry-level smartphone market share, and is apparently busy making some interesting budget devices for the masses. One of them is projected to be a lower-end Android device, which will apparently have physical Call/Send buttons, apart from an optical trackpad and the standard Android buttons in a capacitive (touch-sensitive) form.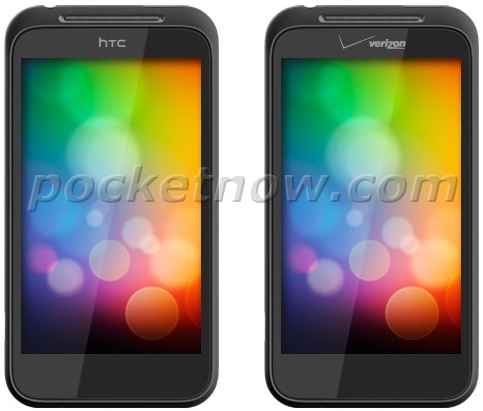 Another device, apparently engineered to be the successor to HTC Smart, will be a Brew MP based smartphone that is said to incorporate subtle changes to the Smart's button configuration. We still have no information about these phones' model names, pricing and availability, but, be prepared...the mystery might just unfold at the MWC 2011.