With two new entry-level phones and another mid-range multimedia monster, Motorola's kicking off Diwali with a bang.
Moto ZN300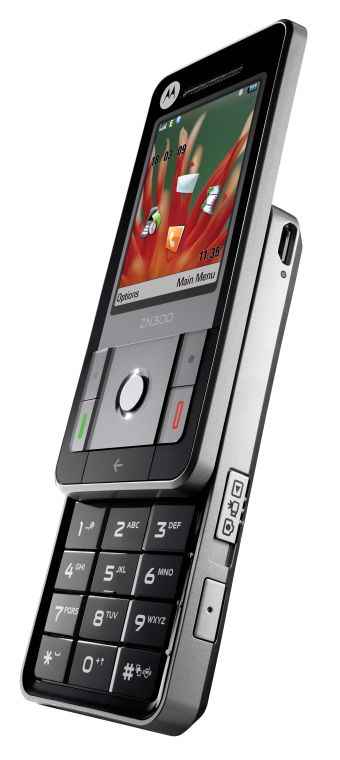 The most promising phone of the lot is the Moto ZN300 – a stylish slider phone that's looking for a lot of multimedia action.
Features include:
2.1-inch TFT screen (240x320 pixels, 256K colours)
3.15-megapixel camera, fixed focus, LED flash, 8x digital zoom
VGA video recording at 15-20fps
Video Mixer app to edit videos on-the-go
8MB internal memory, expandable up to 32GB via microSD
3.5mm headphones jack
Multimedia player supporting myriad audio and video formats
ModeShifting morphing keypad
No 3G, No Wi-Fi, No GPS
GPRS, EDGE, Bluetooth with A2DP
7 hours 30 minutes talk-time, 400 hours standby time
Price: Rs. 7,999
MotoYuva WX180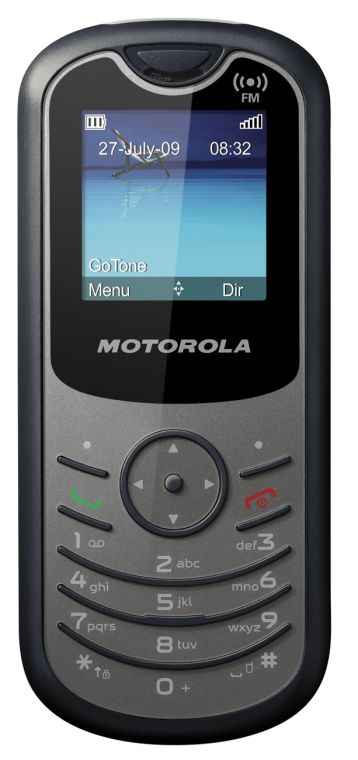 This candybar model offers a colour screen handset at rock-bottom prices.
Features include:
1.5-inch screen (65K colours, 128x128 pixels)
FM radio with RDS
Stores 500 phonebook numbers
Stores 140 SMS messages
No 3G, No Wi-Fi, No GPS, No Bluetooth, No GPRS/EDGE
Pop-port USB 1.1
2 pre-loaded games (F1, Race Copter)
8 hours talk-time, 480 hours standby time
Price: Rs. 1,649
MotoYuva WX160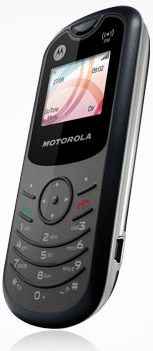 The younger sibling of the WX180, this candybar model is the cheapest of the lot; but there's no colour in this party.
Features include:
1.3-inch monochrome display with colour background (96x64 pixels)
FM radio with RDS
Stores 500 phonebook numbers
Stores 140 SMS messages
No 3G, No Wi-Fi, No GPS, No Bluetooth, No GPRS/EDGE
Pop-port USB 1.1
2 pre-loaded games (F1, Race Copter)
8 hours talk-time, 480 hours standby time
Price: Rs. 1,499