An article detailing the latest information for the Microsoft Kin One and Two phones, including pricing and release dates.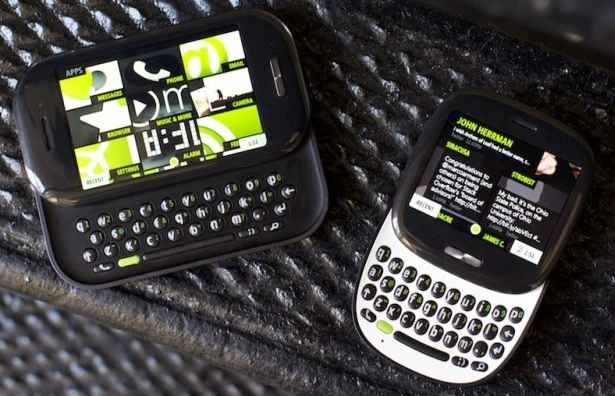 Microsoft has finally revealed pricing and release dates for Kin One and Two, and they will be arriving with Verizon and Vodafone at similar smartphone data rates, which is ironic seeing as they are supposed to be dumb-phones for the young generation. The phones are available for pre-order from tomorrow, and will start shipping from May 13th.
The Kin One and Two are priced at $49.99 and $99.99 respectively, after a $100 mail-in rebate on a two-year contract. Data plans (standard unlimited smartphone plan for $29.99), and voice plans ($39.99) are over and above. This comes to $2210 and $2260 for two years of owning the Kin One and Two respectively. This puts the phones bang in the middle of the smartphone market in terms of pricing, a decision that has everyone's head spinning, wondering why Microsoft would try and peg a self-professed dumbphone against the Droid, BlackBerry Tour, HTC Incredible, and Palm Pre Plus, or even the iPhone, when it doesn't offer half the features, and doesn't use data quite as much as them, even with Kin Studio's cloud-synching.
The products have been reviewed a lot in the past few days, and the overall consensus is one of concern that Microsoft got so many things right, but left so much out, and then went ahead and priced it wrong.
Microsoft might have done a decent job with the design, the snazzy and unique OS, and the integrated social networking and instant messaging, but there are too many small hardware and software touches missing to keep anyone happy for too long, from tabbed browsing to calendar support, slow operation to bad video compression, unreliable camera quality to the lack of apps. The things that stand out most in its favour are the stunning Kin Studio auto-cloud storage service, Zune Pass and Player, the good looking Loop interface, and a fairly decent battery life.