You've probably heard about Android Lollipop's cool new Easter Egg. The new version of Android has a remixed version of the Flappy Bird game built into it. And yes, the game is just as irritating as ever.
To access it, you have to go into Settings and scroll down to the About menu. Click four times on the Android version option to unlock the easter egg. You will get a small circle, tapping on which will make it bigger and transform it into a Lollipop. You then long press on the Lollipop logo to start the Flappy 'Android' game.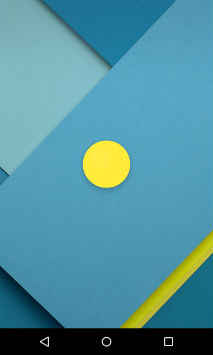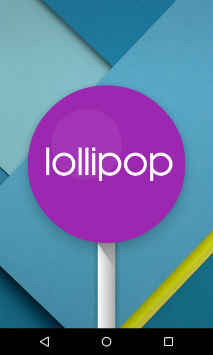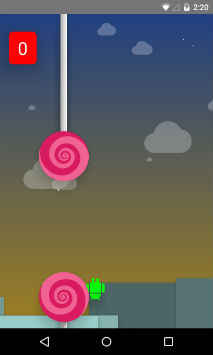 Google has of course Androidified the game, with the Bug Droid replacing the bird from the original game. Also, you have to take the Bug Droid through Lollipops coming up from the top and bottom of the screen. Make sure you take screenshots of your scores, because that's the only way to save high scores.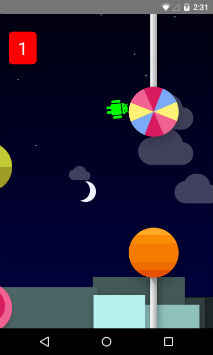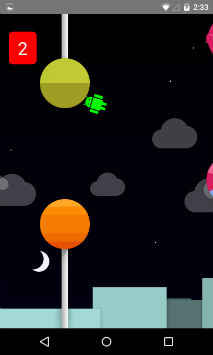 We've got to 2 till now, what's your high score?