LG has confirmed that its upcoming flagship phone, the LG G5, will come with an 'Always ON' display mode. On its official Facebook page, the company posted a GIF that shows the device's Always ON feature, along with the text, "Never go asleep while others do. LG G5, Always ON." The feature lets users see notifications such as missed calls, messages, or emails without turning on the entire screen.
Last week, LG confirmed that it was going to launch the G5 on February 21, during the World Mobile Congress (MWC) event in Barcelona. The G5 is expected to come with a metal unibody design and may be powered by a Qualcomm Snapdragon 820 processor. Reports suggest that the device may come with a dual camera setup on the back. The volume rocker of the phone may be shifted from the rear of the phone to the side, while the power button with a fingerprint sensor may be located below the rear camera. The LG G5 may also come with a 5.3-inch QHD display, as well as a secondary display similar to the one found on the LG V10. Reports suggest that the secondary display will be LG's headline feature across its devices in 2016. The phone has also been tipped to come with a 'Magic Slot', that will allow users to add peripherals, which may expand upon the hardware capabilities of the phone. Other rumoured specs include an IR Blaster, a USB Type-C port, and a pressure sensitive display.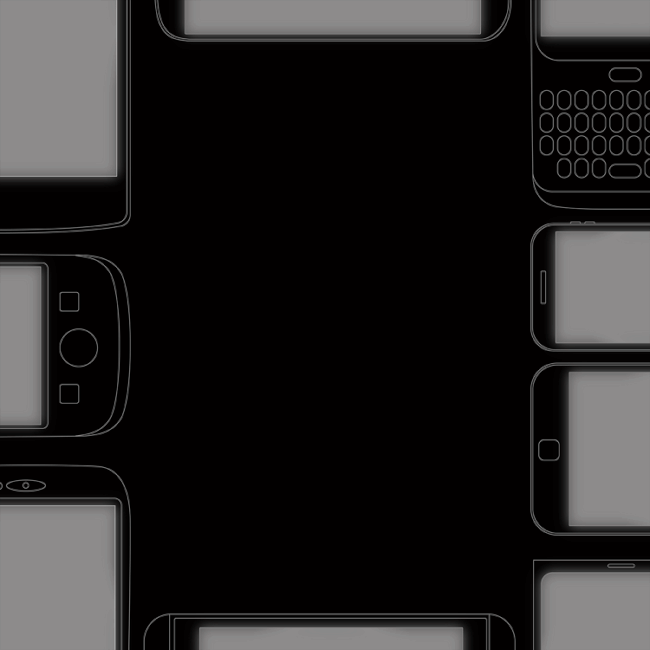 Features similar to 'Always ON' can be found in Motorola phones (Active Display), the new Nexus phones (Ambient Display) and Nokia/Microsoft phones (Glance Screen). Reports suggest that the Samsung Galaxy S7 and Galaxy S7 Edge may also come with an 'Always on' display. Samsung is also expected to launch both these devices on February 21, too.