This year's expected Google Pixel 2 smartphone has leaked online. Renders of the device, leaked on Chinese website Anzhuo show a new design, with thinner bezels on the top and bottom. Further, the company seems to be using glass on the back this time, instead of metal, while the frame around the device seems to have more pronounced chamfers this time. The speakers have also moved from the bottom to below the display.
The Google logo has also been moved to the bottom of the back cover, while the camera and flash are now above the fingerprint scanner. Google doesn't seem to getting rid of the 3.5-mm jack. That, and a USB Type-C port are on the bottom of the device. The antenna bands seem to have been weaved into the frame now.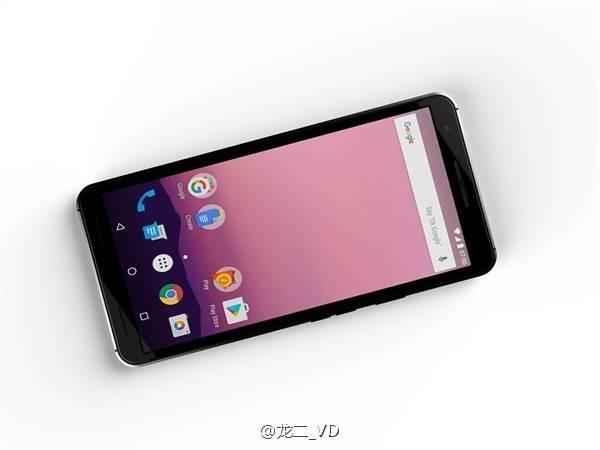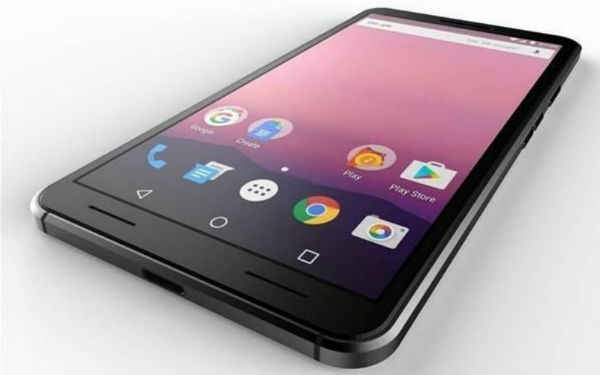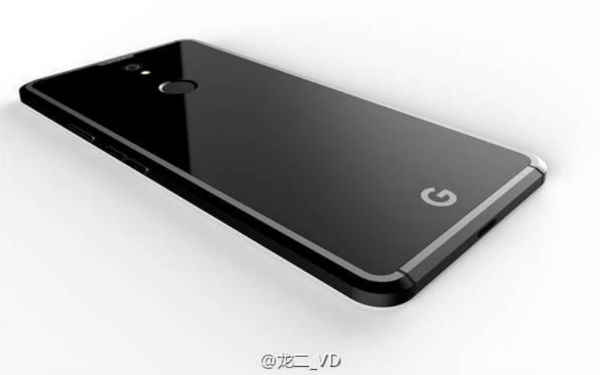 This is amongst the first leaks of the Google Pixel 2 and not much is known about the device so far. Speculations are that the Pixel 2 will run on the Snapdragon 835 SoC and 4 or 6 GB of RAM, with at least 32GB storage. Google should also have 64 and 128GB offerings for the smartphone.
Now, having said all that, it is worth noting that none of this is official yet and the source isn't particularly known either. Hence, this could turn out to be a photoshopped image as well.
Tags:
Google
Google Pixel 2
Google Pixel 2 smartphone
Google Pixel 2 specifications
Pixel 2 leak