Update (13 Feb, 2014):
It has been confirmed that the photos leaked by Twitter user @mornray866 are fake. Apparently the images are renders done by a renowned designer Martin Hajik. His renders use the same smudge techniques as the one used in these photos.
Original Story:
A user with the Twitter handle @mornray866 has uploaded some 'spyshots' that reportedly show a finished iPhone 6. There is no independent verification of these images and they show the phone will have a bigger screen and a curved design.
The phone also looks much slimmer than the previous versions. The user has not given any details in the tweets and only uploaded the images. The pictures show one of the iPhones in a plastic bag and the other without one. The one in the plastic bag is silver colored while the other one is gold.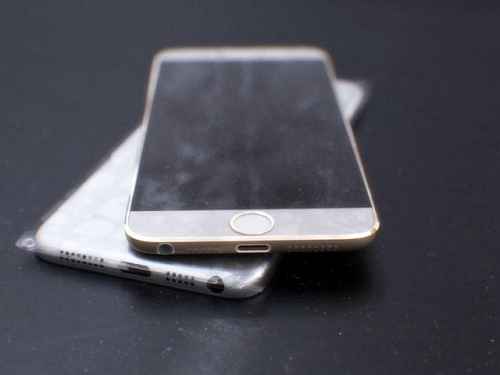 If these images are legitimate, then the iPhone 6 will feature a larger screen, a thinner bezel and an aluminium back similar to the one on the iPod Touch. The product looks like a cross between the Touch and the iPad Air.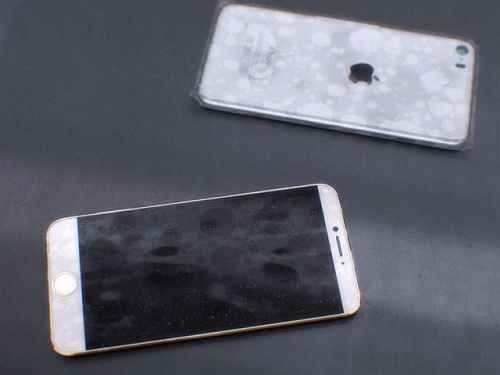 These images have also been picked up by blogger Sonny Dickson, who had also leaked shots of the iPhone 5C last year.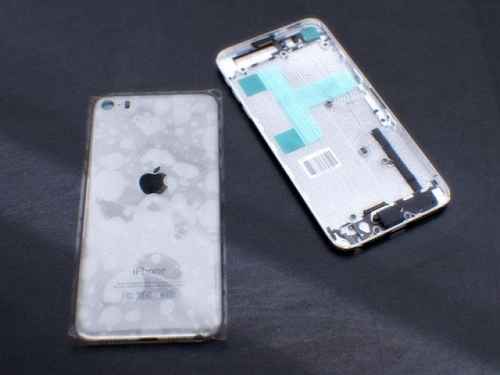 Source: Twitter