There have been reports for quite some time now about Apple partnering with Intel for LTE chips to be used in the next iPhone. But, latest reports from Bloomberg, claim that Intel is officially going to partner as a second supplier for the iPhone 7 LTE modems. Unlike most SoCs, Apple doesn't integrate the LTE modems into their chips, and hence, have to get it shipped from other suppliers.
Previously, Qualcomm was the sole supplier for LTE modems to Apple, but moving forward, it seems that the LTE chip supply duties will be shared between Qualcomm and Intel. This comes as a great victory for Intel, which recently cancelled various upcoming SoCs, essentially quitting the smartphone market. However, the report indicates that Qualcomm modems will still be used in devices shipped in China and on the Verizon network in USA. One can assume that, in terms of performance and efficiency, both modems are identical.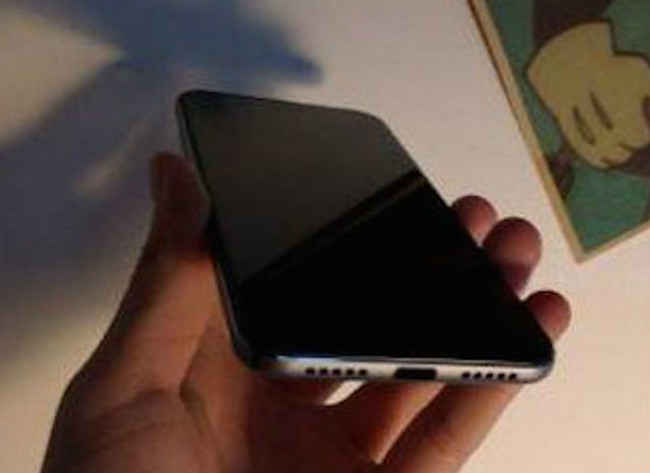 This isn't the first time that Apple is using multiple suppliers for its components. Samsung and TSMC were suppliers for Apple's A9 SoC in 2015. It was also recently leaked that the iPhone 7 Plus will have dual cameras and a smart connector.