Chinese smartphone maker Huawei has become the newest entrant in the smartwatch market. The company posted two teasers for MWC 2015 on its official Weibo profile, inviting readers to guess what devices they were. One of these is being touted as the new smartwatch, which was already a part of Huawei's roadmap for 2015. The device will be an LTE-capable smartwatch, similar to Samsung's Gear S device, in the sense that it will be a standalone device.
The teasers posted on its Weibo profile come with the tagline 'Next is here' and while one is supposedly the smartwatch, the other is the next iteration in Huawei's Honor series. According to reports, this could be the Huawei Honor X2 (Mediapad X2), which is a tablet device.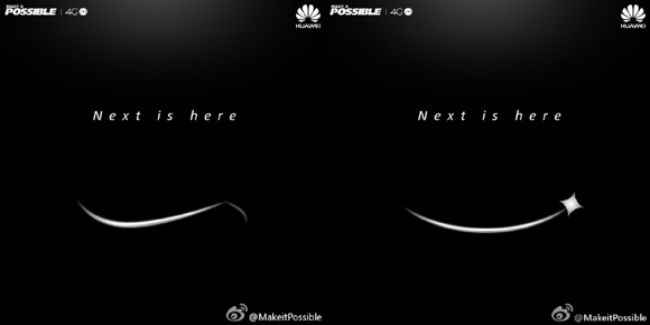 Further, Huawei is already present in the wearables market, with the fitness band, Huawei TalkBand B1. This is a fitness band that can also work as a Bluetooth headpiece. The company's CEO Richard Yu had dropped hints, back in September 2014, that Huawei's smartwatch will be a standalone device like Samsung's Tizen-powered Gear S.
Over the last year, Huawei has increased its efforts in the smartphone market. In India, the company has garnered good response to its Huawei Honor 6 smartphone and has also launched the Honor Holly budget device, both of which sell on Flipkart.